Are you wondering how to plan a small wedding?
No wonder! In 2019, the average cost of a wedding was $33,900 — that's no insignificant number! And it's quite a reach, especially for couples who are planning a wedding on a budget.
Even with numbers being in the tens of thousands, 69% of couples claim that budgeting is one of the most critical factors. This comes second only to the guest experience.
Not only will a smaller wedding save you some money (which you can spend on a home, a honeymoon, you name it), but it's more intimate, too.
So, gather only your closest friends and family members and say "I do" using these tips!
Decide Your Must-Haves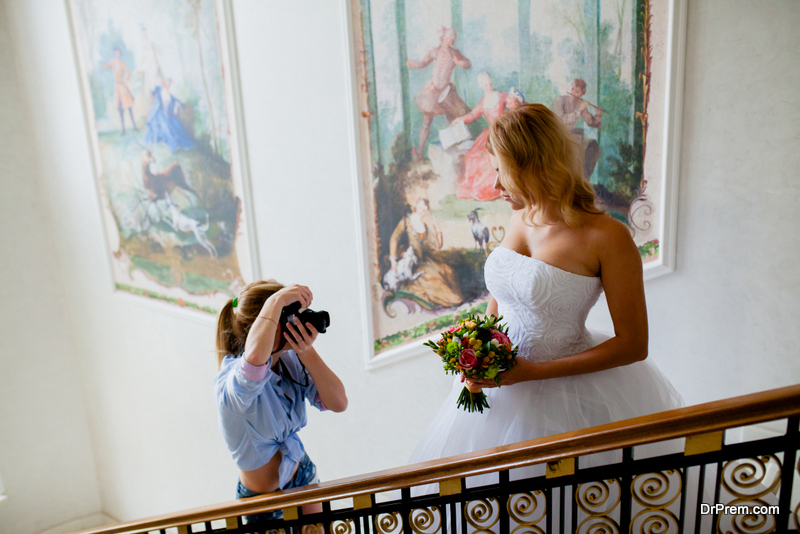 When it comes to budgeting, you've got to prioritize. Spend money on what's important to you, and be creative (perhaps even DIY) the other less-important aspects of the wedding.
For example, if you and your spouse are obsessed with music—perhaps your first date was a concert—you may splurge on a DJ. If you've got a bunch of foodies in your family, maybe you spend more money on catering. If you're a memory collector, you may want to add a professional photographer to the budget.
With this objective in mind, write up a list of "must-haves" with your spouse and go from there. This way, you're only splurging on the things that hold the most meaning to you, and you can be innovative with the other stuff.
For example, if flashy rings aren't your priority, you can use fake diamond rings at the ceremony until you can afford the real thing later on. Or, if you're into vintage or pre-used items, you can consider a cool mismatched theme with plates, glasses, and utensils all thrifted from your local thrift shop.
Ask Your Loved Ones
Consult with friends and family members of yours that have already been married. While you're at it, who has some wedding-worthy, affordable talent? Seek out advice and services from those you know!
Looking back on their wedding day, what was worth splurging on? What was a waste of time or money? Tap into this resource and use it as a guideline for your own experience.
You may even find that your best friend plans events just as well as a pricey wedding planner. Or, you may utilize the services of your brother's girlfriend who's a professional photographer (who may even do you the honor of trading photos as a wedding gift).
Ask for help where it's comfortable doing so.
Avoid Peak Seasons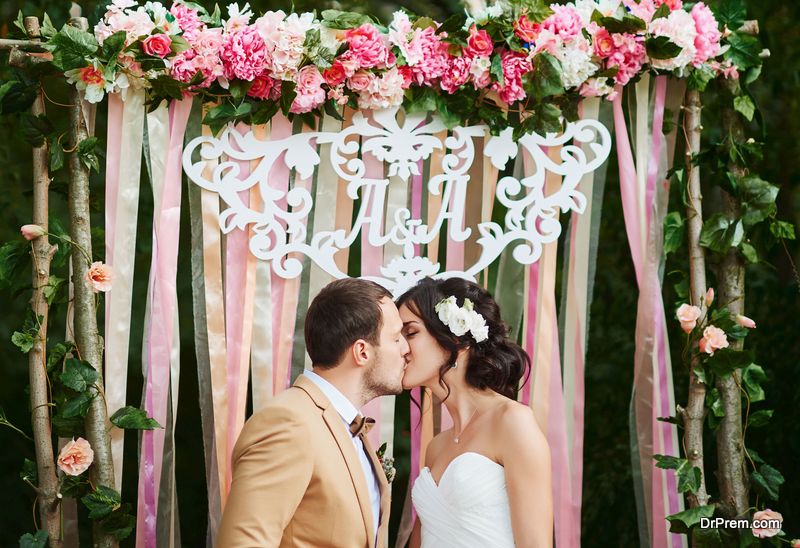 Of course, you'll have to budget for some things, but doing so during the off-peak season could save you a ton of money.
In general, in the US, peak wedding season is from late spring to early fall. June and September are some of the most popular months to tie the knot.
Wintertime (excluding December) is typically the most affordable time to host a wedding.
During the off-season, venues are typically cheaper, and vendors are more willing to negotiate prices because their business is slowing down. As a bonus, travel for out-of-town guests is also less expensive.
Now You Know How to Plan a Small Wedding (That's Just as Amazing)
Weddings don't have to be large or flashy to be a great time.
In fact, your intimate, budget-friendly wedding will likely create beautiful memories that'll last a lifetime. You'll remember how much fun you had more than you'll remember how much debt you're in!
If you enjoyed this article on how to plan a small wedding, keep scrolling our blog for more great content.
Article Submitted By Community Writer