People come from near and far to visit outlet stores and outlet malls, because they want to get the very best deals. This paired with the fact that days spent shopping at an outlet mall can be quite long, you will want to use your time wisely. Here is a guide for getting the most out of your time and money spent at the outlet mall. 
Plan Your Trip by the Season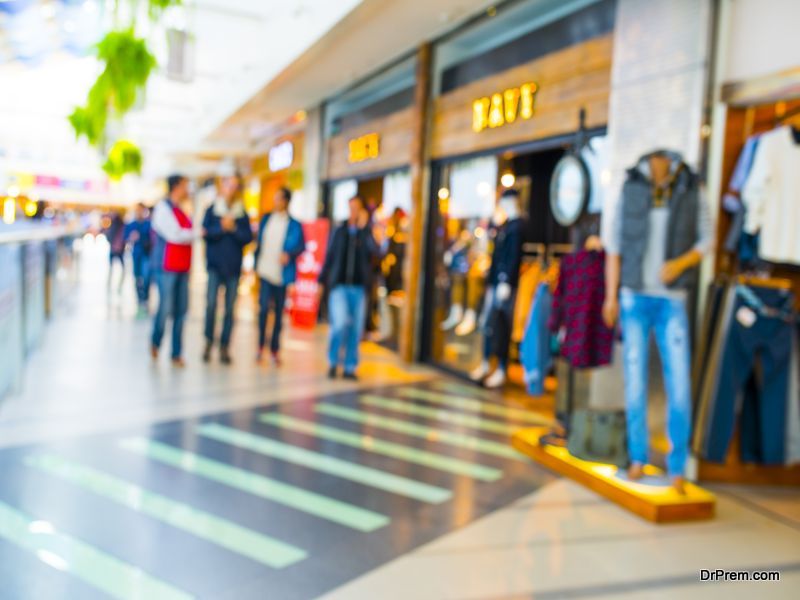 With so many season changes for retailers, knowing the best time of year to go is key to getting the best deal. Certain items go on sale frequently even at outlet stores, while other items may do so far less frequently. You will also want to know the best days of the week and times of the day to go to each store to avoid the bustling crowds and vicious competition for marked down goods.
January is considered one of the best times of the year to shop at outlets for a number of reasons. The holiday rush is over, and the winter season is starting to wind down. Retailers will be looking to move seasonal items such as coats and holiday-specific items out to make room for incoming spring items.
Any season change as well as the period right after a specific holiday is also a good time to find deals. February is a good time to shop for things like women's perfume gift sets because of Valentine's Day.
Keep in mind that there are regional fluctuations in what might be offered in each outlet store and when those items may go on sale. It might be rare to find a winter coat in a Florida outlet store for instance. Spring and summer items in southern states may not go on sale simply based on season because they may be useful most of the year.
Weekdays are a better time to shop than weekends because the crowds will be smaller. Early mornings are the best times to hit the stores because the inventory will not be as picked over and will be more orderly.
Know the Stores and What you are looking for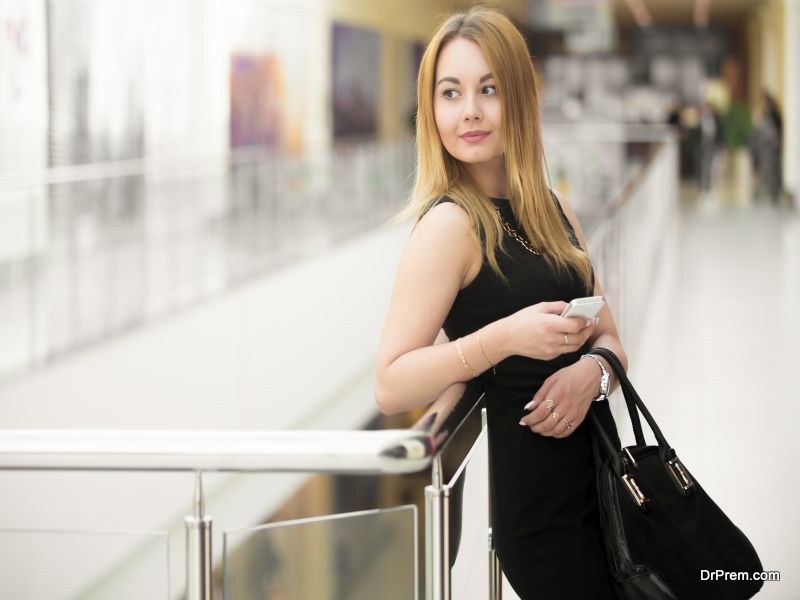 Some basic research and planning will save you a lot of time and money. Knowing which stores will have the items that you want as well as the general pricing guidelines will keep you from grabbing something that sounds good at the time but is really not a bargain at all.
Most outlet malls will have an online listing of their stores, and many feature a map with the layout of the mall itself. Printing this out can allow you to diagram your entire trip.
Know which stores are most important to you and what items you are willing to spend a bit more for.
It is crucial that you set a budget before you go, or impulse buys may get the better of you.
Make sure that you know each store's return policy before you purchase a single item. Some people do not want to take the time to try things on and then find out later that they cannot return the item that does not fit or is badly damaged.
Research which brands have the same merchandise at their outlet stores and which ones offer similar items made out of lower quality materials. For example, J.Crew and others are known to sell essentially knockoff versions of their own products. Many shoppers are well aware of this and don't care because they are getting the brand name and similar looking clothing at a lower cost. But for others this is a deal breaker.
Keeping yourself Up and Going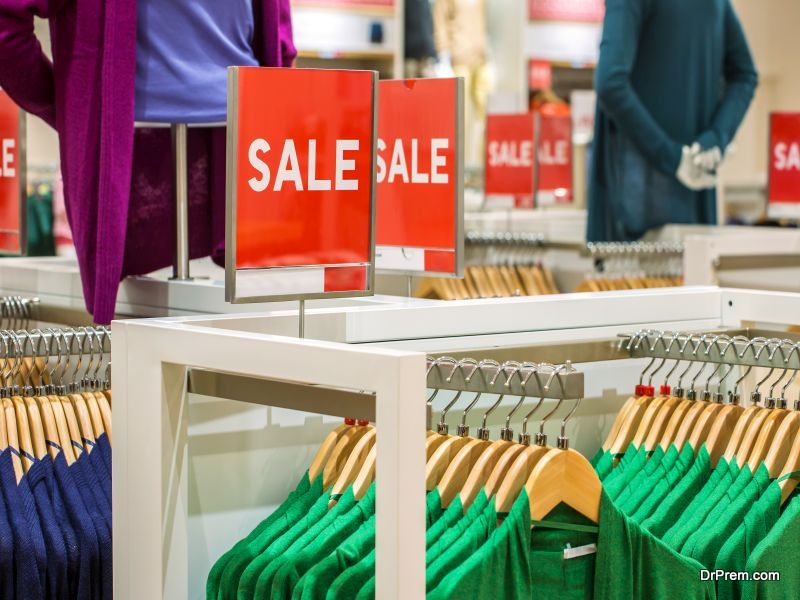 Think of your trip as a marathon rather than a sprint. There are many stores in an outlet mall, and some of them are quite large. If you really want to see everything that is offered, you are going to have to keep your energy up as you go.
If you have a map of the outlet mall, look for a food court or food vendors. Most of the maps are split by category.
Plan on visiting one or two stores before taking a short break. You can take a longer one like lunch around the middle of the day. Keep a small, non-perishable snack in your pocket or bag if you have problems with low blood sugar. Try to get at least a sip of water every time you see a fountain.
A day spent shopping at an outlet mall can be a fun way to spend time with family and refresh your wardrobe on the cheap. Make sure to put a little planning into your trip beforehand so that you can be smart about timing and maximizing every dollar.
Article Submitted By Community Writer