Looking after your skin is perhaps the most important aspect of beauty. We are not talking makeup, we are talking skin health. Having a good skin will do wonders in improving your overall appearance, and thereby increase your self-confidence as well.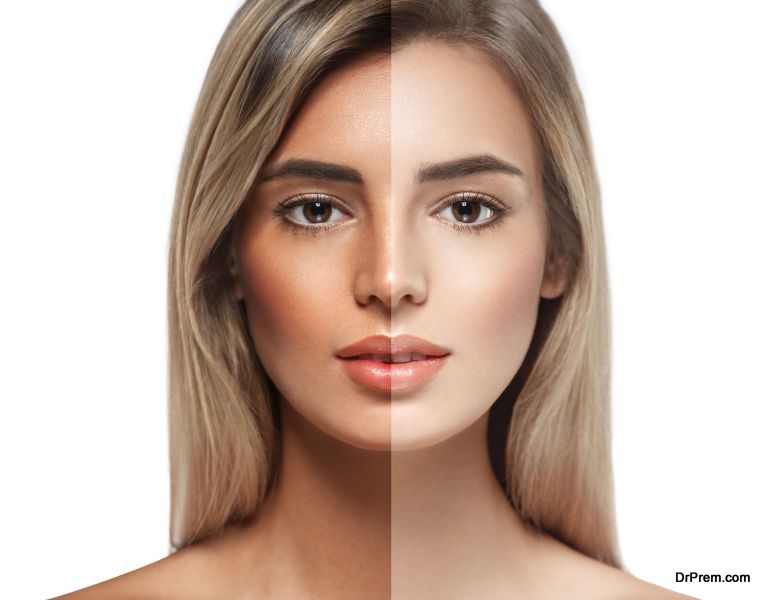 So, the question here is this: How to maintain your skin? Although it is not humanly possible to know everything you need to know about skincare, we can still try and be well informed on that front. Our friends at Esthetics Hub have come up with amazing skin care tips, some of which we have included in this article.
Everything You Need to Know About Skincare:
Regular and caring routine is important for your skin as food is to your body. Our facial skins are quite sensitive, and yet have to go through numerous challenges each day. A little pampering for your skin will raise its look a notch higher, and much better than you could have imagined.
Given below are certain methods that you can employ in order to ensure that your skin remains in the best shape as far as possible.
Hydration is the key: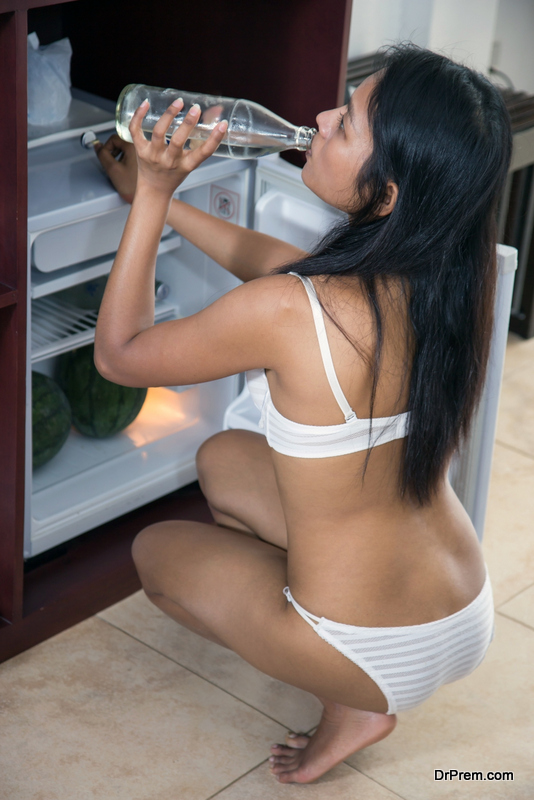 The best guide to skincare is to keep yourself hydrated by drinking plenty of water. Consuming up to 2 liters of water a day will ensure that all the toxins from your body are flushed out.
This is one of the most important things out of everything you need to know about skincare. Do it on a regular basis, and see your skin clearing and putting on a natural glow – gradually. Fruit juices will also help you attain the required hydration in your body.
Seek professional help:
If your skin is not responding well to any of these treatments, it is time to go see a professional.
Dermatologists will be able to tell what exactly the issue with your skin is and can prescribe skincare tips and a suitable plan accordingly. Try not to take matters into your hands as far as your skin is concerned, and you will be good.
Cleansing and moisturizing: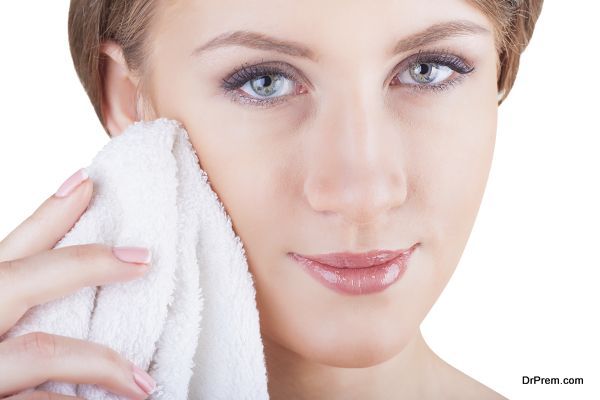 Everything you need to know about skincare can be zeroed down to this. This step, though pretty much overlooked, is one of the most important ones when it comes to getting your skin rid of all external impurities.
Be sure to subject your skin to the cleaning and moisturizing spree at least twice a week to bring back the healthy glow which is almost always lost to pollution and dust.
Get enough beauty sleep:
Beauty sleep is not a myth. Long sleep hours each day improve your overall health of the body by ensuring proper blood circulation.
The latter, in turn, ensures that your skin is well taken care of, and is in the best possible shape. If you wish to know the best guide to skincare, it has to be sleeping. Sleeping will increase your memory retainage and concentration power too.
Use sunscreen: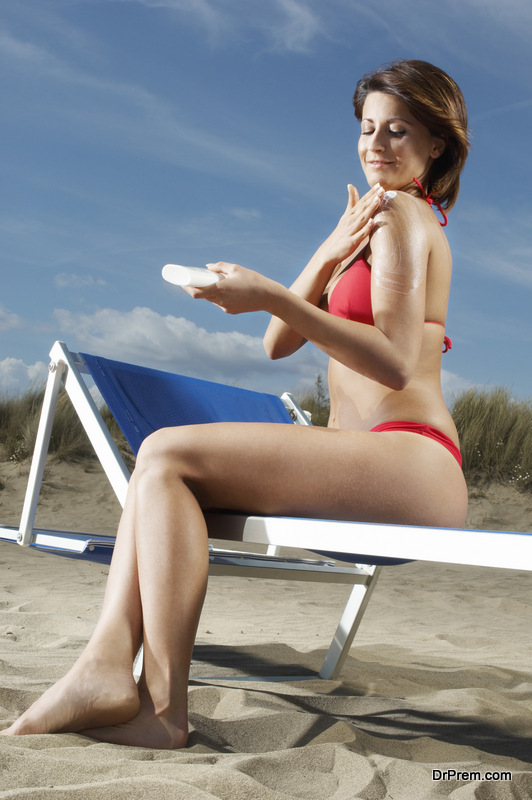 Sunscreen is meant to block harmful UV rays from coming in contact with your skin. Hence, it is important that you apply a good amount of it on your skin before you step out.
Sunscreen is not completely useless until its SPF or Sun Protection Factor is extremely low. Be gentle on your skin and keep away from harsh chemical products.
Be gentle with your skin:
Scrubbing and massaging your facial skin is important, but make sure to not go overboard with it. Your facial skin is sensitive and needs to be handled gently and with extreme care.
Therefore, it is important to be gentle with your skin. Try not to put a lot of pressure on it, lest you wish to take away its shine.
Keep soap away: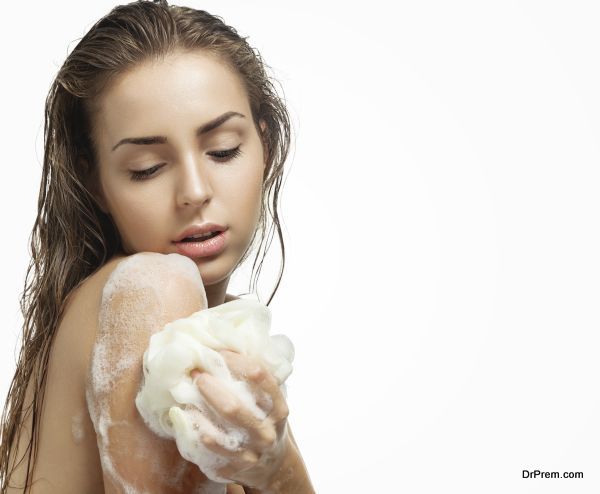 Use a mild face-wash or a homemade, natural mix to wash your face every day. Soaps are full of harmful chemicals, which further degrade the natural appearance of your skin and strip it of its essential oils.
Use a soft soap if you must. But distance yourself from the strong ones. It is one of the most important aspects of everything you need to know about skincare.
Reduce stressing out:
Fine lines, wrinkles, and dull skin are all a few of the many adverse results of stressing out and overthinking. One of the basic skin care tips is to practice meditation to relieve stress.
Try to keep stress at bay, and you will soon see the effects on your skin too. Being tensed and stressed out will do nothing to improve your skin quality. Rather, it will eventually degrade it.
Workout well: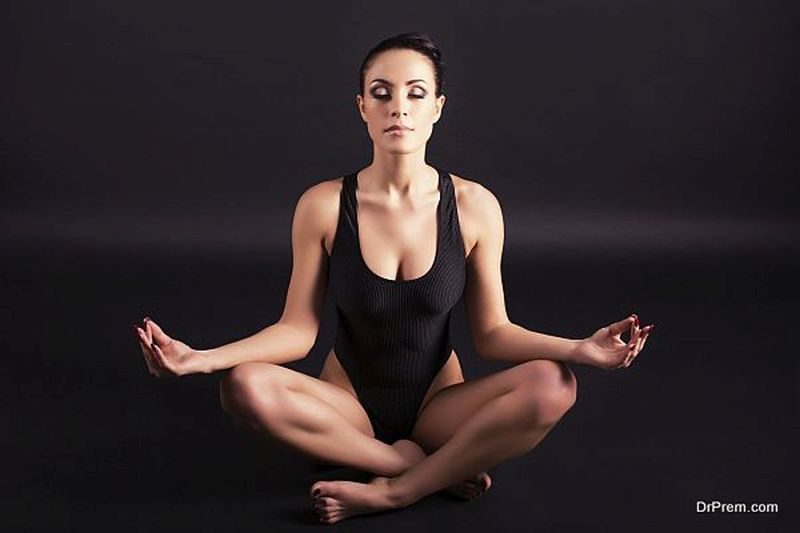 If you work out regularly, you are on your way to knowing everything you need to know about skincare. This is true for women of every age group. You'd be surprised to know the effect a regular working out habit has on your skin.
So, is working out a good answer to how to maintain your skin? Yes. It causes good blood circulation and also allows your skin to breathe, thereby taking its quality and texture several notches higher.
Final Verdict:
The methods mentioned above are not all when it comes to looking after your skin. There are plenty of other methods too that you can use to make sure that your skin looks younger and fresher with each passing day.
But before you proceed with any of these suggestions, ensure that you are well aware of your skin type. There are different procedures prescribed for different skin types, and hence you must be fully aware of what suits your skin and what doesn't.
Go ahead with these safe ideas and reliable & proven strategies, understand everything you need to know about skincare, and never will you face skincare problems ever again.