If you want to turn heads for all the right reasons, it's so important to define your own style. Blindly following new trends or sinking into old ones won't help you showcase your unique style. Choosing the right clothes and refreshing your wardrobe is one of the best ways to help you look the part, and we explain some top tips on how to create a style that is uniquely yours this season.
1.      Don't be a people pleaser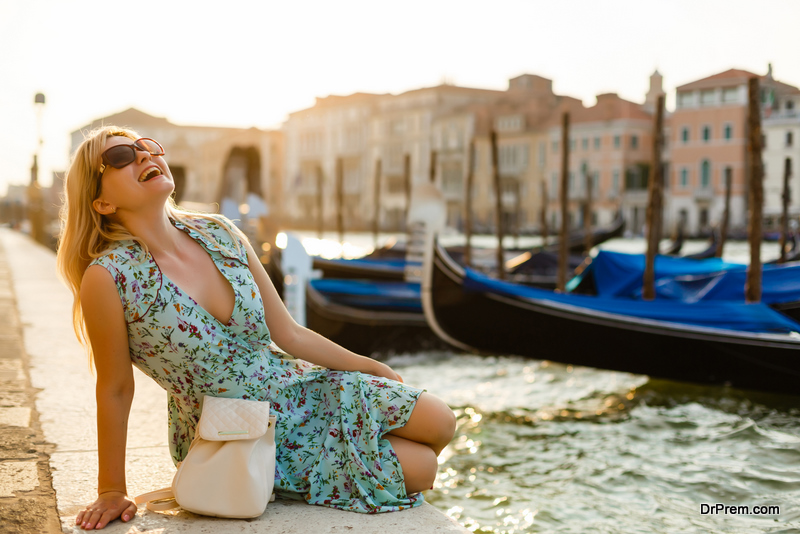 When you're creating a unique style, trying to please everyone won't get you very far. Although it's smart to listen to advice from your friends, the final decision should always be yours. Whatever happens, don't be swayed into wearing something that doesn't fit your style.
2.      Look for inspiration
The more effort you put into finding chic new designs, the more likely you are to find a stunning style that showcases your personality. Whether you use Instagram or Pinterest, there are so many online sources that can inspire you, so make sure your feeds are up to date and filled with fashion ideas.
3.      Be consistent
Turning to your wardrobe and throwing on something completely unique every single day won't help you perfect a look that is 100% yours. Although different occasions call for different styles, being consistent from day to day will help you create and own a style that is uniquely yours.
4.      Think about your assets
Every woman is different, so thinking about your assets with the clothes you buy will ensure you choose a suitable style. Fixing your attention too much on your size or weight can distract you from owning your style, so focus on what is comfortable and liberating.
5.      Keep up with the latest fashion trends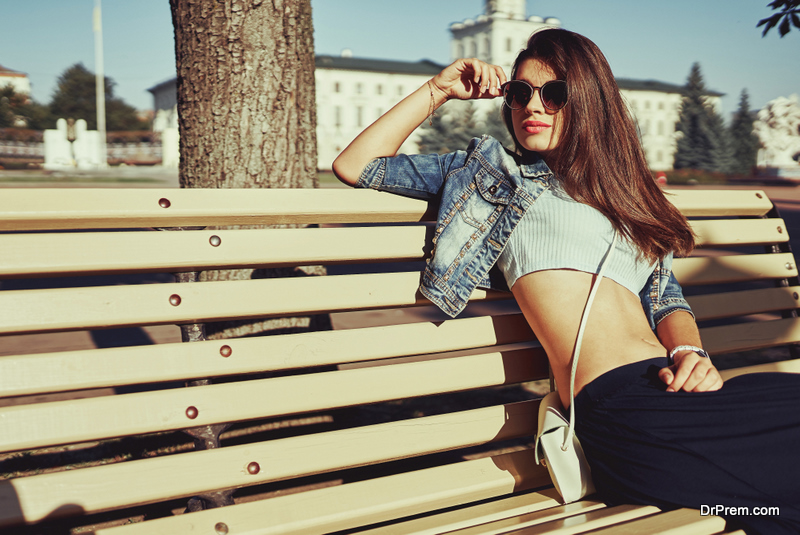 As you know, fashion trends come and go every season. So, it's vital that you keep up to date with what's hot and what's not in the world of fashion. Chi Chi's New In Section is the perfect place to go to stay fashion literate, and it will help you find clothes that are simply irresistible this season.
6.      Breathe new life into your wardrobe
One of the best ways of changing your style is resetting your wardrobe. Whether you mix things up by buying new clothes gradually or overhauling everything at the same time, it's impossible to refresh your style without adding new items of clothing to your closet.
7.      Stock the essentials
Regardless of your chosen style, wardrobe basics remain unchanged. The foundation of any wardrobe is simple – begin with plain tees, neutral jumpers, and simple jeans. You can then mix and match until your heart is content and create a style that is uniquely yours.
8.      Trial and error
Last but not least, don't be scared of making mistakes. When you experiment with new designs and styles, you're bound to take yourself (and your friends by surprise). So, don't punish yourself when you make mistakes, and learn from them to continue improving your style.
Now is the perfect time to define your style, and we hope these top tips will help you put together your new wardrobe and show your friends and family just how spectacular your style is.
Article Submitted By Community Writer