Every woman wants to look and feel beautiful in her own skin. Wearing makeup helps boost the confidence of many women. By choosing the right combination of creams, lotions, foundation, eye shadow, and even a little concealer, they can get the look they want for any occasion. Whether it's looking glamorous for a wedding or having a simple look for the office, makeup does a great job of enhancing the natural beauty of the women who wear it.
The hard part comes when you're trying to decide what kind of makeup to buy in the first place. It can feel like there are so many steps, and you might be left wondering if you even need all the products. Finding the best makeup starts with asking some important questions.
When Will I Wear Makeup the Most?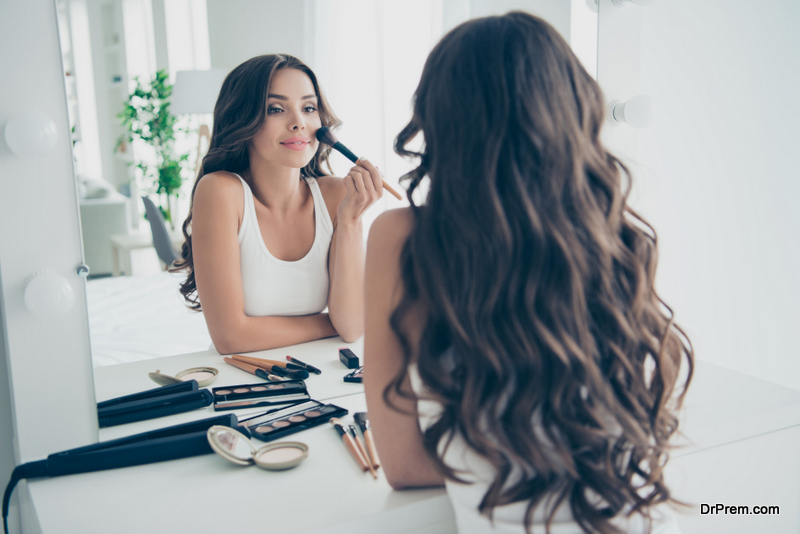 Some women never leave their house without putting some kind of makeup on their faces. Whether it's just a little concealer, or they just spent 45 minutes getting the perfect eyes, it's important to know the context of when you'll be the most likely to wear some makeup. A look for the office might be very different from the look you want for going on dates. You might find some natural makeup that enhances your beauty in a subtle way. But then another brand has bold colors that make you feel glamorous and ready to walk the runway.
Does it Work Well With My Skin Type?
Every woman is unique in her beauty. Some products work great for oily and fair skin while others work better on darker and dry skin. Products designed with not only your skin color but your skin type—as in oily, dry, or combination—will ensure you get the best makeup for you. This is especially important when choosing lotions and foundations to go as the base of your makeup look.
Is it Allergen Friendly?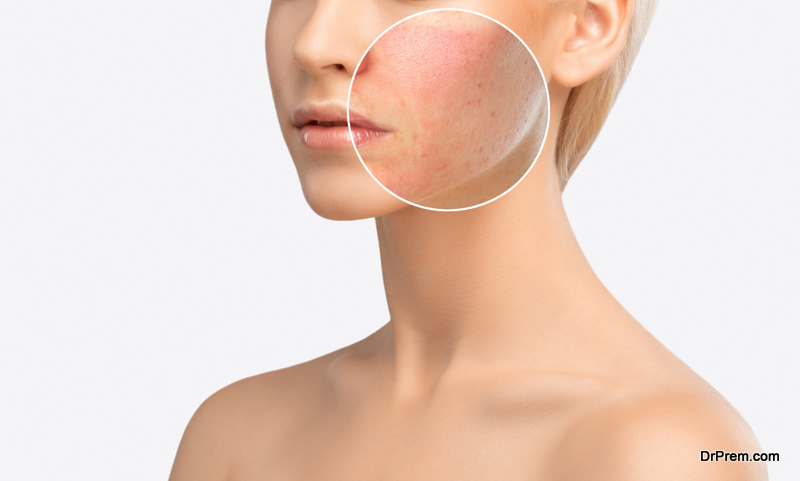 There are so many things that could trigger an allergic reaction and the last thing you want is for your face to break out because your makeup was contaminated with something your skin doesn't like. Finding allergen-friendly products will help mitigate this risk when you're looking for the best makeup.
Whether you have a bee allergy and need to avoid beeswax or you have a soy allergy and need to ensure your products are soy-free, it's possible to find a quality allergy-friendly makeup line. Additionally, looking to see if the products have undergone 3rd party make up testing will also help reduce the risk of getting something that will cause you to react negatively.
Is it Leaping Bunny Certified?
Do you prefer to use products that have not been tested on animals? Look for Leaping Bunny Certification. This logo is on products that have shown that neither they, nor any of their ingredient suppliers have used animal testing for their products. This badge can be helpful for the consumer who is concerned about the issue of cruelty to animals.
Are There Any Harmful Ingredients?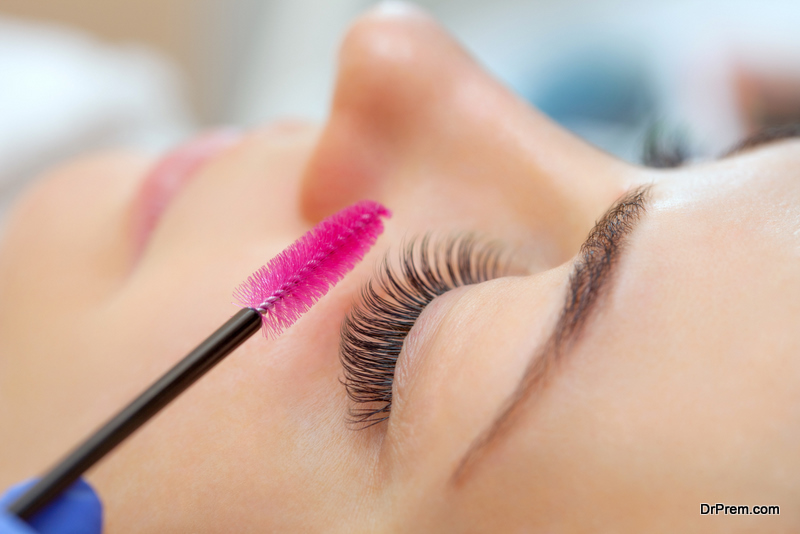 Some companies may not have the Leaping Bunny certification, but because they use ingredients that are not harmful, they didn't feel a need to test on animals. Because the cosmetic industry in the USA allows for many questionable ingredients, it's important to look for makeup from companies that use benign components. Some makeup companies have used lead in lipsticks, endocrine disruptors in perfumes, and other toxins in eyeshadows and blush. Finding toxin-free options that you love may take a little more time, but quality products that are safe for humans, animals, and the environment are all out there.
Do They Offer Colors I Like?
Sometimes you love a company, but they don't offer the things you really like. It takes time to find the perfect color of blush or the best eyeshadow to go with your favorite dress. At the end of the day, your makeup choices may simply come down to whether a particular company has the kinds of colors you enjoy and that look good on your skin.
Finding the best makeup means looking for appropriate options that match the event you're going to. If you want subtle, earthy tones for the daytime and sultry jewel-toned colors for the night, you may end up looking at different product lines from several different companies to find exactly what you need.
Article Submitted By Community Writer