Sunglasses can be a stylish accessory to your wardrobe. You can get a classy design from a reputable vendor that will help you achieve a particular look. Look for the best style and trendy looks before settling for given sunglasses. These are the key tips for buying the right ones.
1. Go for The Best Sunglasses for Eye Protection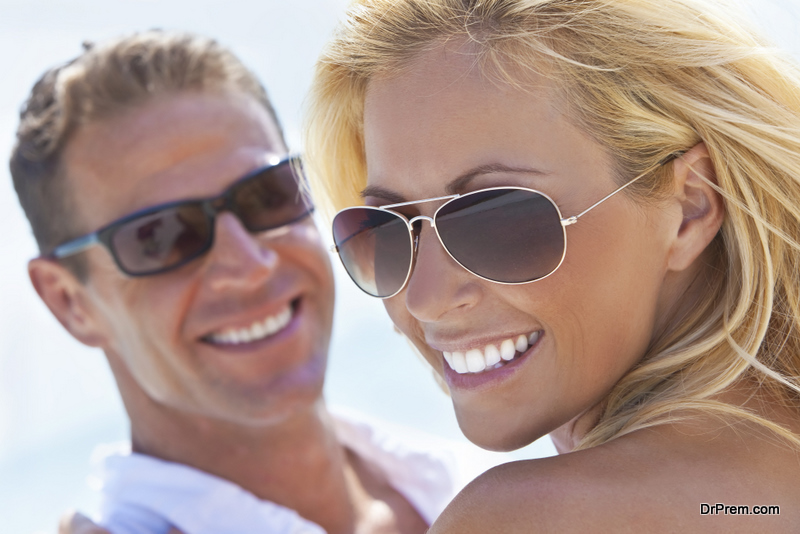 No matter how good-looking a pair of sunglasses looks on you, you'd instead not buy it if it does not give UV protection. The primary role of a sunglass is to protect your eyes from harmful UV rays. When it offers protection, your eyes won't spoil, forcing you to spend significant money visiting a doctor.When buying sunglasses, look for a tag that states it offers 100% UV protection. You can wear these whether it's a hot or cloudy day since harmful UV rays can still target your eyes.
2. Buy the Right Size
Sunglasses come in various sizes. No matter your preference for a specific design or color, you will find it in different sizes from stores like Just Sunnies. Therefore, you should ensure to purchase the right fit that's comfortable on your face. How do you ensure you get the right size?
If you previously own a perfectly fitting pair, you can use that measurement of the frames to buy other subsequent sunglasses. It would help if you also remembered that some frames fit particular shapes of face than others.
3. Bigger Is Always Better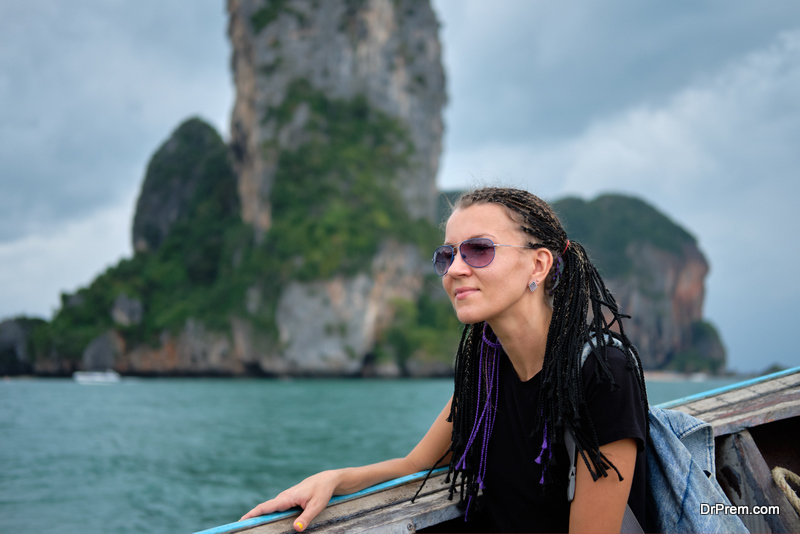 Your sunglasses should be large enough to protect your eyes. Although some designs come in small frames, try to stick to trends with large frames. When the sunglasses cover your eyes completely, it ensures minor damage. Alternatively, you can buy wraparound-style sunglasses that reduce UV rays from accessing your eyes from the sides.
4. Find A Shape That Suits Your Face Types of Faces Including
There are different face silhouettes, including oval, square, round, diamond, heart-shaped, to mention but a few. The shape of your face determines the best sunglasses that suit you. If you are round-faced, rectangular sunglasses will lengthen your face for a stylish look. While for an oval shape, eyewear that is wide at the part of your face, broadest, suits you. For a diamond-shaped face, cat eye or rimless sunglasses is the perfect compliment. If you are buying them online, you can find websites that allow you to virtually try on the glasses before you purchase them.
5. Choose Polarized Lenses If You Can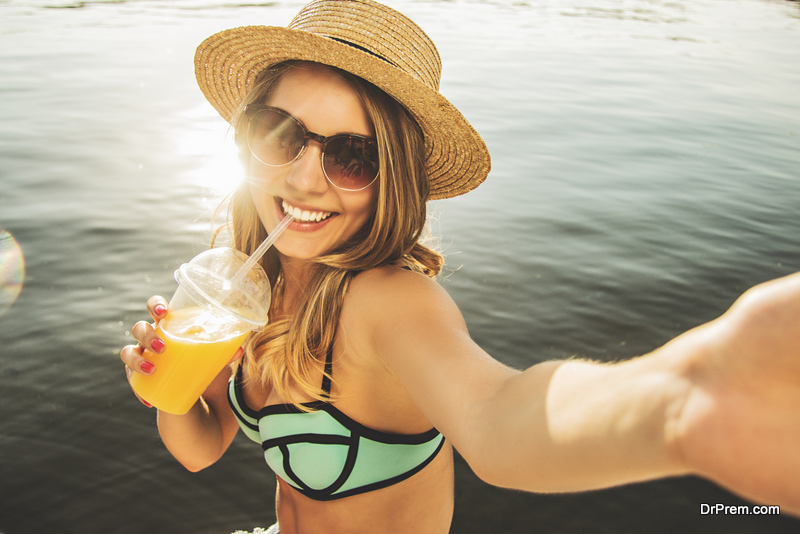 These lenses reduce glare from water, pavement, car windows, and snow, thereby protecting your eyes from damage by the sun. Doctors recommend that polarized lenses offer better protection than the standard UVA and UVB lenses. If you also suffer from eye strain and squinting eyes, then these are the best lenses for your condition. Besides, they are usually very stylish and are available in many colors.
6. Practice Proper Eyecare
Your new sunglasses need proper care for them to serve you well. If not in use, you should keep them in a safe place. It would help if you also clean them frequently using the right solution. Some glasses also come with unique fabric for wiping, and so you should only use such. Additional preventive measures like not leaving them on the car or not wearing them on top of the head go a long way in preventing unnecessary drops and breaks.
Sunglasses are fashionable in all weather conditions, including summer, winter, or autumn. You can get some that are suitable for all occasions from Just Sunnies. While at it, consider that your eye protection is vital, more oversized frames are better, choose polarized lenses if you can, consider the shape of your face, and practice proper care. 
Article Submitted By Community Writer