Tired of craving for flawless skin? Getting a glowing skin has nothing to do with costly cosmetic product and regular makeup routine. Glowing skin means healthy skin and for a healthy skin, you should have a healthy diet, a good sleep, regular exercise and definitely a regular beauty regime to follow. If this all combines, it will definitely benefit your skin. There are numbers of homemade skin care routine which you can follow faithfully to get that glowing skin. Here are some of the homemade beauty tips for glowing skin that you can make easily and without much effort. 
Lemon and sugar face scrub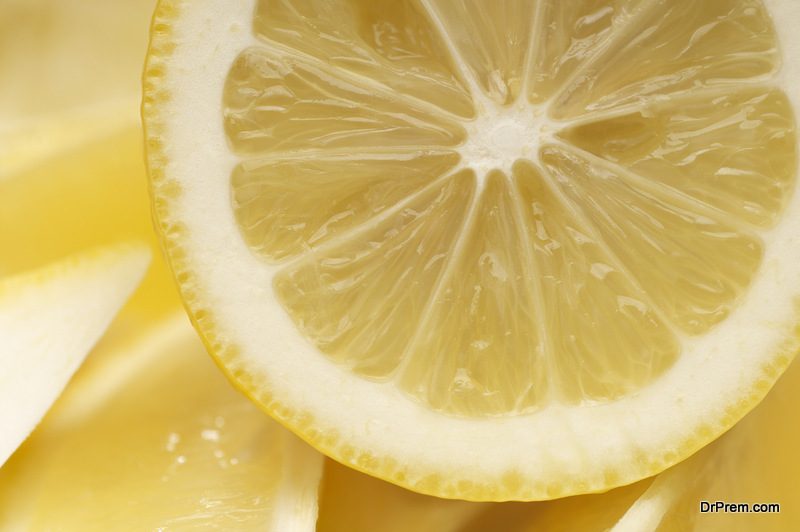 First of all, let's keep in mind to clean the face as it's the important elements to start with. This lemon and sugar face scrub will help to get rid of dead cells on your face. Sugar helps removing dead cells and lemon is best in removing tan as it nature's best skin brightening agents. When both combine, it helps to give you a clearer skin. Let's see how it is made:-
Ingredient:-
·         Lemon juice and sugar in equal portion
Method
Mix the ingredients and apply the pack on your face.
Scrub in a circular motion including neck and leave it on for 10 minutes. (message gently, do not try hard as will damage skin cell)
Clean off with warm water and see how clear your skin looks
Involving this scrub twice a week in your skin routine will repair the dull skin making it clean and brighter.
Turmeric face pack for glowing skin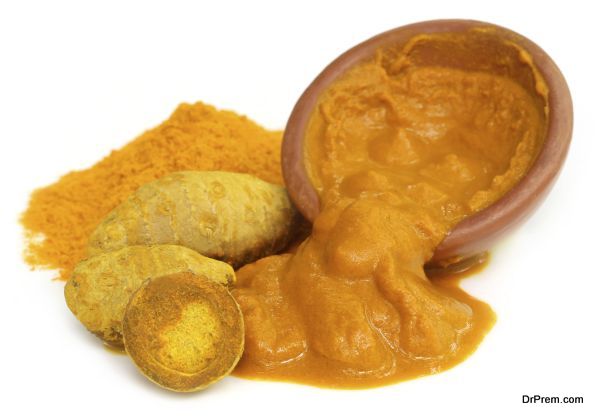 One of the natural beauty tips for glowing skin is to add turmeric in your skin care regime. It has strong antioxidant and anti-inflammatory properties because of curcumin present in it. Turmeric helps in preventing the skin damage and also enhances collagen production in your skin. It is said to be best in cleaning skin making it glowing. Make this amazing face pack at your home with just a few ingredients.
Ingredient:-
1 teaspoon turmeric powder
4 tablespoons chickpea flour
Milk or water
Method
Add turmeric powder and gram flour in a bowl and mix it with milk to form a smooth paste.
Apply this pack on your on your face and neck evenly
Leave it on for 15 to 20 minutes and after rinse with water.
You can use this face pack once or twice a week. It's easy to make and the entire ingredient is available at your home only. Regular usage of this pack will lighten your skin tone and gives a natural glow that you always wanted.
Aloe Vera face pack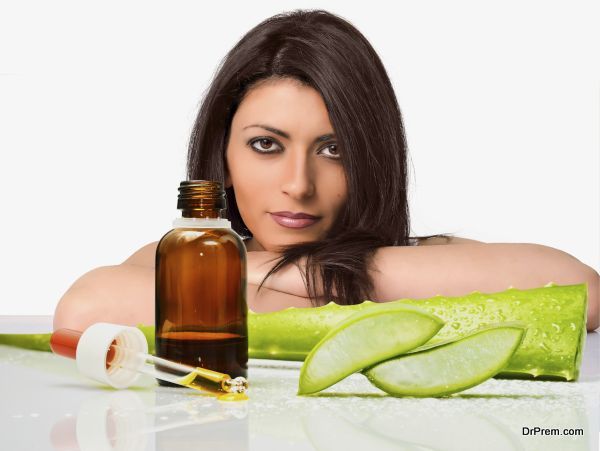 Aloe Vera gel works best for your skin. It is the ultimate solution for your entire skin problem. Most of us are having Aloe Vera at our home. If not, try keeping an aloe Vera plant as its benefits in so many ways. It has healing properties and helps provide your skin with natural glow and nourishment.
For this face pack, you will Need:-
A tablespoon of Aloe Vera Gel
A pinch of turmeric
1 teaspoon milk
1 teaspoon honey
How to make it:-
Mix the four ingredients in a bowl and apply it to your face and neck
Let it rest for 15 to 20 minutes
Rinse with lukewarm water and dry it
This is the easiest face pack to make and you can use it twice a week to get that perfect shine on your skin.
Ubtan face pack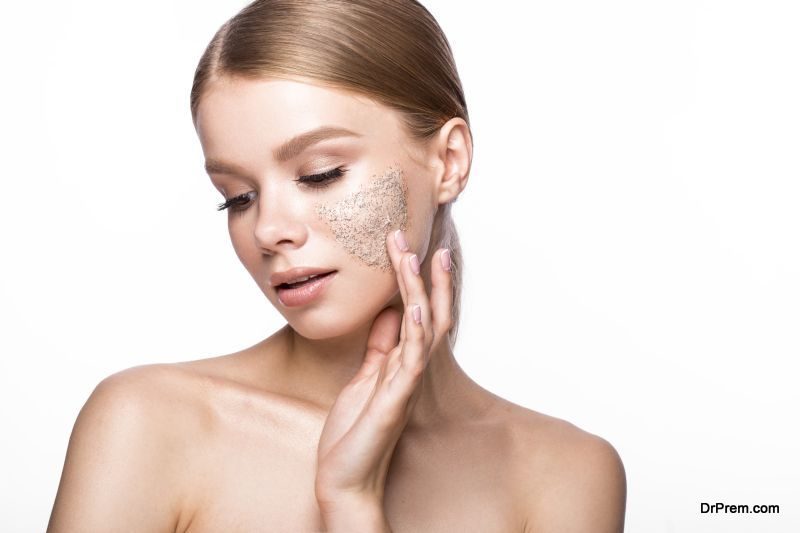 This face pack is most popular in every home that has been passed on for a generation. Indian women in earlier time also used to apply this face pack for the glowing looking skin. This was the secret behind their smooth skin. This is a lentil or chickpeas flour pack which cleans your face and helps regain its natural glow. Here's how you can make this face pack.
Method:-
1 cup split red lentils flour or chickpea flour
1/4 cup of raw rice
8-9 nos. almonds
1/2 cup oatmeal
pinch of turmeric
rose water
Method:-
Grind red lentils, rice, and almond to make a powder
Add the oatmeal and turmeric to this powder
Add rose water or water to form a smooth paste
Apply this pack on to your face and neck evenly; this pack can be used in all over the body. (including hand and leg)
Let it dry for 30 minutes and wash off with normal water
When we use this pack, this will help remove dirt and help cleaning the dead cells as well. Turmeric powder as we know helps in fade out the blemishes and almond repairs your skin with its essential oil to smoothen the skin.
Coconut oil for moisturizing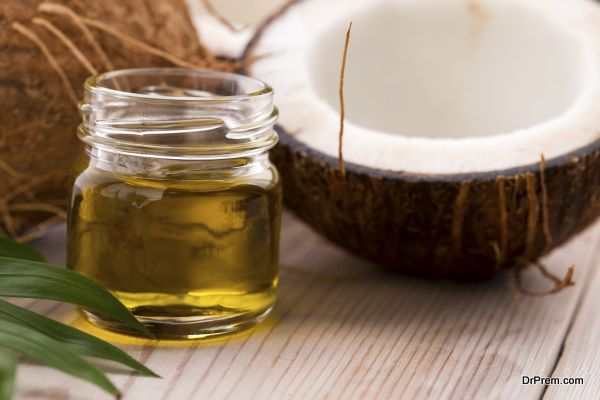 Virgin coconut oil works best in moisturizing your skin.  Involving coconut oil in your everyday skin routine is best and easy natural beauty tips for glowing skin. It works best for dull and dry skin tone. Massaging your skin with coconut oil work best and nourishes your skin with essential fatty acids. You just need coconut oil, lightly warm up the oil and massage for a few minutes in gentle circular motions. Leave the oil on overnight. The phenol compounds add to its antioxidant activity and give you glowing skin.
Balancing your diet to get glowing skin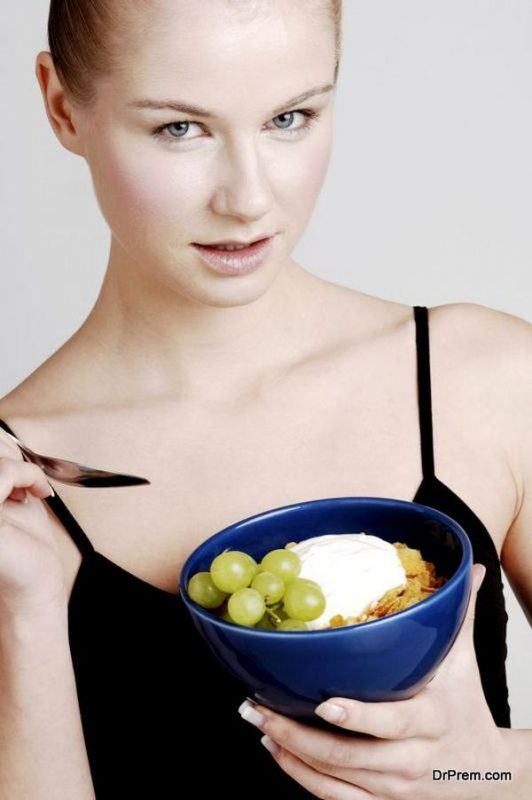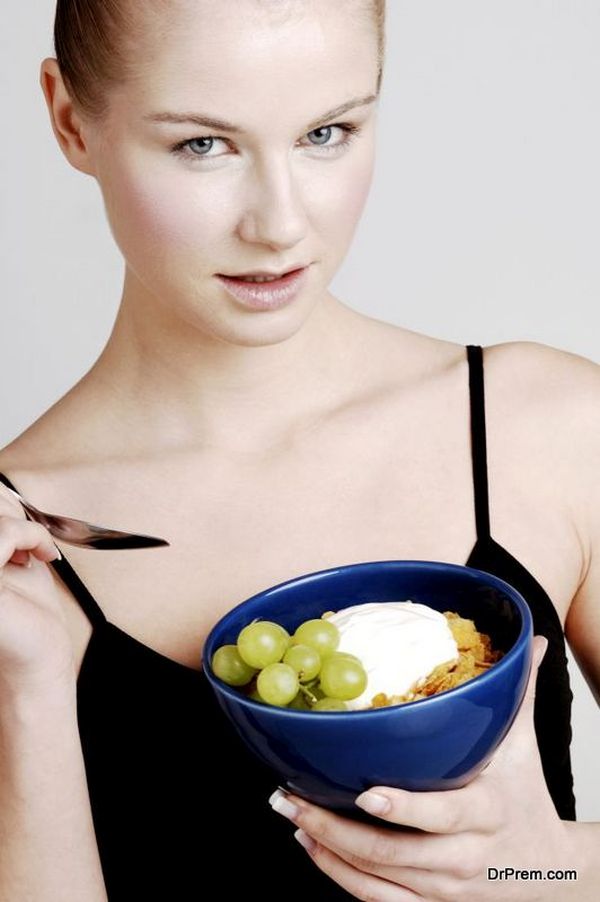 This is one frequent ask question. For achieving a glowing skin, it's important to pay attention to what we are eating. Our diet definitely reflects on our face. So maintaining a properly balanced diet is very important. Include lots of vegetables, fruits, and milk in your diet. Avoid eating junk food and beverages. It increases several skin problems like acne, blemishes and red spots. Always remember every woman are gifted with beautiful skin, it's up to you how you manage and take a good care of it. Following all these steps will definitely help improve your skin health and give a flawless bright skin.