Prom night is a one-night affair but it takes a lot of hard work in getting the right makeup and hair that goes with your prom dress. Getting ready for prom night can be overwhelming with so many things to look out for.  Let's see some of easy and quick last minute beauty hacks for prom night.
 Prevent a meltdown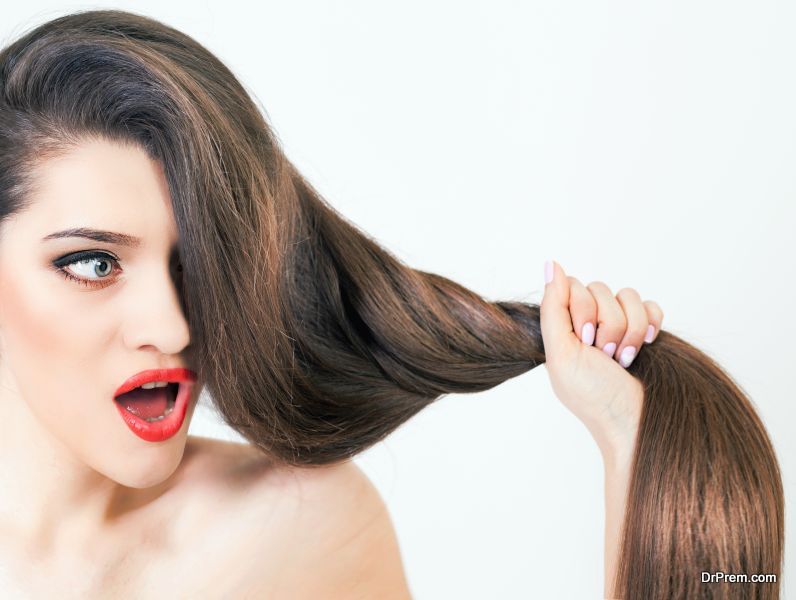 Hair is the most important part to keep in mind while you plan for your prom night. You don't always have to keep a check on your hair. So it's important to plan for the mishap if in case it happens. Keep a handy hairspray in your purse, and keep a hairspray handy at the bottom of your clutch along with some bobby pins. These two things are important when your hair feels like it's about to fall. You can just apply hairspray and secure your hair with the bobby pins. You can also keep sticky bobby pins which are a lifesaver. Hairspray is important as it will hold back your prom hair for extra support and your hair will always look party ready and in place.
DIY to remove fake tan lines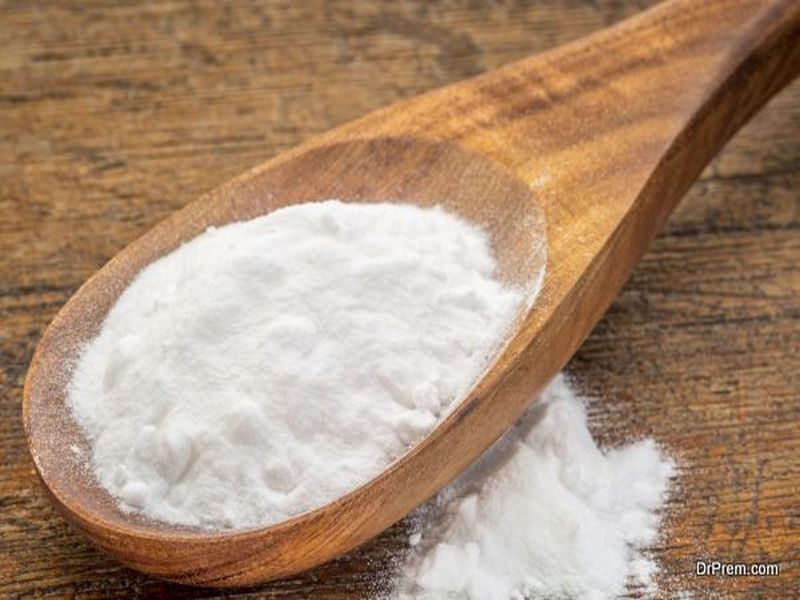 Last minute tan removal is impossible when you are in a hurry for your prom night. But you can't just arrive with those streaky unwanted tan line. This last minute prom night beauty hacks is a quick fix for your tan lines which you can easily remove in a minute. Try this DIY tan removal before getting ready for your prom night.
You will need:-
Method:-
Mix lemon juice and few teaspoons of baking soda to form a paste. Apply this mixture on your face while taking shower. Scrub the areas where you find tan lines with the scrub gently until you find the tan disappears. This beauty tips and tricks for prom night is the easiest method and your tan lines will disappear in a minute and also it will make your skin smoother.
Bake up your makeup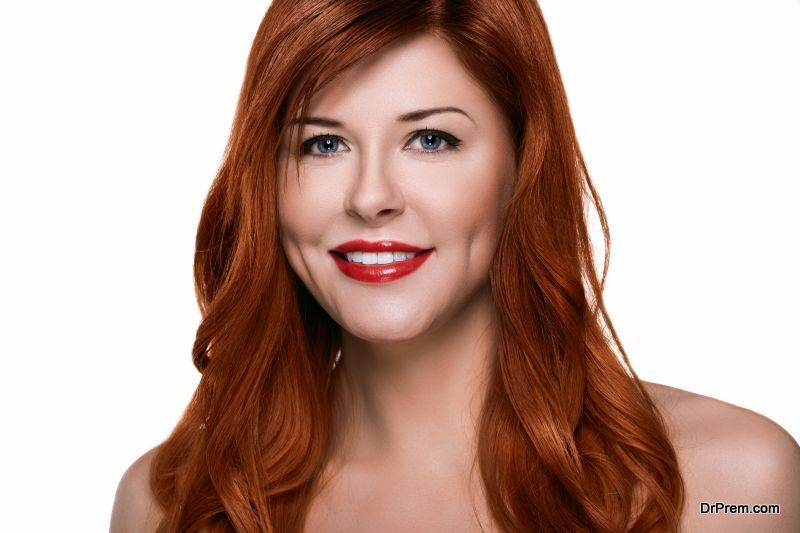 Yes, you heard it right.  But here baking doesn't have to do with your aromatic cakes and cookies. It's a simple beauty trick here which applies for your makeup. Here baking means to let your makeup especially translucent powder sit for some minute to get that natural heat. It helps to set your base foundation and concealer before removing off the extra powder from your face. This is one of the best beauty tips and tricks for prom night. It helps to create a natural base for your makeup and gives a flawless finish.
Apply powder for lasting lipstick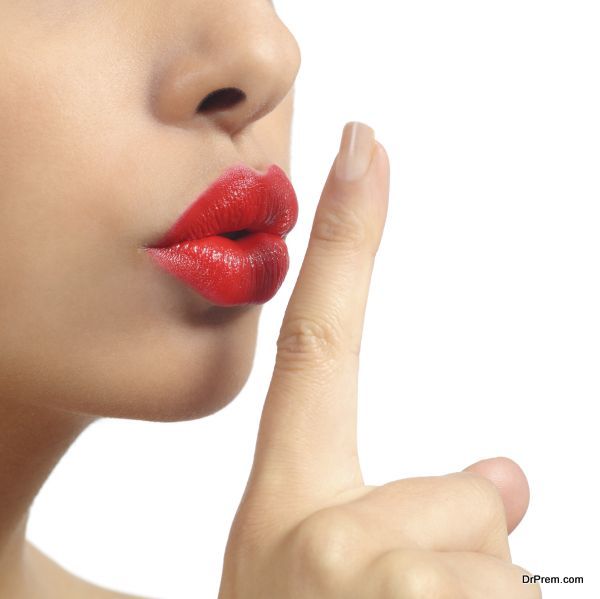 Lipstick is the most important part of your makeup. We work hard to keep the lipstick in place for hours and hours but it fails most of the time. Even the heavy-duty lipstick lightens away after a drink or a dinner. But this hack will definitely help you set your lipstick to last longer the entire evening even after hearty dinner and dance. All you have to do is first apply your favorite lipstick; lightly blot it down with tissue paper, use translucent powder and apply on our lips will help blot away the excess oil. Now apply the second coat of lipstick which will last longer and you don't have to reapply your lipstick again and again.
Always keep oil blotting paper handy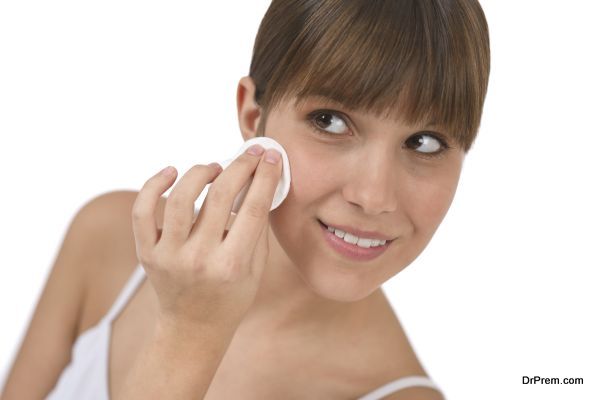 Always keep oil blotting paper with you. Sweat is the biggest enemy that can cause makeup to get fade away with it. It causes the makeup to slip off making your face dull. Keep blotting paper in your party clutch for any touch up if it is required. It can prevent sweat from spreading all over your face and fading the makeup. Avoid using powder coat on your makeup as it creates patches and makes your face look cakey.
Fix pimples for the prom night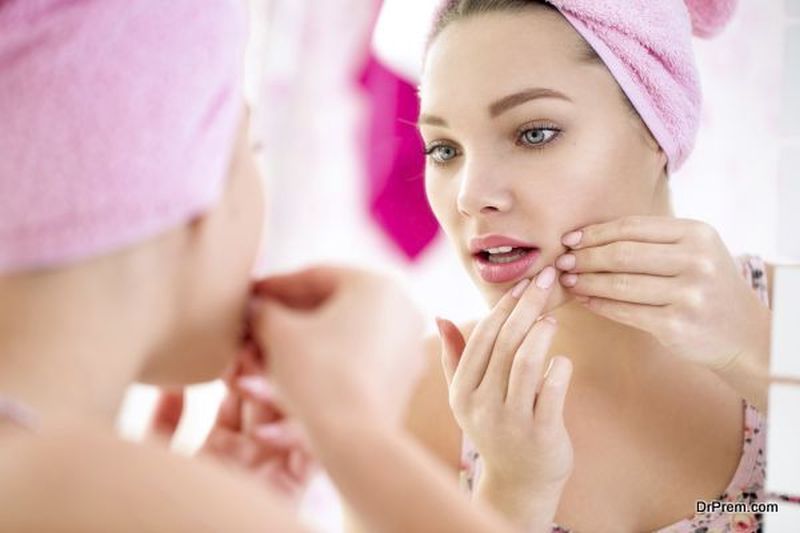 Every girl's problem is this unwanted and uninvited guest on your face. It comes when you least expect it. This beauty tips and tricks for prom night will surely help you. Always keep handy Q-tip eye drops in your clutch. Keep it in the freezer for an hour before you apply it on your pimples. Eye drops help in compressing blood vessel and it helps to immediately lessen the redness. So as you apply the drop, it helps a pimple fade away.  Moreover, it also soothes the irritation.
DIY conditioning treatment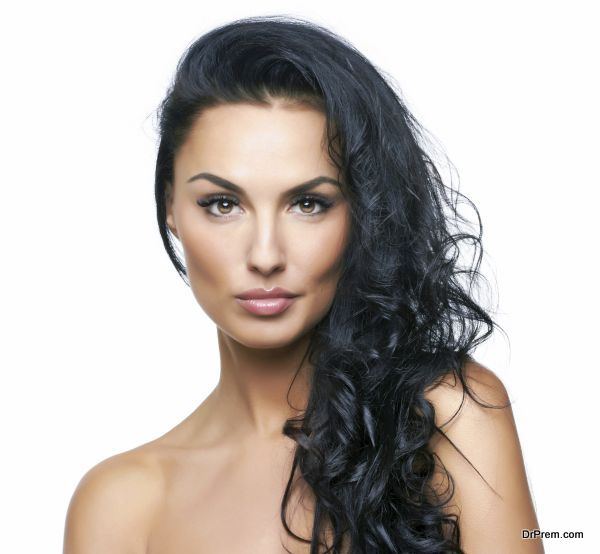 Forgetting the instant shine in your hair before your prom night, apply deep conditioner into your wet, clean hair and after that wrap your head with a towel. Let it rest and get deep into your hair for around 15 minutes and wash it off with fresh water. This will help conditioner go deep into your hair making it look silky shine and full of volume.
Have a good night sleep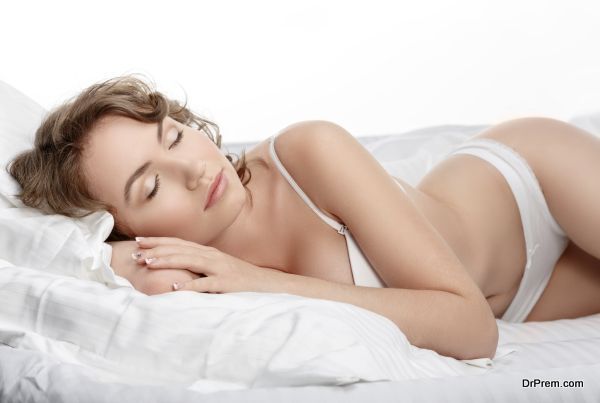 We often end up getting puffy eyes on the day of the prom night. It might be because of the stress of some other reason. It makes your face and eyes look tiring. But, how to look your best for a prom? For de-puffing your under eye, apply cold caffeine-based products, like green tea to it. It works wonder for soothing your eyes. Keep two cold green tea bags under eyes for 5 minutes to get sparkly bright eyes.
Vaseline for a lasting scent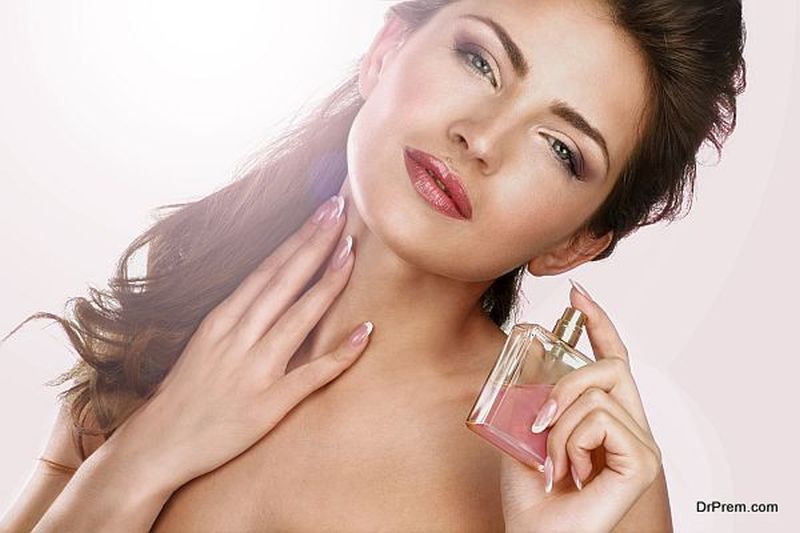 Use Vaseline jelly of holding your perfume for a longer period. Rub some Vaseline on your pulse point, neck and shoulder before spraying perfume. The scent will remain strong and people around you will get a nice fragrance all night long.
Brighten your smile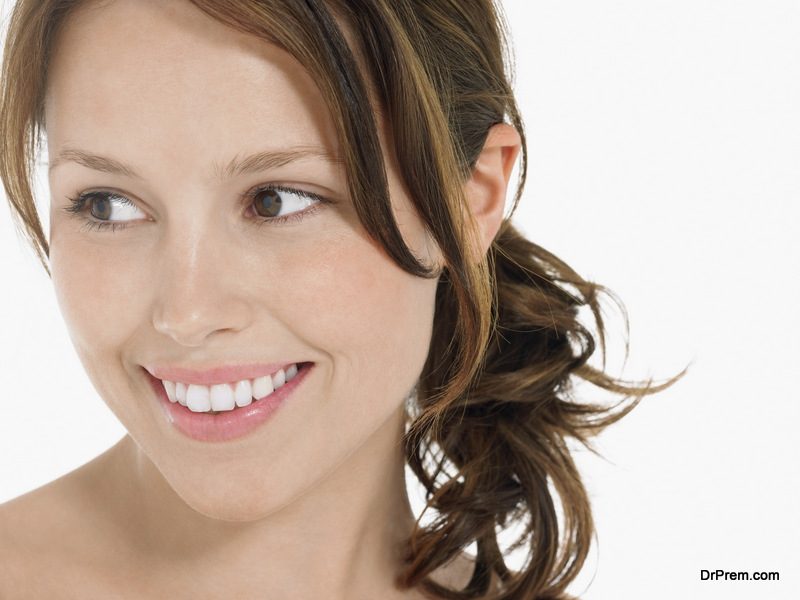 Quick tip- Brush your teeth at least two times a day for around 2 minutes at a time. Try avoiding caffeine, soda, and aerated drink to get radiant teeth. And do not forget to have a bright and cheerful smile to enjoy your prom night.