A dressing room is never complete without a mirror. They are very important if you want to go out looking good and feeling great. You could use both classic and vintage mirrors for your dressing table, depending on your personal preference and the room decor. A properly selected mirror could be a standout item and add grace and elegance to your entire dressing room. While making the selection, you should remember to consider size as an important aspect. Bigger mirrors are generally more convenient and add to the enjoyment of the entire process of getting dressed up.
Positioning
Smaller mirrors are best kept over table tops along with a complementary tool or a dressing chair. Since this arrangement allows you to sit for longer periods of time without hurting your legs, it is perfect for applying makeup and accessories or for adding finishing touches to your getup. If you are going with an oversized mirror, look for a wall space where you can hang them. This will serve two purposes. First, it will act as an elegant backdrop and allow you to view yourself comfortably from head to toe. Second, full-length mirrors also serve the same purpose; the only thing you need to be more careful about is where you decide to put them.
If you are specifically looking for a mirror for close up views during makeup application, you should check out the magnifying mirrors. Impact Vanity's Hollywood Mirrors are a great option. They can be conveniently placed over table tops and have streamlined design to perfectly match the cleanly lined tables. These ornamental mirrors can add great depth and elegance to the entire dressing area.
Design options
While choosing a dressing table mirror, the two main concerns should be the practicality and style. A highly ornamental mirror is pretty useless if it does not give enough viewing space or vice versa. The good news is that there are actually quite a lot of options you can choose from. Since dressing mirrors are one of the most frequently used items, you should make it a point to ensure that they make your dressing process more enjoyable and worthwhile. Here are a few ideas about beautiful dressing table mirrors.
Antique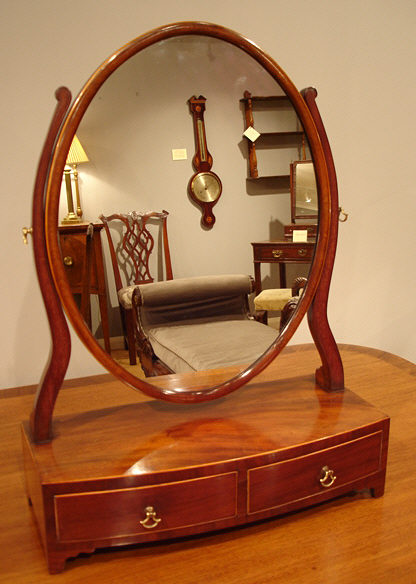 Having an antique mirror over your dressing table could change the aura of the entire room. They add a soft and classic touch to the dressing area, bringing out your delicate feminine side. You could consider Victorian mirrors with beautiful engravings and fine polishing. They usually come in a metallic finish and look perfect with wood laminated interiors.
Modern design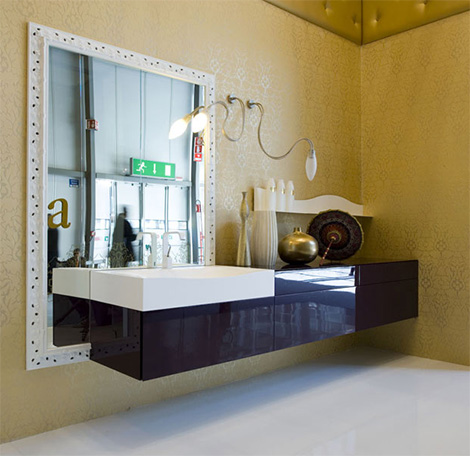 The best thing about the modern design is that they look very minimalistic yet sophisticated. If you like keeping things neat and classy, this is the ultimate pick for you. You can either choose a single mirror or a paneled one with hinges, depending on your convenience. Remember to check out dark wooden frames with attached lighting.
All glass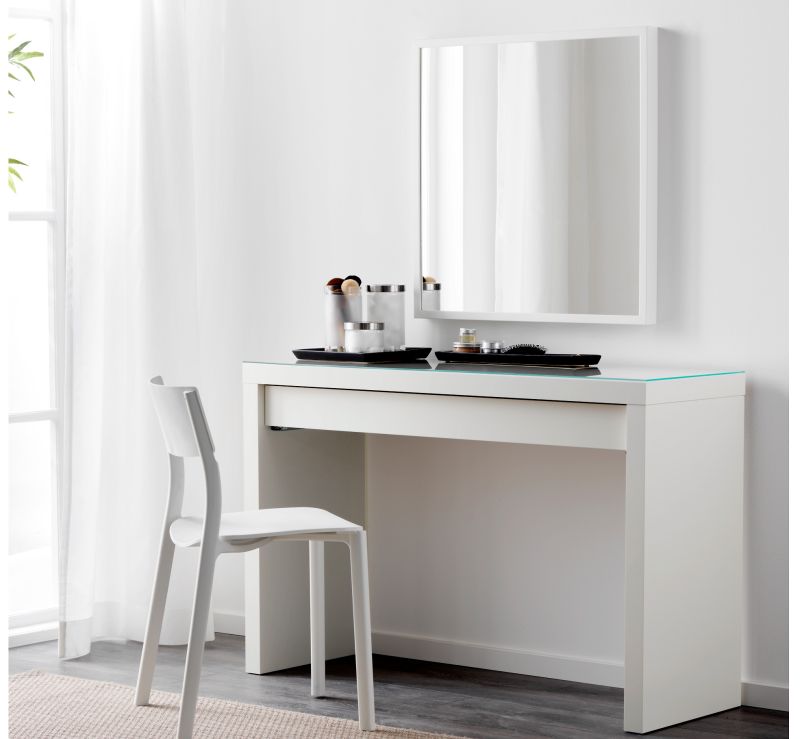 An all glass mirror looks stylish and also offers a full viewing space. These are perfect if you want to add a fine modern touch to your dressing room.
Article Submitted By Community Writer