Beautiful and attractive hairstyles don't need any occasion. You can have it anytime and anywhere. There are some hairstyles which always remain in fashion no matter which season come and go. One of them is the cool hairstyles with headbands which look classy and elegant. It is quick and best for summers. So, as summer is around the corners, let's have a look at some interesting and beautiful hairstyles with headbands for school for this season.
1.     Headband hairstyle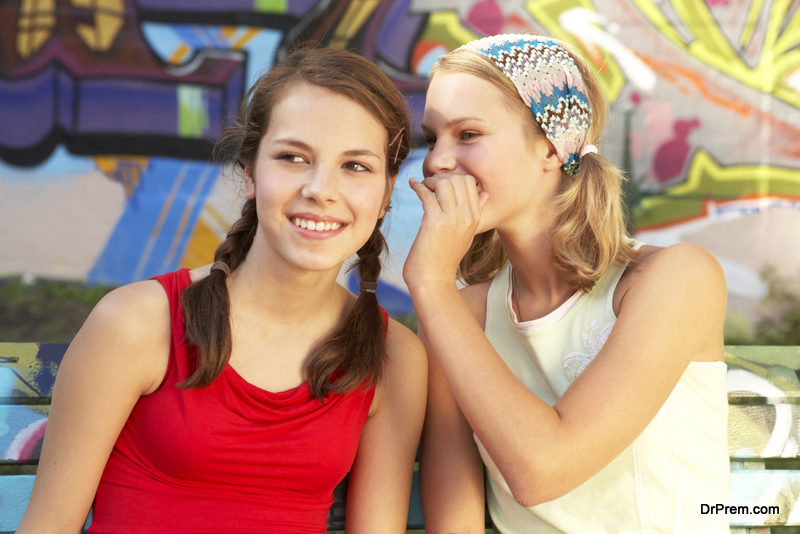 Headband hairstyles look super cute and at the same time very stylish. It is one of the famous hairstyles which you can carry with style and comfort. This is very easy to make and takes no time. Let's see how to make it.
Steps:-
Firstly make a side braid with all your hair, keep little hair at the side for styling to make it more attractive.
Now take a short scarf and fold it long into a thin band size width.
Now start wrapping around your head hairline. Tie it and give a nice shape till the braid starts as it will make your braid look beautiful and decorated with the scarf.
Leave little hair flaunts near your cheeks and now styles it with a cute pair of sunglasses if you want to complete the look.
You can use Boho sunglasses for a sporty look. Your hairstyle with the headband is ready to rock, just flaunt it wherever you want to. This hairstyle is perfect for medium hair to long hair.
2.     Go short this summer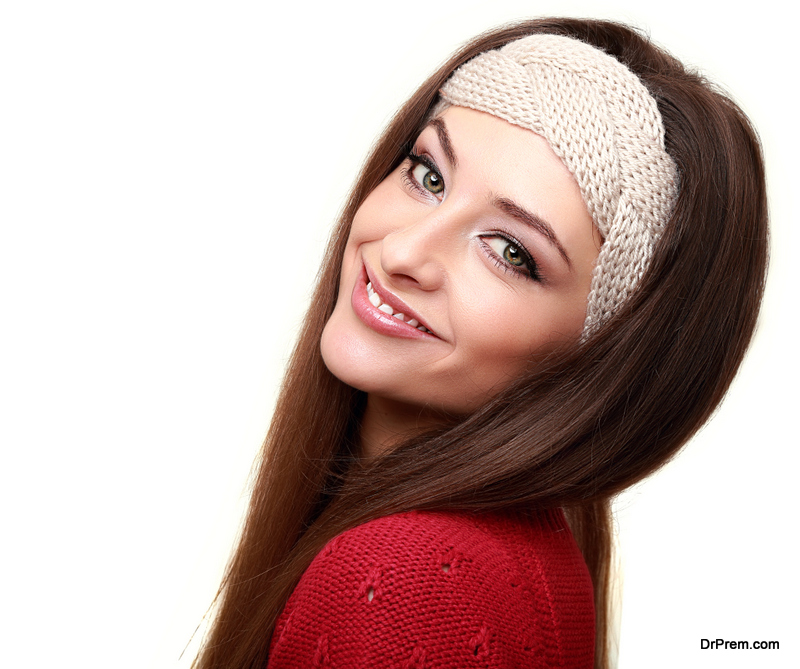 Summer is the time where you can always experiment with your hair. The best way to compliment is to have shorter hair with some fresh hairstyle.  There are so many hairstyles which are just best for short hair.  A nice razored pixie hairstyle or a short bob gives a refreshing look to your overall personality.  Style it with scarves as it is one of the versatile items and you can use it in so many ways. At the same time, it protects your hair from harsh summer sun's rays and also from pollution, dust, dirt and dry air. Try this simple and quick styling especially for short hair with the headscarf.
Steps:-
Take a large scarf and tie and stretch out around your forehead.
Now bring the ends of the scarf around and to the back of your head.
Now tie it with two ends of the scarf like a bow towards the lower back of the head and your attractive hairstyle is ready.
Now, this hairstyle will give a smart and pirates look. The best part of this hairstyle is it covers half of your hair protecting it and keeping it safe in the summers at the same time complimenting your summer look as well.
3.     Head tie hairstyle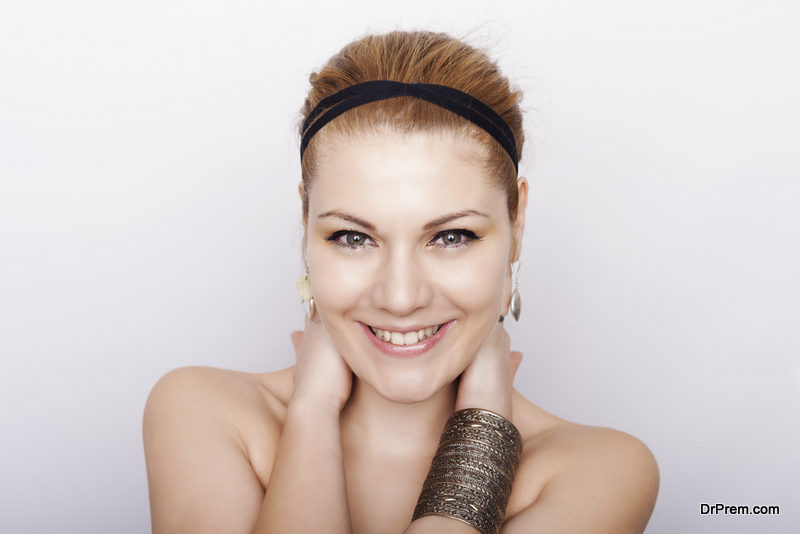 Now this one definitely takes you back to the school days. This cute hairstyle gives you a different and cool look in this summer season. Head tie hairstyle is one of them. Let's see how to make it.
Take a large scarf and fold it long ways.
Around your neck like criss-cross, fold the scarf and take the end back to the top of your head.
Now tie the end of the scarf to give it a shape of the bow.
Tweak it a little at the side to give a classy look and your interesting head tie hairstyle is ready to rock.
This hairstyle is so quick and easy to make and enhances your personality and overlook look.
4.     Braided bun with a headband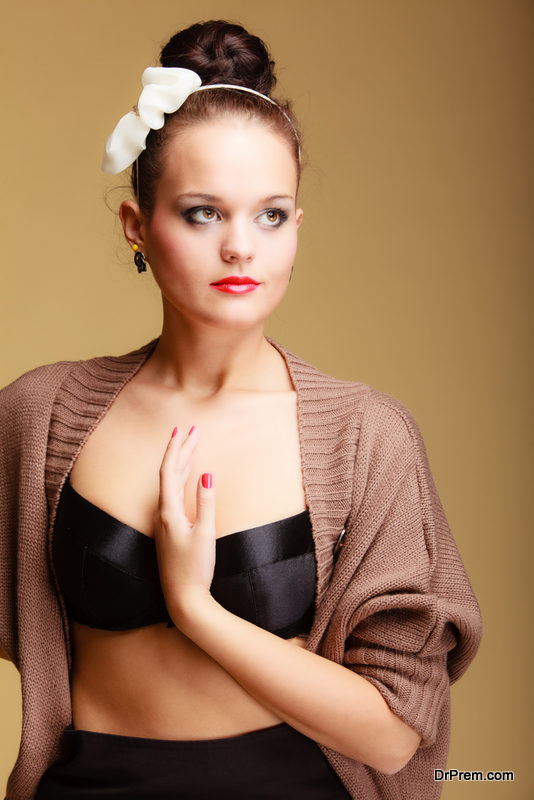 Now this one is something all girls want to make especially in summers as the buns are ideal for this season. Let's look at the steps as for how to make it.
Steps:-
First, wear your headband and leave it around your neck till the bun competes.
Make a high ponytail with all your hair and secure it with rubber band tightly.
Now divide a small section of your hair and secure it with a pin at the side.
Take small elastic and again wrap around your ponytail to make a loop. Pull the hair half to take a loop and again secure it with a pin at the front of the ponytail.
Now use the remaining section of the ponytail to make a loop around your ponytail. Just twist and twirl and spread out to make a shape of a bun. Use a bobby pin to secure the bun.
Once the bun is made, use the remaining small section of the hair which was divided at the beginning to make a braid. Once it is done, wrap the braid around the bun and secure it with bobby pins and use hairspray to finish. The braided hair gives a finished look to your bun.
Lastly, wear your headbands and your beautiful braided bun is ready.
And lastly, you can always experiment with your hair as you like. New styles and fashion has always had the scope and it gets renewed with time. So flaunt your style.