A box delivered to your doorstep that contains a bunch of random beauty, fashion and fitness products — what's not to like about that? Since subscribing to FabFitFun in spring of 2017, I've found that getting a thoughtfully decorated box in the mail with a bunch of random products is actually a great way to treat myself when birthday and Christmas gifts fail me. In the end, it all comes down to this question: Is it worth the money?
The Cost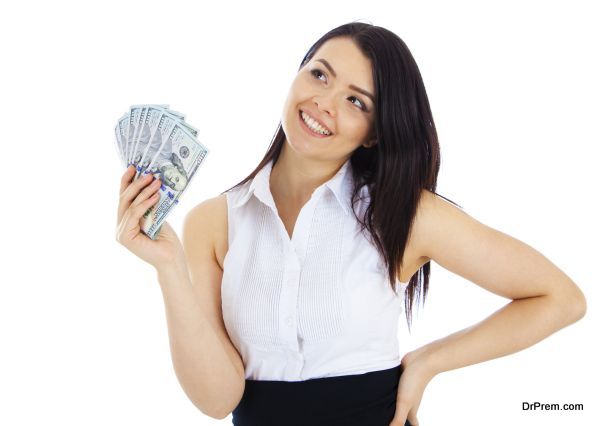 If you have a seasonal subscription, which you can cancel anytime, each box costs $49.99. That's basically $200 per year for four boxes of goodies. If you want to talk yourself into it, it's really only $16 per month, which is comparable to the price of three Grande Caffè Mochas from Starbucks.
Alternatively, if you opt for an annual subscription, you shave $20 off that price, so you're only paying $179.99 for a full year of boxes. Plus, you get a choice with certain items before the box ships since you're then considered to be a "select" member. After subscribing to two boxes, I was sold and ended up switching to the annual subscription. The initial guilt of spending $179.99 on myself wore off after receiving the first box. If you decide to subscribe, make sure you use the best FabFitFun promo code for new subscribers.
Pros
Not all boxes are created equal. My most recent box, Spring 2018, was a bit of a letdown. Sure, I'll use some of it, but half of it was stuff I'll never use. Still, what I did receive was worth the $45 I paid for it as a select member.
And even if I would have never bought the stuff on my own, that's not to say I won't use it. In fact, I'm wearing my BB Dakota poncho (worth $70) from the winter box right now as I type this. And my massage roller from the spring box has gotten use after a few workouts. Neither are items I would have sought out to purchase outside of FabFitFun.
The box is a gift in itself. It is designed by someone new every season and everything inside looks like it's been delicately wrapped for you. This is a box you don't want to throw away. Plus, each box comes with a newsletter that tells you how to use each item and spotlights some of the artisans who make the products. You also get access to content on the FabFitFun website, which includes workouts and beauty tips.
Cons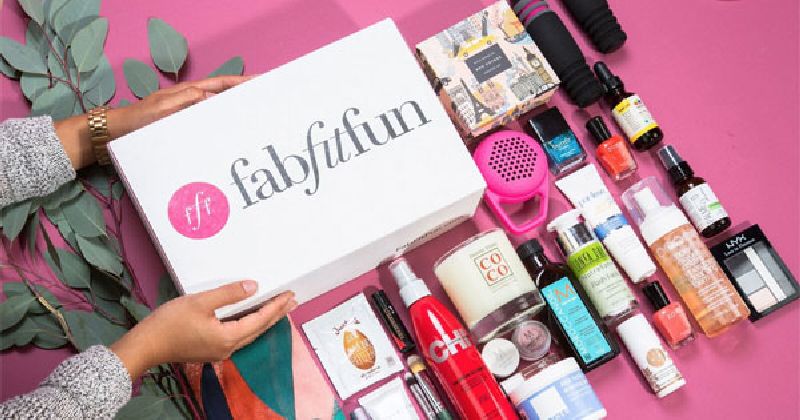 I'll say it again — you'll get some stuff you'll never use. For example, a lipstick palette was in my last box, which is of no use to me. I also received some earrings that may look good on someone 15 years younger who likes pink dangly things, but not me. Lastly, when it comes time to pay that $179.99 at renewal, I might struggle with justify the purchase, since it really is a luxury and not a necessity.
Nonetheless, I look forward to my next box and can't wait to see what products I'm introduced to.
Article Submitted By Community Writer