Detoxing your body is a great way to maintain good health. Any health and fitness magazines, blogs, or glamour magazines will have an article or buzz about the 30 day full body detox cleanse. Some have claimed it to be miraculous remedy for everything – from headaches, indigestion, and bloating to skin problems and acidity. You can detoxify body by avoiding food and substances which are harmful for the body.
What to eat during the full body detox cleanse?
Fresh vegetables and fruits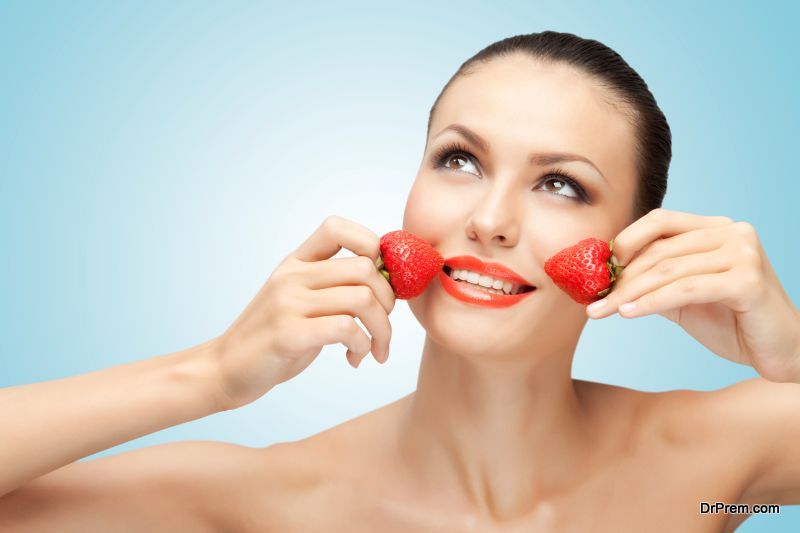 You already know the benefits of eating fresh vegetables and fruits. Avoid canned fruits and veggies, as they contain sugars, salt, and preservatives. Apples, banana, grapefruits, strawberries, raspberries, cranberries, oranges, pears, star fruits, melons – especially water melons, and seasonal fruits are best during the detox. Whole fruits are better as they are full of fibers. Drink smoothies during the 30 day fruit and vegetable detox.
During the 30 day cleanse at home, you can choose vegetables such as turnips, carrots, mushrooms, onions, peppers, broccoli, cucumber, cauliflower, and cabbage and so on. Have vegetables as salads, boiled and steamed food instead of fried ones to retain their nutrient value.
Lentils and beans
During your full body detox cleanse, you should have beans, and brown, red, green lentils, as these are high in protein.
Fish and lean meats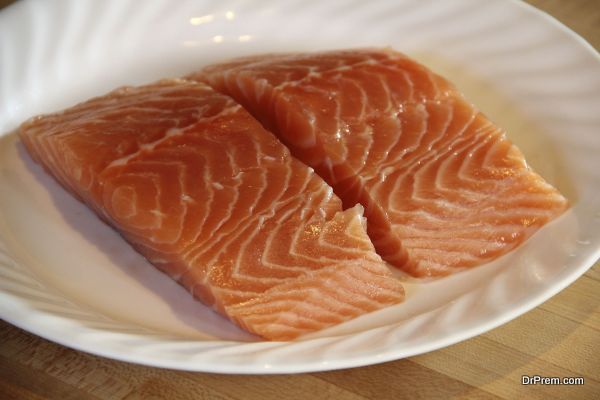 Fish such as salmon, crab, Monkfish, tuna, and crab are allowed during a cleanse. Lean cuts of poultry, turkey, and lamb are best sources of protein.
Nuts, grains, and oils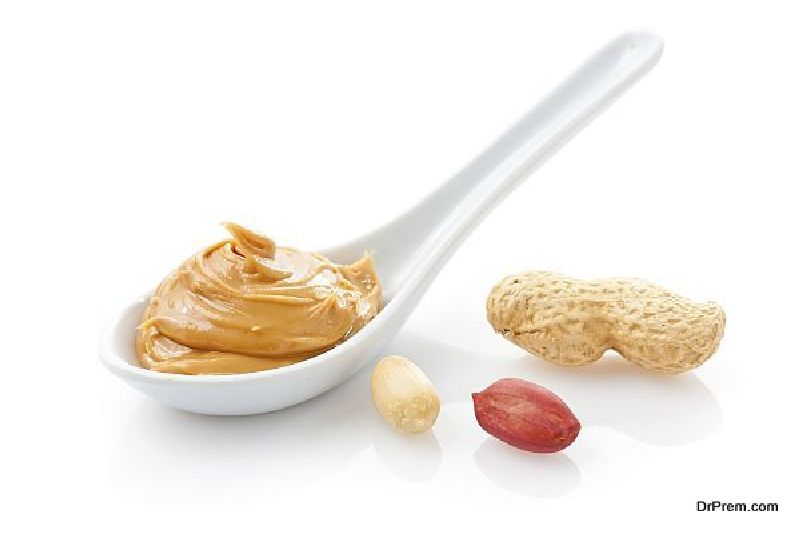 Unsalted nuts such as pistachio, almonds, pine nuts, and peanuts can be eaten during your 30 day cleanse at home. Tofu, rice noodles, brown rice, rice cakes, extra virgin olive oil, balsamic vinegar, ginger, garlic, honey or herbal and fruit teas can be included in your diet.
What not to eat during your detox?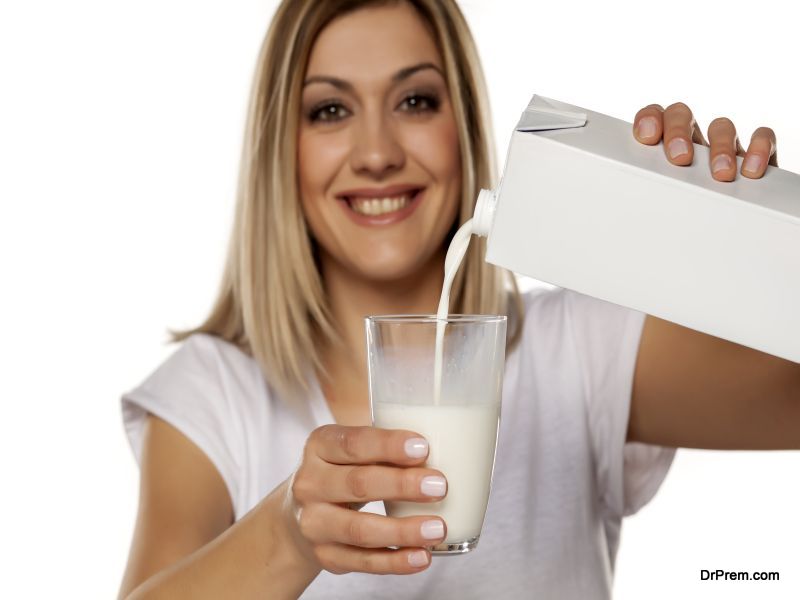 Here are the foods you should not eat during your 30 day fruit and vegetable detox. Avoid all dairy based food which are high in fat content such as butter, cheese, margarine, and milk. Egg yolk should be avoided too.
Avoid all food which is wheat based. For example, bread, biscuits, cereals, cakes, pastry, pies, croissants, etc.
Of course, you know you should avoid chocolates, jams, sweets, crisps, salted nuts, and other savory snacks, processed foods, sauces alcohol, coffee, and tea.
Mayonnaise, fuzzy drinks, pickles, and squashes including diet sodas are a no-no too.
An example of a detox diet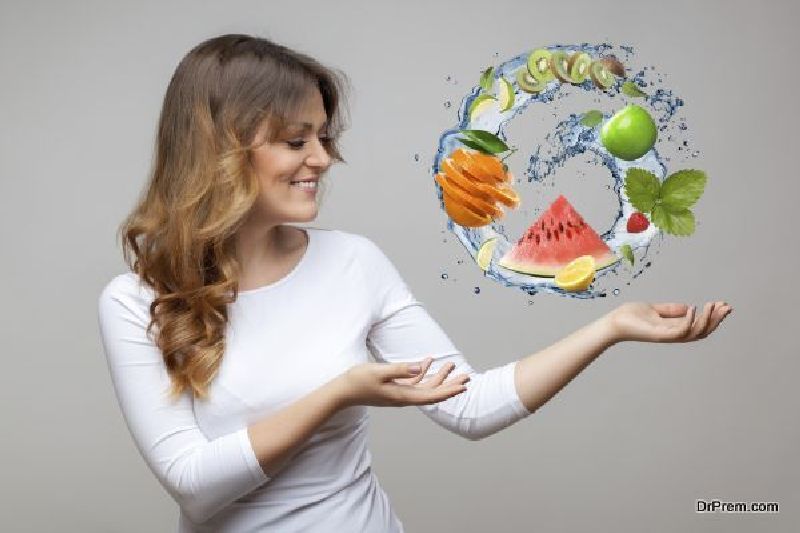 Now, you know what to eat and what not to. How do you put it into practice? Here is a sample diet plan:
Every day of the full body detox cleanse has three meals – lunch, dinner, and breakfast. Have a liquid breakfast, a heavy lunch, and light dinner by 7 so that your body gets a 12 hour gap for digestion and detoxification.
Breakfast options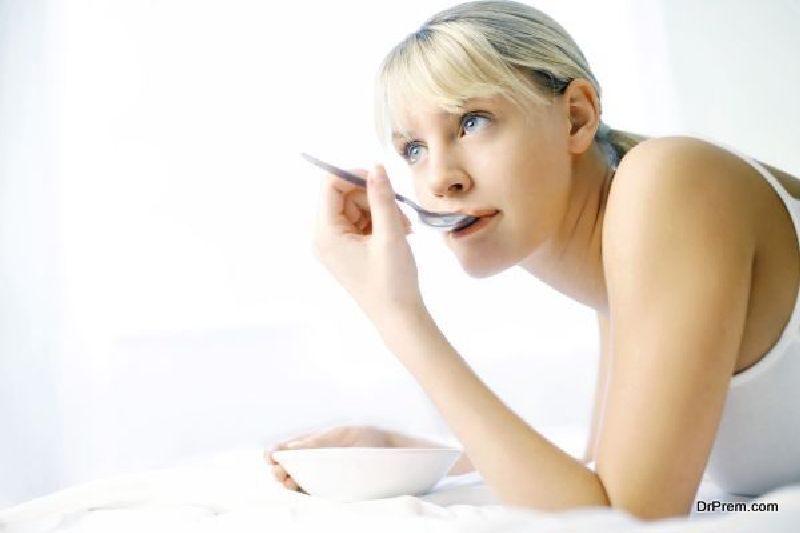 Spinach and berries smoothie
Almond milk, peach and avocado smoothie
Flaxseed, banana and blueberries smoothie
Mango, coconut milk/water, melon smoothie
Apples, mint and watermelon smoothie
Cherries, pear and apple smoothie
Yogurt, banana and flax seed smoothie
Lunch options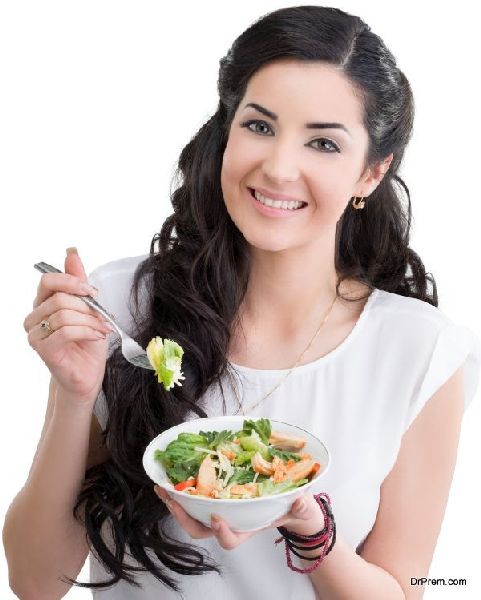 Cabbage and lettuce salad, baked fish fillet salad
Oats and chicken stew
Greek salad and lamb soup
Vegetables and chicken salad
Green salad and roasted chicken
Steamed veggies garnished with pepper and brown rice
Chicken and vegetable broth
Dinner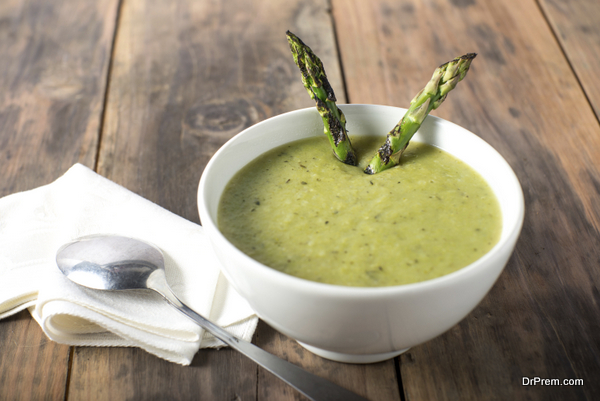 Tuna fish and vegetable salad
Lentil soup
Beans with chicken salad/wrap
Brown rice and lentils
Oats and vegetable soup
Rice noodles with vegetables
Tomato soup with oats
You can make different variations of these options and stick to your full body detox cleanse. 
Exercise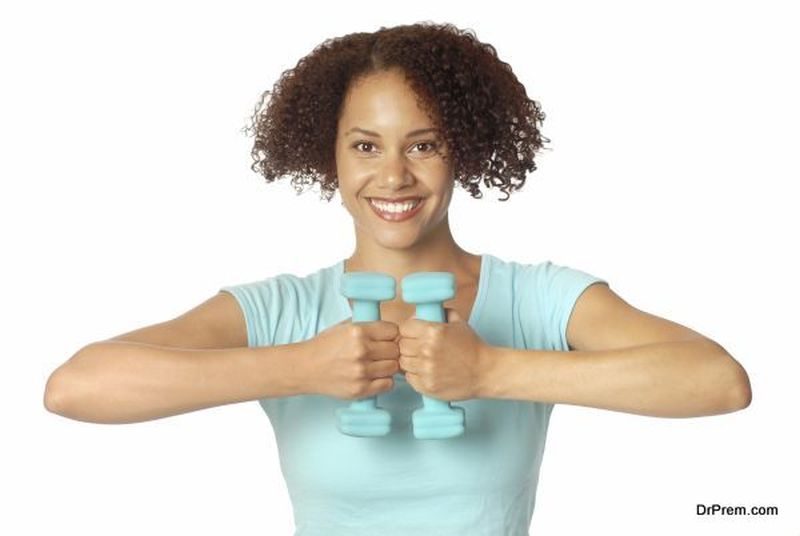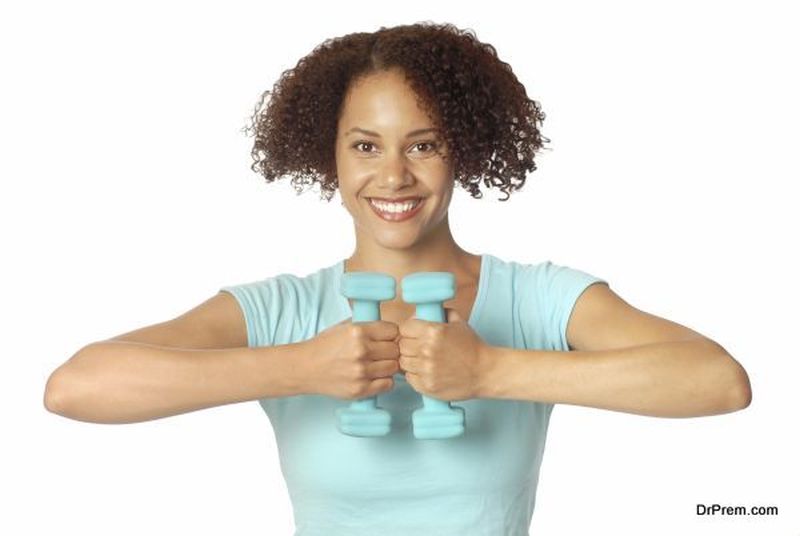 Workout for at least 6 days during the week. You can choose aerobic exercises, yoga, weights, cardio – whatever is comfortable for you so that you can continue your exercise regimen throughout the 30 days. You must exercise when you're detoxifying so that you get the best benefit and learn to discipline your mind and body.
Women who are nursing or pregnant and those who are under 18 should not go for the detox diet.  People suffering from cancer, chronic liver disease, hepatitis, diabetes, and those who are undergoing treatment for bipolar disorder should not go for a diet cleanse. A diet which is more alkaline than acidic is the ideal diet for a cleanse and will give you the best results.