Every woman has a different body shape and size. Choosing the dress according to your body type is always lifesaver instead of wearing anything and everything that ruins your look. One of the body shapes is the apple shaped bodies. Apple shape is where your middle part is bulkier than your thighs hips and chest. If you are having this body type, you can make yourself look perfect with some of the styling tips. Here are some useful fashion tips for apple shaped bodies where you can make yourself look great and perfect.
1.     Highlight your legs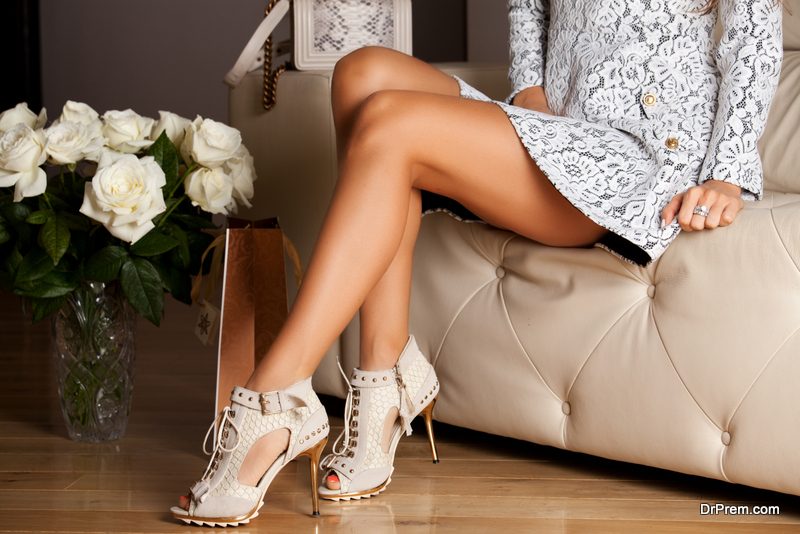 Since you have beautiful and slim legs, do not hide them with long skirts, maxi dresses or wide length pants. Make this as your best and gorgeous body features and highlights them with nice short skirts, a short dress or a mini dress. This will ultimately attract everyone's attention. Always choose the skirts that have a high rise or high waistline to hide the tummy and make you look good for highlighting your most beautiful body parts.
There are some tops which you can layers it with like light colored shirt or a V neck that show up some skin on top. You can also try tops with a flared sleeve which will also draw attention away from your bellies. One of the important things to keep in minds is always worn tops which should cover your tummy. Do not go for short or crop tops.
2.     Choose clothes of loose material
The first step in styling an apple shaped body is choosing loose cloth materials. Never go for tight fitting or body-hugging clothes. You should keep in mind that the apple body shape clothes should fit smoothly on to your tummy without making you uncomfortable. This also should draw attention away from the middle part of the body. For these types of clothes, accessories are the best option you can opt for. Clever scarves can shift the eye to the upper body parts. Also, a nice neckpiece is again a bonus which you can try with every dress, this not only makes you look stylish but also ways to shift attention from your body to your beauty.
3.     Cozy shifts dresses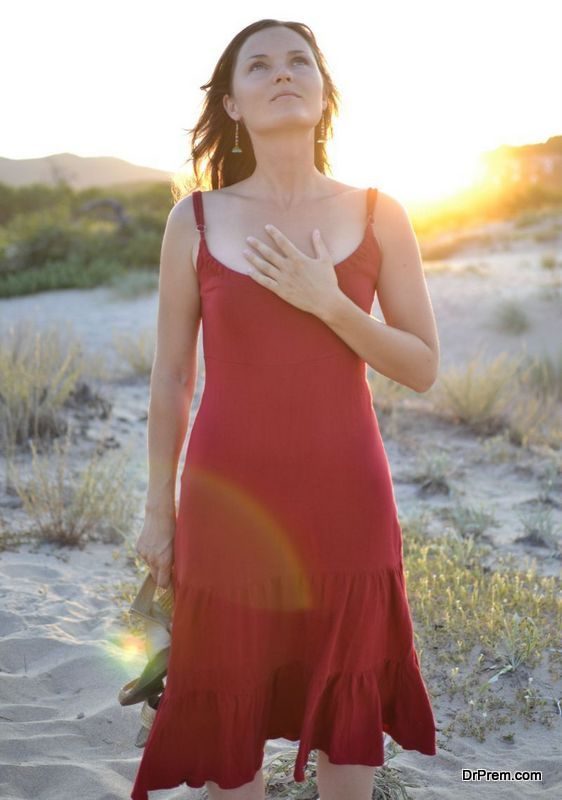 If you are looking for something comfortable and at the same time a dress which will hide your tummy, then go for a shift dress. Shift dresses are perfect for apple shaped bodies and they give your spaces in the midsection of your body. It provides you with a perfect shape and flows with a smooth finish.  While the outline of the dress will give a definite shape to your body allowing your arms and legs to really feel good and comfortable. You can wear these dresses for any occasion, weekends or a nice brunch. If you are thinking that this dress is casual and you can't make it look stylish, you are wrong. Pair it with nice stylish embellished jackets which immediately make it look fabulous. A nice long pair of earrings will make you even more attractive and shift the eye to your face.
4.     Perfect pants
If you are not a dress lover and prefer pants over any dresses, then choose pants which are high enough or with a high waistline. Straight fit pants, a pencil pants to emphasize more on legs and materials which are stretchy and comfortable. Make sure to wear tunics or long tops if you are wearing skinny jeans or it will highlight your middle part and make you look like a large ball. The most important apple shaped body styling tips stays away from the pants which have too many details like pleats or the one which has too many pockets as it gives a bulky appearance. 
5.     A nice jacket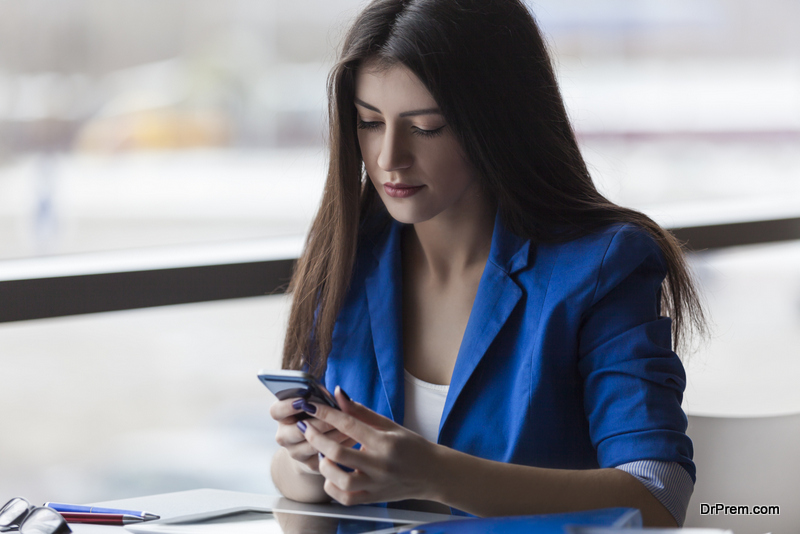 Jackets are the great ways to style any boring looking outfit to make it look stylish and attractive. Go for a long jacket that ends at your tummy instead of short one as it will make your upper part large and heavy. With the pants, you can style a nice smart blazer which automatically covers the middle part and gives a definite shape to your overall personality. Always keep a nice embellished jacket with you which you can easily pair it up with dresses, skirts, and pants. This is one of the essential style tips to dress up an apple shaped body.
6.     Don't forget about shoes and accessories
How can you forget the shoes as it completes your look? For an apple shaped body, a nice pair of high heels looks gorgeous and it stresses your legs even in a nicer way. You can pair the heels with not only dresses or skirt; it will go well with pants and trousers. Never the less, if you prefer to wear flats or shoes as your natural heights allow you to, you can wear it too. Match it with your favorite piece of accessories like the clutch, and earrings or a nice band and all the focus will shift to the face.
7.     What Not to Wear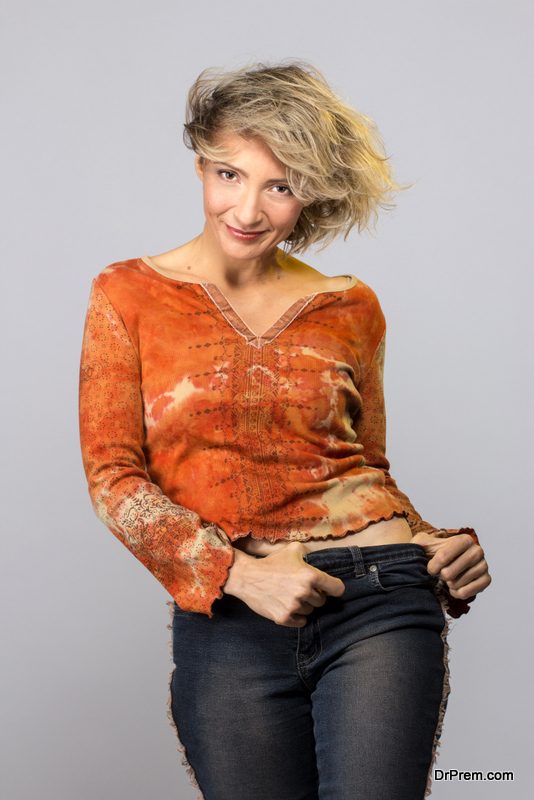 After you know what to wear for an apple shaped body, there are some important points to keep in mind what not to wear. These can make you distinguish between what's right for you and the clothes which don't suit you. Some of the don'ts are:-
The baggy cloth which looks shapeless and makes you heavy looking
Tight fitting clothes which again makes you look bulky
High neckline cloths
Detailed pants and skirts or pants with so many buttons and pockets.
Oversized clothes and bulky coats.
Concluding note
Always remember that no one is perfect and you are not the only one in the universe with an apple shaped body, there are so many women struggling to find ways to look perfect. So instead of cribbing on your body shape, find and add images to your dressing sense, try all the tips mentioned to get the perfect look.