Improving your style doesn't have to involve spending loads of money buying new clothes or upgrading to a whole new wardrobe. Fortunately, there are plenty of simple and affordable ways to enhance your style and improve your looks. With this in mind, here are four tips to instantly boost your style:
1. Clear Out Your Closet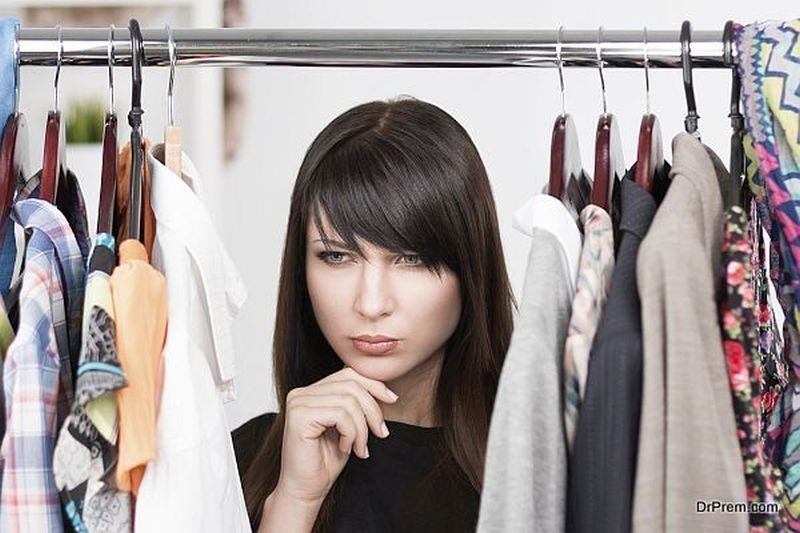 Most people's closets are full of clothing items they never actually wear. Having too many clothes can make it difficult to put together a stylish outfit as you have an excess of options and may struggle to find items. For that reason, it's best to stick with a few outfits that you know work for you and look great. Clear out your closet at least once a year and get rid of any items you no longer wear or like. You should also remove any clothes that are damaged, out of style, or no longer fit. According to bemorewithless.com, you are likely to need between two and five hours to clean out your closet, so try to have a full day free for the task. Donate any unwanted clothing to a local charity shop or sell them online to make some extra cash.
2. Invest in Timeless Accessories
Accessories are an excellent investment as they can give you many years of wear and instantly add style to an outfit. Try to opt for timeless accessories that will suit many different outfits. For instance, a leather handbag, a brown belt, and a layered necklace are all great accessories that you can wear over and over again. You should also invest in a pair of quality sunglasses like Ralph Lauren eyeglasses. Sunglasses can make any outfit look chic and will also help protect your eyes during the sunny months. Make sure you store accessories like sunglasses in a protective case to prevent them from becoming damaged.
3. Buy Clothing Outside of Your Comfort Zone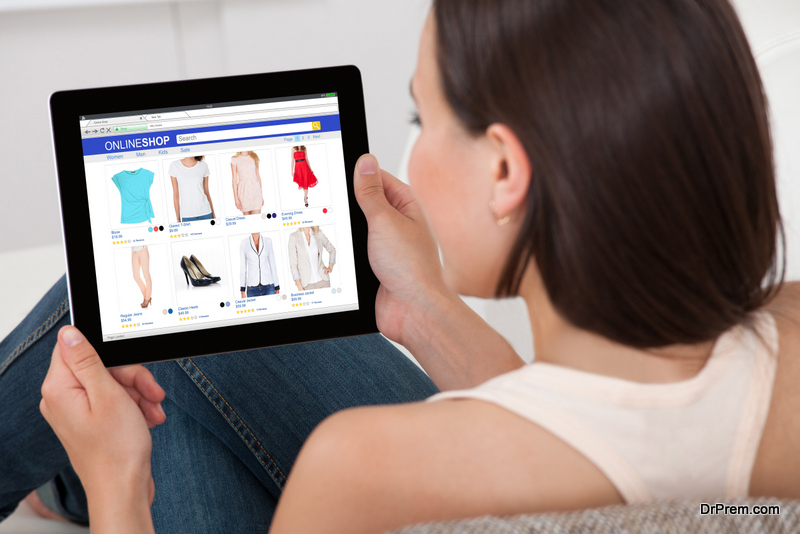 You can easily boost your style by purchasing clothing items outside of your comfort zone. The easiest way to transform your style into something bolder and more exciting is by introducing new clothing items slowly. Choose a few new items that you love, but are different from anything else in your closet. For instance, a skirt in a striking floral pattern or a dress in a daring shade of red. Make sure you avoid choosing anything that will make you feel uncomfortable, or you risk it going to the back of your closet and never being worn! You can find plenty of style inspiration by visiting sites like Pinterest or reading online fashion blogs.
4. Visit Thrift Shops
Thrift shops are full of one-of-a-kind clothing items that can instantly boost your style and create a unique look. Often, you can get a great bargain on beautiful vintage pieces and find clothing items that are far better quality than those found in mainstream fashion stores. Purchasing clothes from thrift stores is also an excellent way to reduce carbon emissions and help you save the environment by recycling old clothing. Every town has some kind of thrift shop, so make sure you check them out before going into larger clothing stores.
Article Submitted By Community Writer