Want to stand out at your prom with a stunning gown in a statement colour? Or do you want to showcase your strong personality and light up the dance floor? Then, red will be the go-to hue for the special event of your high school days.
Red prom dresses are chic and stunning and help you achieve a head-turning look when you walk into a room. Want an exclusively crafted body-hugging dress or deep V-neck dusty red gown? Explore the collection of red prom dresses and pick the most fabulous one for you.
But only choosing the right prom gown is not enough; you need to accessorize it. But how? Here, we have answered your query –
1. Create a monochromic look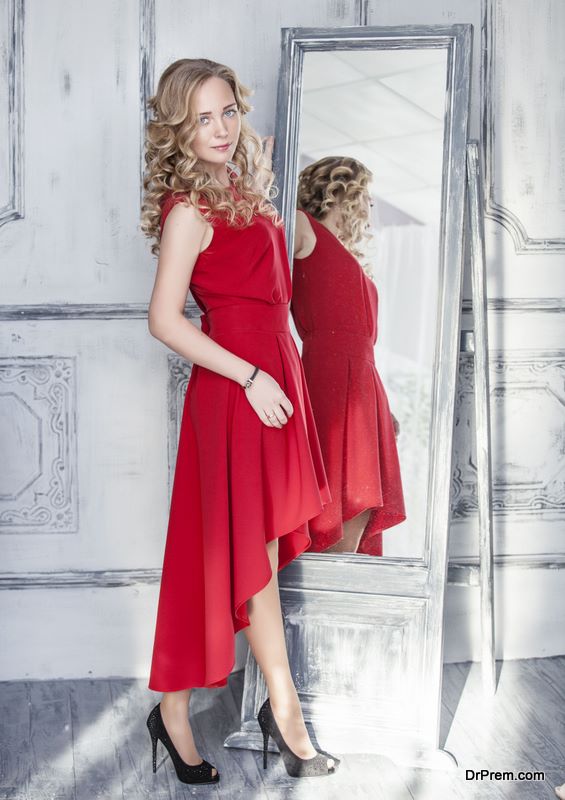 You have decided – you will wear a bold red gown and impress your handsome date. But can you complement the look with the same hue? Well, why not? Mix different shades of red and see the magic. The vibrant red tone can look overwhelming when you see it on all accessories. Instead, use different shades of red to create contrast but with cohesiveness.
You have diverse options for a stunning red prom dress, starting with bright red, dusty red, dark red, rust red, and the list will go on. You can use a bullfighter or a scarf in lighter or darker shades of red and complete the whole look.
2. Go for jewellery that comes with red gems
Love jewellery? Well, add it. But keep in mind that less is more when it comes to creating a head-turning look with a red prom gown. If you are not sure about the kind of jewellery sets to buy, then go for the ones that come with deep red rubies. Garnets are another great choice for you.
And to make the look stunning, you can add white gold jewellery. When you wear a Bright Red Satin Spaghetti Straps gown, you can choose a simple silver chain and a small ruby pendant. If the look seems too simple or you like jewellery, then wear a ring of your choice. But it is better to avoid unnecessary jewellery as these will ruin your look.
3. Add a small wallet or a strap in red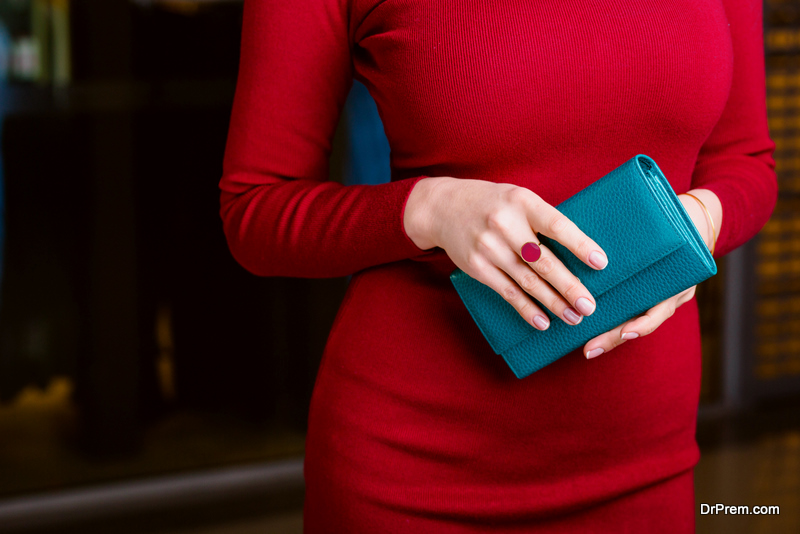 Another great way to accessorize your beautiful gown! Incorporate a small wallet or a thin strap in a shade of red and check your look. You will be amazed. As you carry a small accessory, your red gown will always be the main focus. And for the wallet or strap, the look will not seem incomplete. When you want a simple yet stunning look, it will be the ideal choice for you.
So, keep these things in mind and implement these properly to get a showstopper look and grab the prom queen title. And to get trendy red dresses, opt for a reputable online store and order now!
Article Submitted By Community Writer