Not every marriage lasts for lifetime especially Hollywood celebrities are more prone to short-lived marriages. After the shocking divorce of Angelina Jolie and Brad Pitt, an online services marketplace Bidvine looked into other celebrity marriages that did not last long and how much a marriage cost them per day for the time period they were wed. The per-day costs were calculated by dividing the total amount spent on wedding by the number of days the couples stayed together. The celebrities include sport stars, singers and actors.
Less than 24 hours: Zsa Zsa Gabor and Felipe DeAlba marriage did not last even for a day because Zsa Zsa's previous wedding was not dissolved properly, making it the shortest Hollywood wedding. The short-lived marriage cost them £30,000.
55 hours: Britney Spears and Jason Alexander's marriage lasted for 2 days only costing them £335 per day.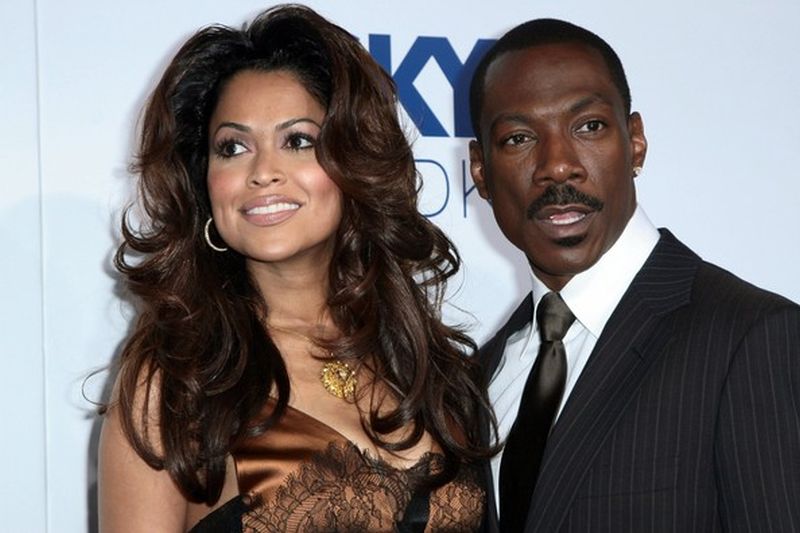 Image Source : 4.Pictures.Gi.Zimbio.Com
14 days: Eddie Murphy and Tracey Edmonds broke up after 2 weeks costing £28,575 per day.
14 days:  Ali Landry & Mario Lopez split up after only two weeks of marriage and that costed them £8,571 per day.
59 days: Chris Kattan separated from his model wife Sunshine Tutt after nearly 8 weeks of marriage and it cost them £8,474 per day.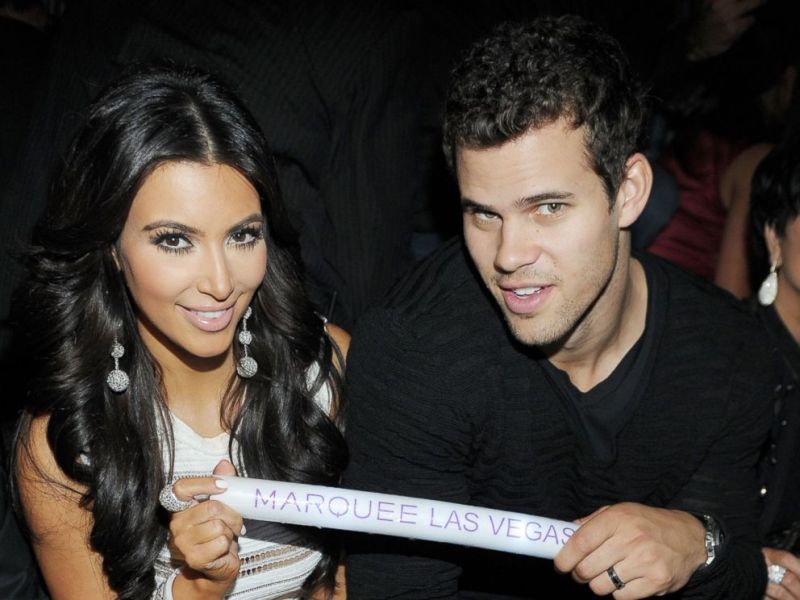 Image Source : A.Abcnews.Com
72 days: The gorgeous Kim Kardashian & Kris Humphries filed for divorced after 72 Days of marriage and faced eye-watering per day cost of £109,722.
85 days: Five days short of their 3-month anniversary, Nicky Hilton & Todd Andrew Meister dissolved their marriage. The cost of marriage was £5.80 per day.
144 days: The marriage knot of thrice-wed Ethel Merman and twice-wed Oscar-winner Ernest Borgnine unraveled after 144 days of marriage. It cost them £138.89 per day.
170 days: Baywatch actress Pamela Anderson & Rick Salomon remained married for 170 days with the shocking per day cost of £752.90. The pair later remarried and got divorced for a second time.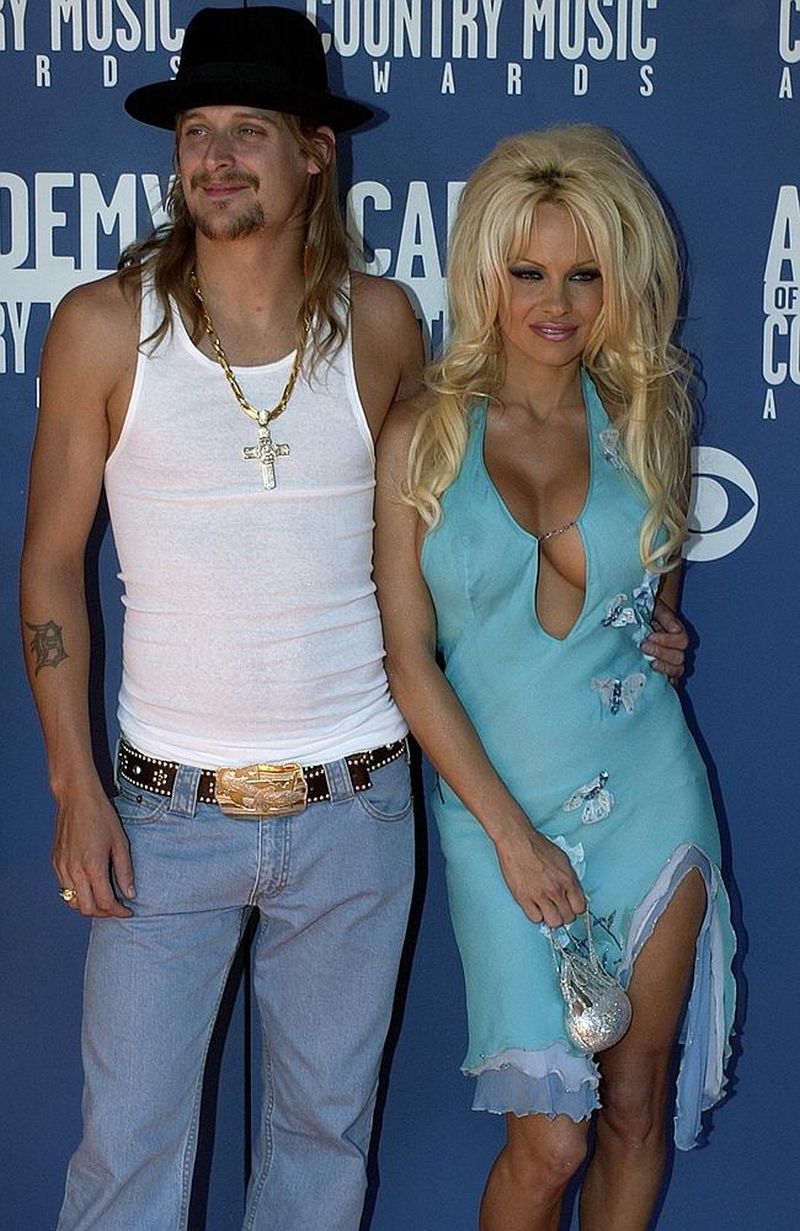 Image Source : News-Entertainment.Net
182 days: Pamela Anderson's wedding with tattooed rapper Kid Rock ended after 182 days costing £440 per day.
According to Russ Morgan, co-founder of Bidvine.com, the breakup of Angelina Jolie and Brad Pitt after 12 years of marriage made us look closely into other celebrity marriages that did not last long. Marriages can be difficult, but being a public figure makes it even harder for them.
He further added that Bidvine offers professional help for people planning to get married as well as to those going through a hard time in their marriage. The marriage planners, wedding professionals and relationship councilors at Bidvine can guide them in every possible way.
Article Submitted By Community Writer