A mother is the most important person for most of us. The reason you set foot into the world is because of her and she's also the person who leaves no stone unturned to keep you happy. We all love our mothers and want them to feel special, and what other way to do so than to buy her some nice gifts. You do not have to wait for her birthday or Mother's Day to buy her a gift; you can celebrate the love you have for your mother on any given day by picking one of the ten gifts listed below:
Recipe Book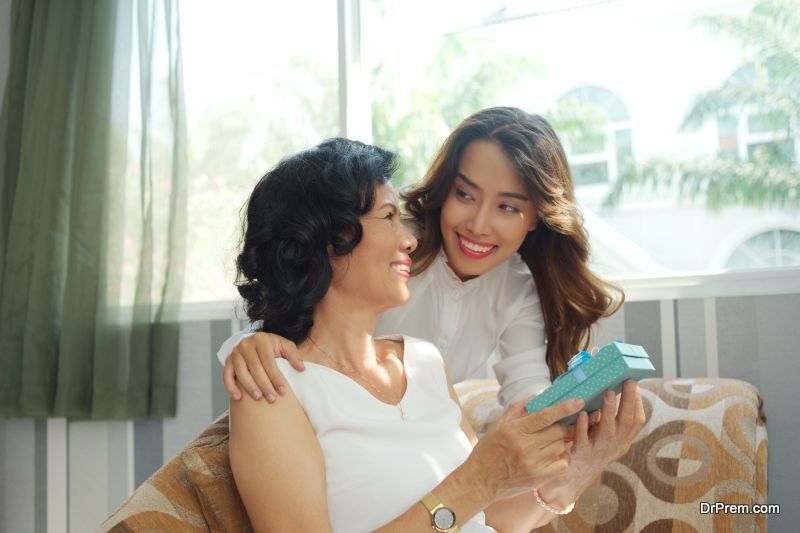 Most mothers love to cook, and even proudly show it off. They do not only want you to praise their cooking, but they also want everyone else to know how good they are when they work in the kitchen.
To help your mother achieve this goal, you can order a recipe book from Amazon that includes mouth watering recipes. This gift will not only be beneficial for your mother, but for you as well as it would allow you to enjoy delicious dishes. 
Canvas Tote Bags
Gone are the days when mothers went to grocery shopping carrying plastic bags. Today, custom canvas tote bags are in the limelight as they provide durability, style and convenience which plastics carriers failed to provide.
You can pick from a diverse selection of tote bags with personalized bags being your best bet. Personalization adds a unique touch and your mother will also realize that you have put some actual thoughts and time into buying her a gift.
Personalized Bracelet
You can get a nice bracelet with a personalized message on it. The message can be anything, from typical 'for the best mother' to more creative, such as the date she became a mother for the first time or initials of all her children. Just think out of the box and surprise your mom. 
Memory Keeper
Most of the mothers are sensitive and emotional, especially when it comes to their children. You should allow your mother to enjoy her memories by providing her with a memory keeper. It involves buying a notebook and pasting pictures of all friends and family member your mom adores. This gift can surely bring tears of joy in your mother's eyes.
Makeup Kit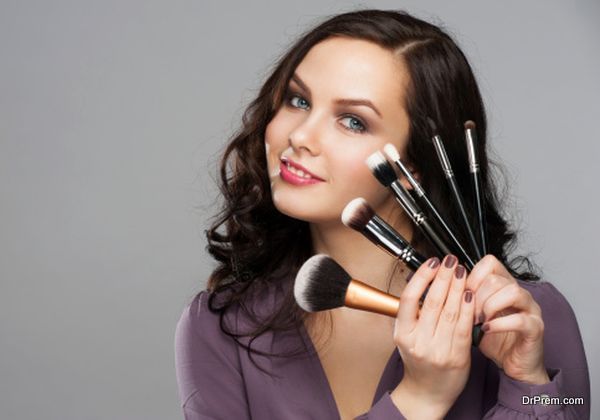 No matter how old your mom is, a makeup kit is the right kind of gift because it will surely set her mood bright. She can also carry the makeup kit in her purse to use it when deemed necessary and every time she uses it, it will remind her of you. However, make sure to pick products based on her age and skin color. If you do not know about it, then feel free to seek help from your friends or other family members.
Stylish Purse
There are a plethora of brands that manufacture top notch purses, which means you have hundreds of options to pick from. Just visit any store or check online to see the latest designs. However, pick something that would go well with your mother's taste.
Personalized Mug
Buying a mug that says 'World's Best Mom' is one way to show love to your mother. Even better, if you get a funny quote printed on it such as 'No matter how irritating I can get, I am still your favorite child.' Quotes like these can light up the mood of your mother and remind her of you every time she picks up the mug to have tea or coffee.
Gift Card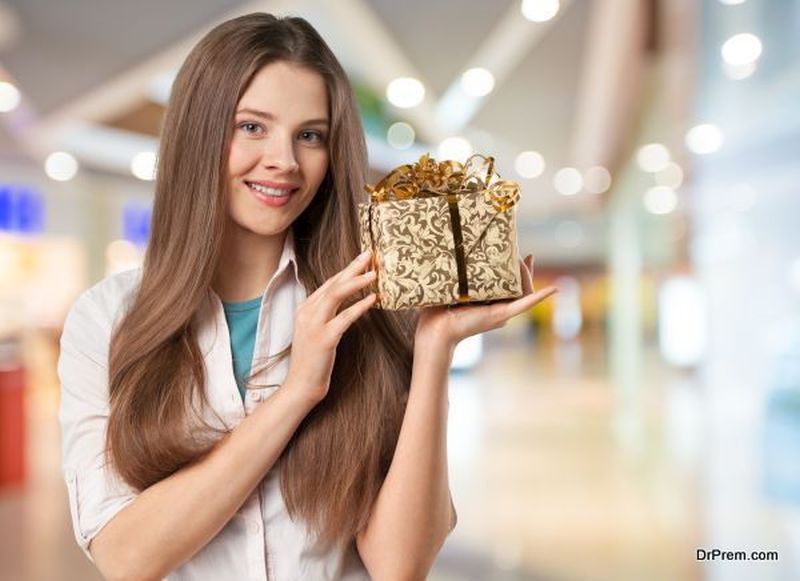 Surprise your mother by leaving a gift card in the mailbox one morning with a cute note with it saying how much you love her. A gift card is an amazing gift as it will let your mother buy things that she likes including brand clothes, jewelry shoes etc. However, make sure to buy a gift card from a store that has a wide range of products so that your mother can get exactly what she wants.
Fragrance
Who doesn't love to smell good? Get your mother a cool fragrance that compliments her personality.
Tablet
A tablet can be a nice gift as it would allow your mother to not only enjoy the latest in the entertainment world, but also stay in touch with you with the help of different apps.
So pick smartly and make sure to buy keeping your mother in mind.
Article Submitted By Community Writer