Nothing can be more relaxing and more rejuvenating then a hot cup of coffee. It is a part and parcel of your life. But these humble coffee beans can actually work wonders for you in terms of beauty treatment. Here are some easy ways of including it in your beauty routine.
For your face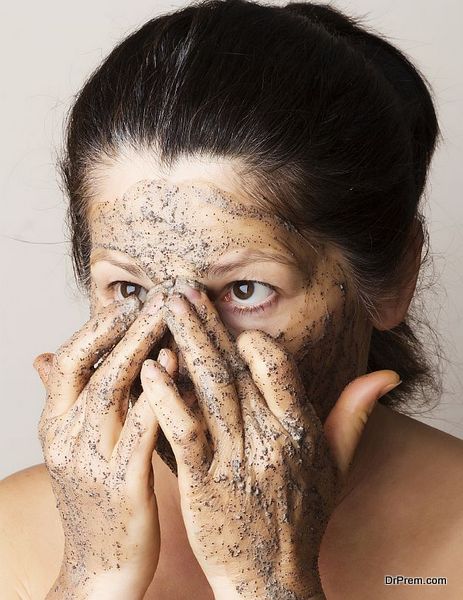 You can use coffee in a number of masks for the face.Mix one cup of coffee with half cup of sugar and a cup of coconut oil. Mix well and use this mixture to exfoliate the skin. This mask helps in removing the dead cells and helps in keeping the face clean. A face mask comprising of coffee,cocoa,milk and honey help in nourishing the skin and also helps in giving brighter skin. Coffee is also a wonderful option for anti-aging treatment. Mix coffee and water and to it add a few drops of tea tree oil. Mix well and with a clean cotton ball apply the mixture to the face.
For those lovely tresses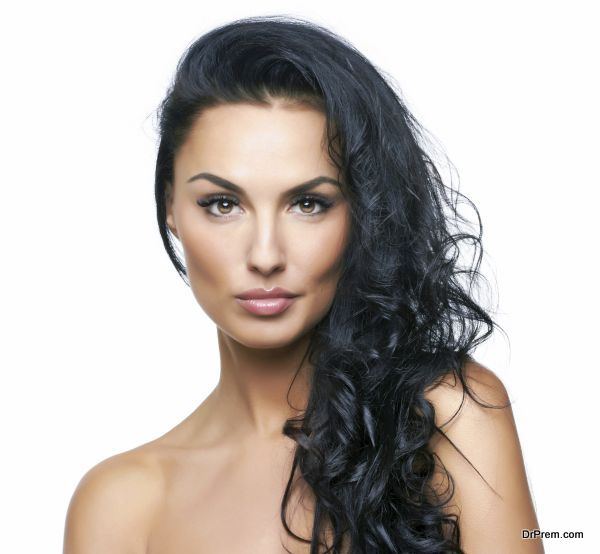 Coffee is good for the hair. It helps in keeping the hair stronger and beautiful. Add coffee and henna powder to a cup of boiling water and stir well and apply this mask to the hair. Leave it for few hours and then wash hair with a mild shampoo. You can also use it to tint your hair. Simply mix coffee with your conditioner and use it to give that perfect tint to your tresses.
For that perfect looking feet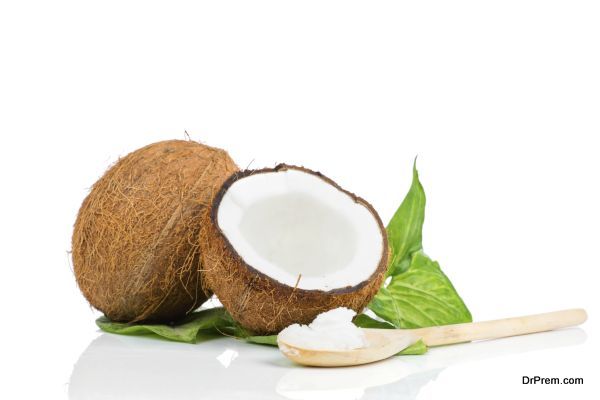 Coffee along with coconut oil can be used effectively to remove rough skin and help in making the heels of your feet look smooth and perfect. Mix coffee and virgin coconut oil. To this mixture add vanilla extract. Apply this mixture to the feet and then soak the feet in warm water for sometime. This will work like magic for your feet.
For glowing eyes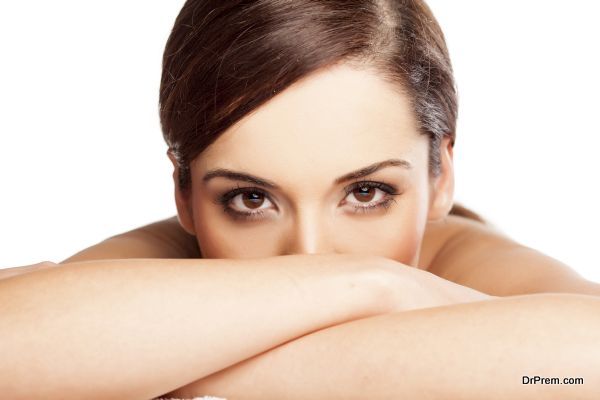 This is one of the best ingredients to not just get rid of puffy eyes but also helps in getting rid of under eye dark circles. Mix coffee with water and boil the mixture. Bring it to room temperature and then place the concoction in the refrigerator. Dip cotton in the cold mixture and then place it on the eyes. Leave it for few minutes and then wash it off with clean water.
Make use of this wonderful stuff in your beauty treatment. It has several advantages and will help in keeping your skin and hair truly beautiful.