Fashion designers participating in the ready-to-wear fashion shows across the world have come up with some unique and audacious make-up looks for the upcoming 2012 fall season. Celebrity stylists from Europe to North America have mixed plenty of vivacious colors, abstract shapes, layered and consistent finishes to tantalize fashionista's to line-up for the ultimate image makeover. As the fall season beckons round the corner, the article explores few of the top fashion trends making waves in the influential fashion circles of the world.
---
1. Lips (mulberry)
One of the creatively sublime beauty trends that have featured in this year's fall fashion trends is a vampy and apparently gothic lipstick, consisting of a range of hues like Bordeaux to dark mulberry. Fashion giants like Yves Saint Laurent and Christian Siriano have featured glossy lustrous versions, while Gucci presented an impressive glower with a tinge of red in the middle.
To get a profoundly velvety touch, users can mix and match long wear lip pencils from MAC PRO and pair them with Dolce and Gabbana classic lipsticks hued in Dahlia.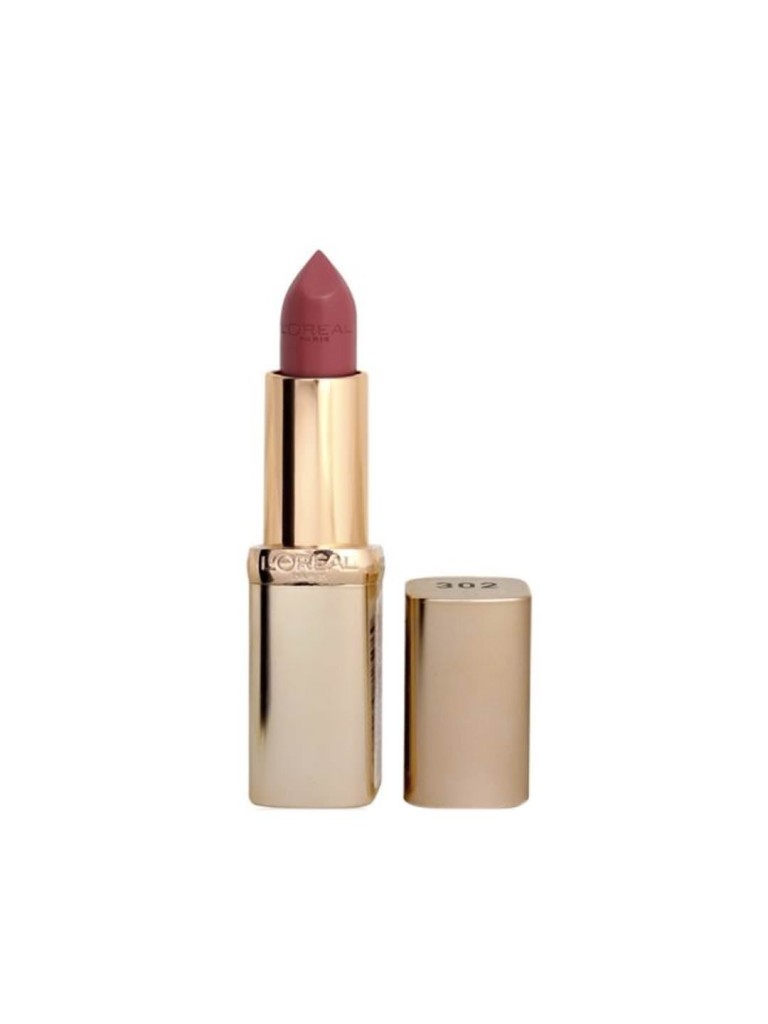 2. Cheeks (Apres-ski)
Subtle beauty credentials of toned cheeks took center stage this fall season since a host of designers opted for fervent color glows to deck the cheeks in different hues and shades. Fuchsia racing bands displayed by Vandevorst AF imbued a strong esthetic appeal, whereas celebrity make-up artist Scheppy Rob suggested opting for colors in pink, red or poppy.
To get the desired looks simply apply an assortment of intense colors to the cheeks for a controlled glow. Users can opt for NARS blush in Desire for lighter complexions and NARS blush in display A for intermediate to dark complexions.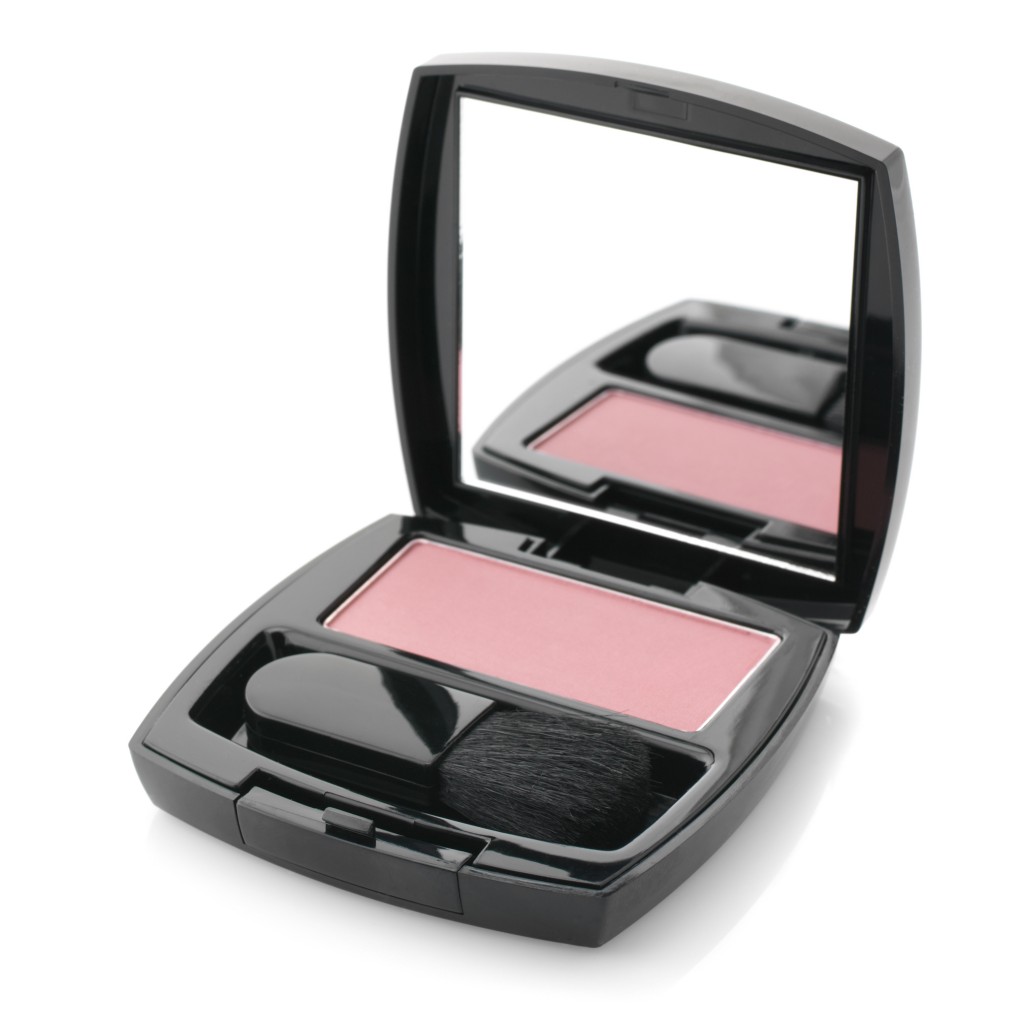 3. Eyes (smoky iridescent)
The new twist to the classic smoky-eyed look is distinguished by vibrant, sparkling tones capable enough to even make a butterfly feel envious. Prismatic sapphire, royal opalescent purple and ample emeralds were stunning at shows hosted by Wu Jason, Prabal Gurung, The Blonds and Roberto Cavallli.
To make the look more appealable, celebrity stylists Scheppy suggests using triple neutral shades. The lightest possible shade should be used to emphasize brow bones next to the inner corners of eyes, and the darkest hue next to the lash lines to define eye shapes. Concluding the look should be a touch of a vivid color to the center of the eyes lid up into the fold to make them look bigger.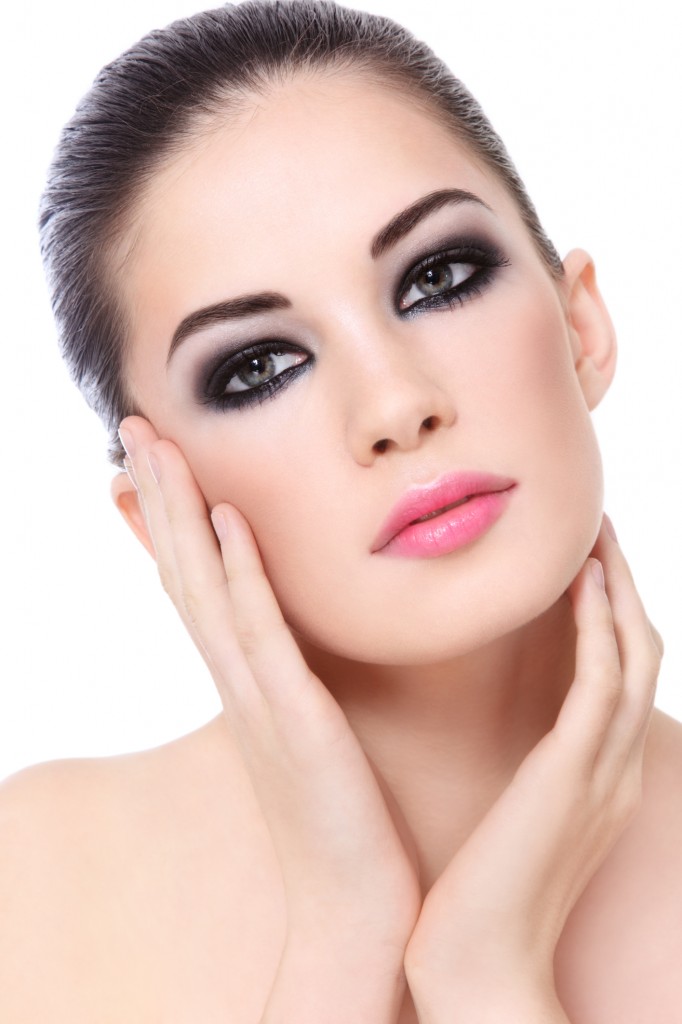 4. Brows (bold and prominent)
Prominent full brows have been making a gradual comeback in recent years, but none could match up to the extreme furrows visible this year. Chanel was the showstopper after displaying crystal-themed brows that took more than three hours per pair to make, but Prada was not behind either with orange-cone-traffic versions that transformed into an exaggerated appeal. Eye-Studio master shaping brow pencil from Maybelline can be used to get precision filled and defined brows.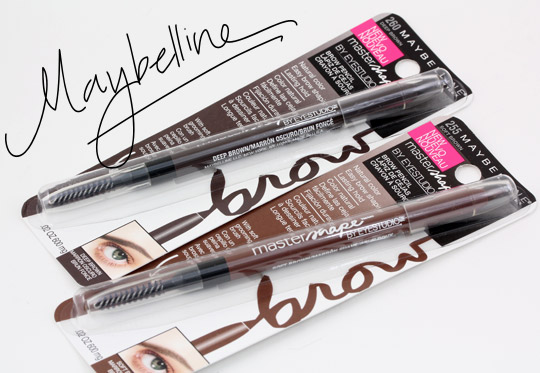 5. Eye shadows
Instead of using glum hues for the colder months, eye shadow tends to be usually snow white like the Miu and Mugler highlighted on crisp layers that looked sober and graphic. Celebrity stylists like Fendi and Marni have also used a lot of fine white textured gypsum on the inner and outer fringes of eyes. This current impromptu construal of the yesteryear fashion formula is a not-so-subtle way to keep all eyes on the wearer. But if it is kept edgy and the mascara is skipped and black liners and lashes are added, one can easily transform his/her looks into a dreamy, more playful posture.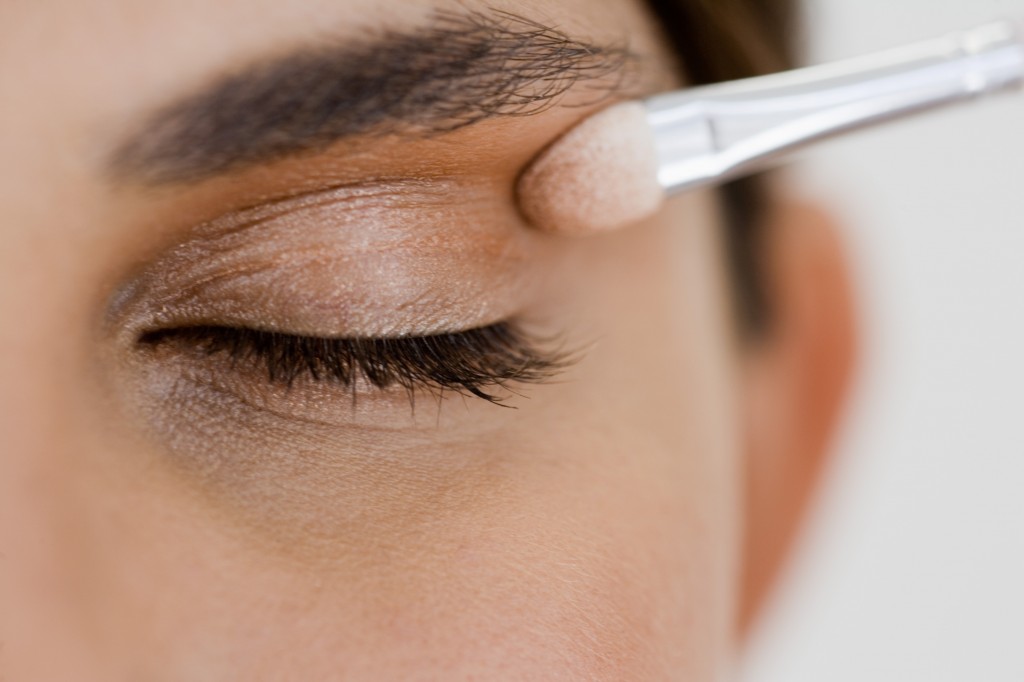 Conclusion
An assortment of interesting colors and shades have been used by designers to create some irresistibly beautiful looks for the upcoming fall season 2012. From velvety lips and subtle cheeks to sparkling eye shadows, everything seems to have been taken care of in great detail and with perfection. The stylists also did not shy away from treading the unconventional path by opting for looks as unconventional and tacky as furrowed brows and smoky iridescent eyes in lighter shades. All that is left to be seen is how comfortably these exceptional takes on fashion are received by women who would flaunt them before the world.