Top 5 At-Home Beauty Treatments
For most women, there's nothing more relaxing and invigorating than a day at the spa. But, a visit to your favorite spa is always accompanied with a hefty bill. Hence, in the pursuit of alternatives which are easy on the purse strings, more and more women are opting the at-home Do It Yourself route, when it comes to beauty treatments.
Let's take a look at a few amazing at-home DIY beauty treatments.
1. Yogurt Face Mask
What?
Thinking about giving yourself a facial at home? You can't go wrong with a yogurt face mask! Yogurt is excellent when it comes to clearing pores, moisturizing and revitalizing your skin and even preventing acne. Any kind of yogurt you can find will do, although the best kind to use is plain yogurt. You can also add a few tablespoons of honey to a cup of yogurt, if available. Honey, with its anti-bacterial properties, is another great natural revitalizing agent for your skin.
How?
Once you have the yogurt and honey mixture, apply it evenly to your face and leave on for 10 to 15 minutes. Finish by wiping the mixture off with a damp cloth and rinse off your face afterwards.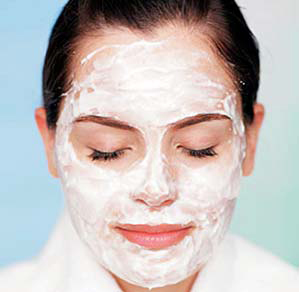 2. Nutmeg & Cinnamon Acne Masque
What?
Don't you just hate those pesky acne breakouts? Well, we have an excellent DIY solution to help you get rid of acne, the natural way. Nutmeg works as an anti-inflammatory agent while cinnamon has exfoliating and anti-septic properties. Together, they form an unstoppable team which can fight acne away, for good!
How?
Take 1 tsp each of both ingredients in a bowl, add 1 tsp of honey and whip them till you get a thick paste. Apply the paste to your face and leave for about 30 minutes. Use warm water to rinse off.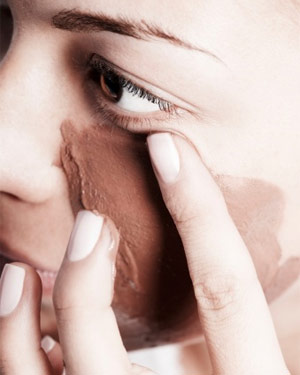 3. Chocolate Face Mask
What?
All women love chocolate. But, what most women don't know is that aside from being yummy, chocolate can also act as an excellent moisturizer for your skin.
How?
You need a few ingredients for this one. Take a third of a cup of cocoa powder, 2 tsp of cottage cheese, 3 tsp of heavy cream, 3 tsp of oatmeal and one quarter of a cup of honey. Use a blender to mix all of them together before applying evenly across your face. After leaving on for 10 minutes, rinse off with warm water.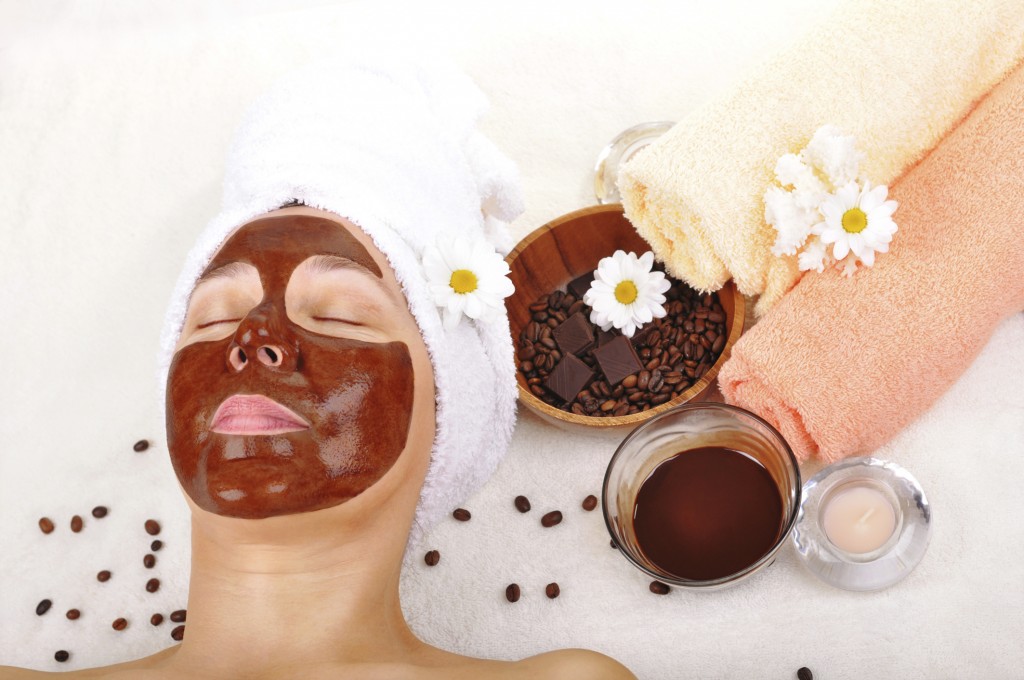 4. Almond Body Scrub
What?
Dead skin cells are a cause for concern for all women. One of the best natural ways of exfoliating those dead cells is an almond body scrub.
How?
Grind two thirds of a cup of almonds and one third of a cup of oatmeal together in a blender. Just before using, mix one fourth of a cup of the dry mixture with a sufficient amount of milk, yogurt or buttermilk to make a paste. Apply the paste to your skin and rub to exfoliate the dead cells. Rinse well to finish.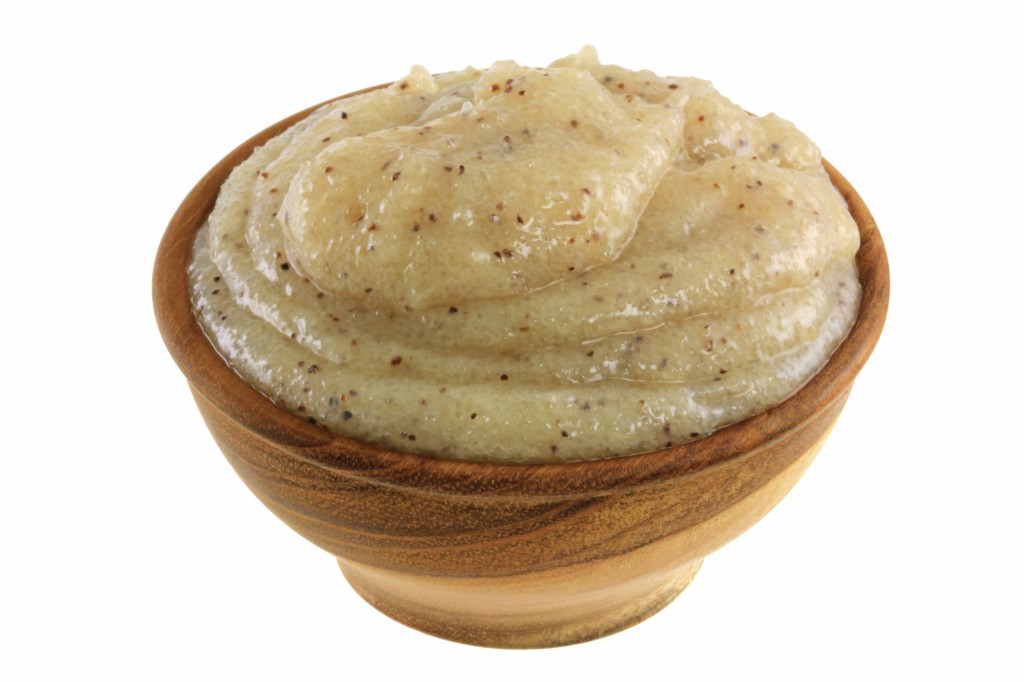 5. Beer Hair Rinse
What?
Apart from being a staple of modern Western culture, beer is surprisingly also good for your hair! Apparently, beer adds protein to your hair which in turn makes hair thicker and shinier.
How?
Add 1 oz of distilled water, 2 tsp of apple cider vinegar, a few drops lemon oil, rosemary oil and calendula oil to 1 ounce of beer and mix together in a pitcher with a sprout or a squirt bottle. Pour the solution over hair after a wash as a rinse.
These are just a few of the hundreds of natural beauty treatments which every woman can do at home, without much hassle at all. So, the next time you feel a hankering for a spa weekend, just stay at home, dim the lights, put on some relaxing music and try these treatments out for yourself. Not only will you save a ton of money but you will definitely get everything you'd get at a spa, and even more!