Come summer and you dread going out because you know your makeup will not stay on. You'd like to look your best on the beach and for those fabulous pool parties. It's a little tough to stay cool and poised when you're worried that your mascara might start to run at any moment, and your face is a melting, sticky mess. This sweat proof makeup tutorial will let you know all the tips and tricks to look your best this summer.
Sweat proof makeup tutorial for summers
Cool off before applying makeup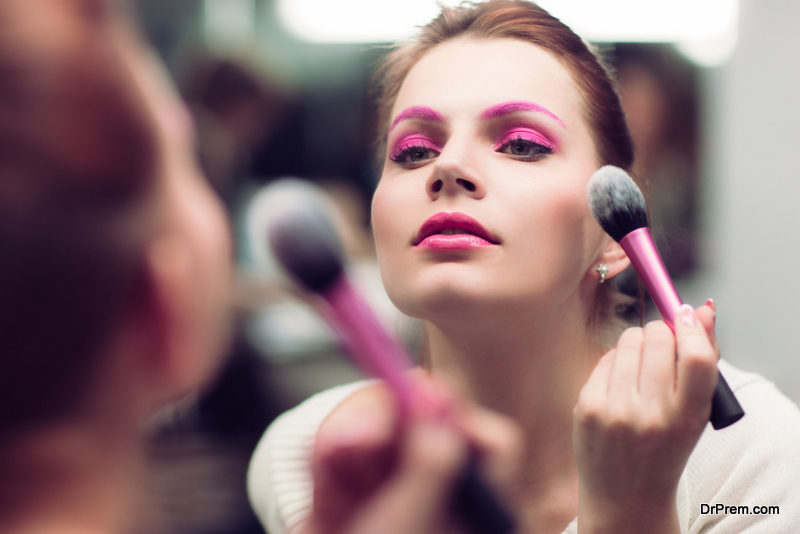 If you're in the habit of putting on your makeup right after you shower, you have got to change this habit. If you don't want your makeup melting in hot weather, then give your face time to cool off, for about 10-15 minutes. Whether you have an oily skin or dry skin, this cooling off technique applies for all types of skin, as it leads to your makeup looking polished and also lasting longer. When you're running short of time, splash cold water on your face before applying makeup.
Moisturize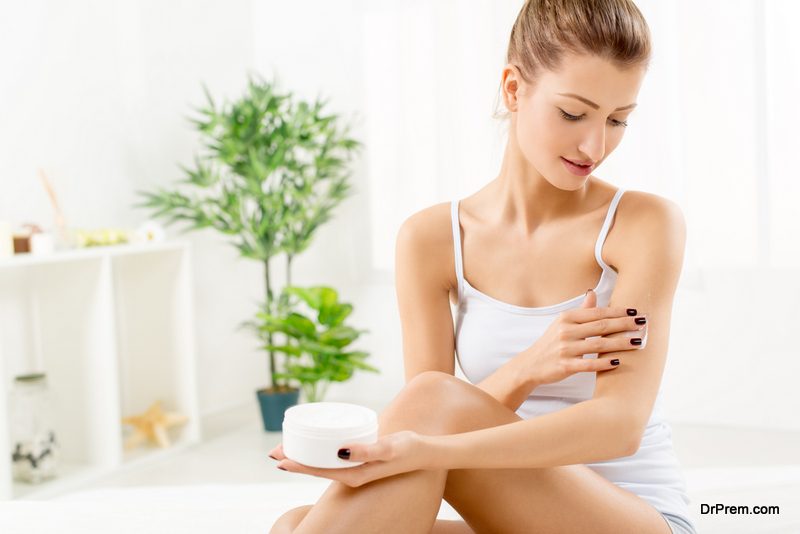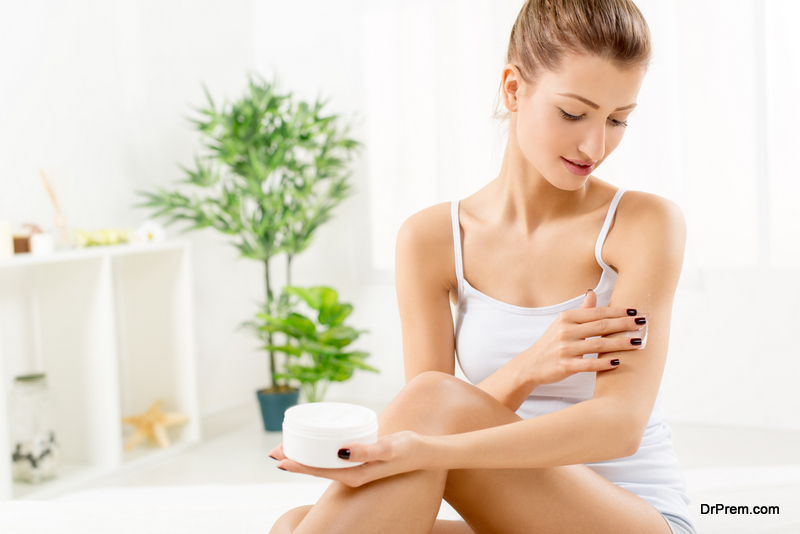 You may hate using moisturizer in summers because it is so humid and hot, and the lotion makes your skin feel sticky. But actually, if you don't moisturize, your skin will produce oil and that looks terrible. So one of the tips in our sweat proof makeup tutorial is using water based moisturizer, instead of an oil based, thick one. A BB cream with SPF has the double bonus of sun protection as well.
Primer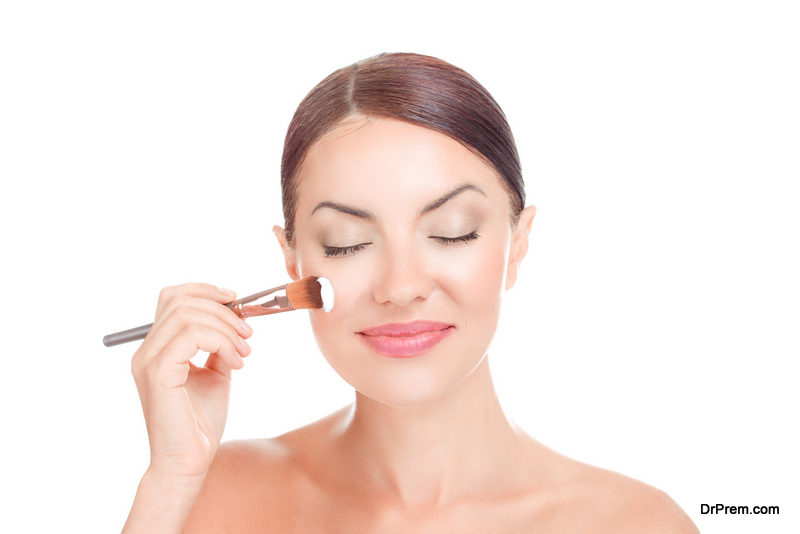 The next vital step is to apply primer if you don't want your makeup melting in hot weather. You must have seen house painters priming the wall before painting. A primer before makeup acts in the same way. It creates a beautiful smooth canvas on which you can apply the makeup. An added advantage of primer is that it controls shine all throughout the day, as it behaves like a barrier between the foundation and the skin. This means that even if your face sweats, your makeup will not run. Primer has to be applied on the eyelids as well to protect your eye makeup. Use an oil-free primer in the summer.
Primer is the go to makeup essential for all women, even sportswomen and athletes, as it helps makeup to stay on even after some heavy running or other sports activity.
Waterproof foundation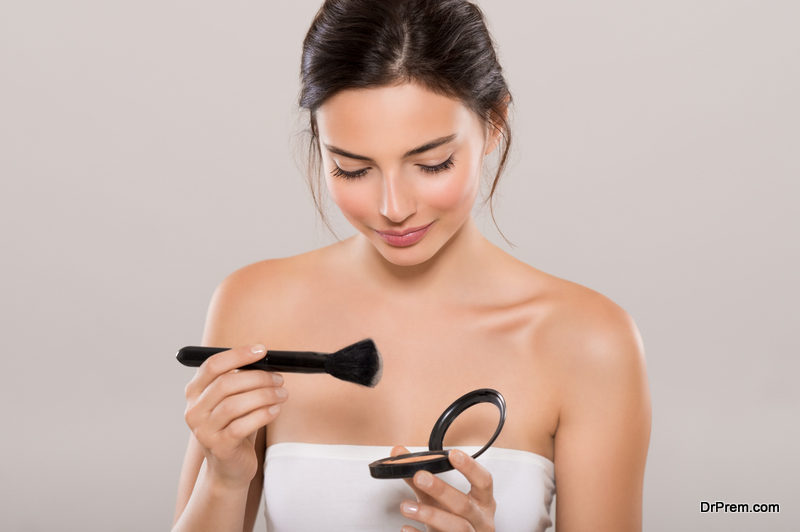 If you are going to be stepping out into the sweltering heat, then a normal foundation would not be as effective. Waterproof foundation is important, especially if you know your face will get wet from water or sweat. Look for a foundation which is light and resistant to water, which we highly recommend in this sweat proof makeup tutorial.
Use a slant brush for natural finish and angled brush for all round coverage. If you're not fond of face powder, use a foundation which has a slight bronze tint, darker than the natural tint of your skin.
Concealer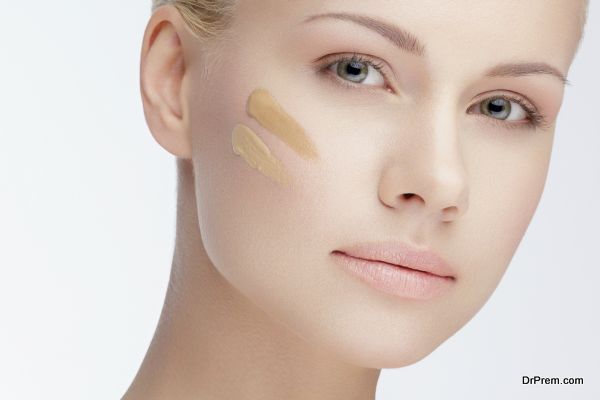 A waterproof concealer is great too, as it can hide blemishes for hours on end. Mac water proof concealer is a good choice, as it stays on for a long time.
Mix foundation and blush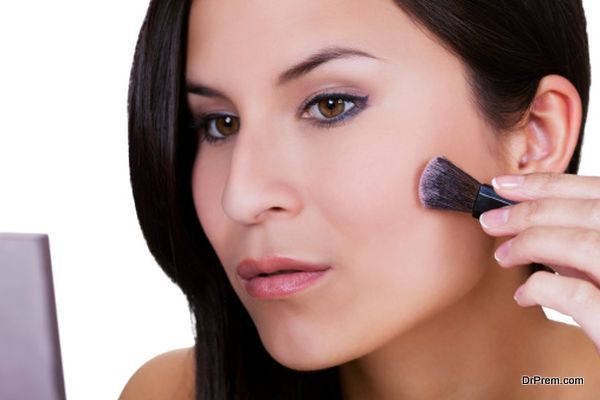 Our sweat proof makeup tutorial tip is that you should mix a cream blush with your foundation, after applying the concealer. The shade of the blush should be just a little bit brighter than the one you use. Mix the foundation with some cream blush on your hand (back). Apply this mix to your skin with a brush. This one trick will give a pretty, dewy look to your cheeks and it will stay on for a long time too.
Eye primer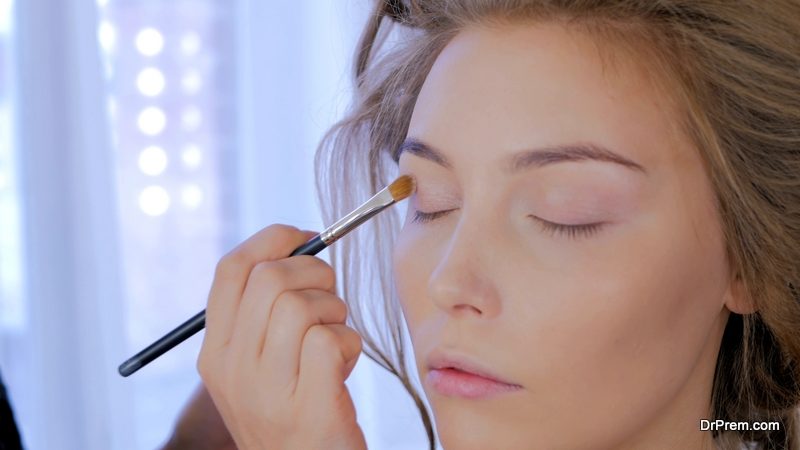 The primer for your face and your eyes should be different. Using a cream eye shadow in summer over the primer is best as it doesn't stand out from the face, but blends in nicely with the concealer.
Don't use powder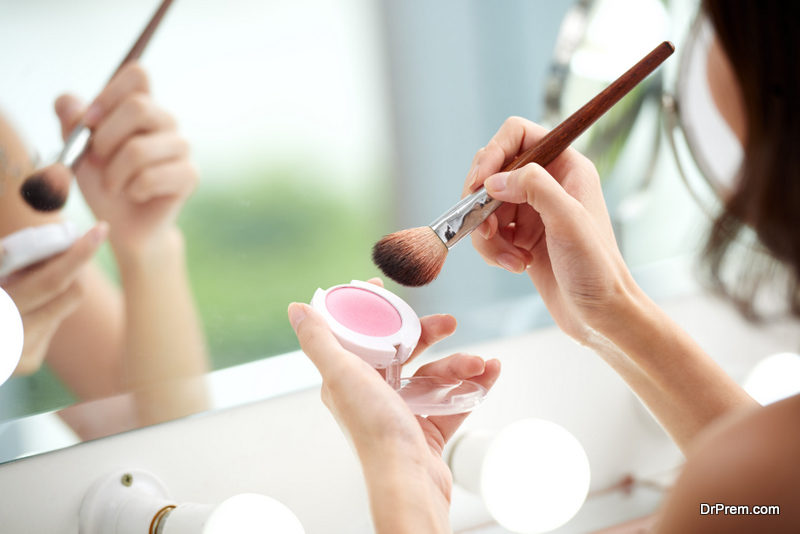 Whether you have dry skin or oily skin, our sweat proof makeup tutorial recommends to avoid powder in summer. Powder is very prone to melting when you sweat and makes your face look patchy. Sometimes it makes wrinkles and fine lines prominent. To absorb the excess oil, use blotting paper instead of powder.
Waterproof eyeliner and mascara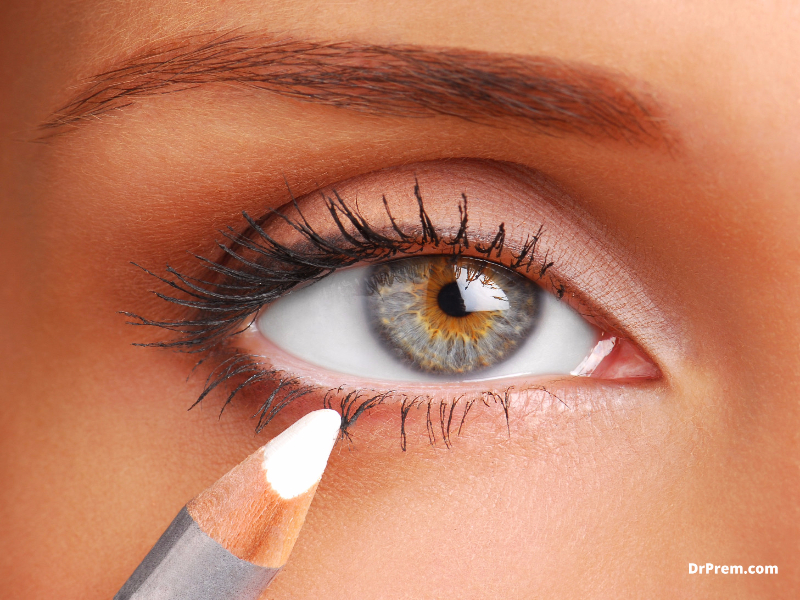 Eyes' makeup is the first to be affected by the heat. Smudged liner and clumpy mascara are two things you can avoid simply by using waterproof eye products. If you don't have waterproof eye shadow, then apply your normal one with damp brush, which will transform it into a shadow which lasts for hours.
Avoid dark shades in summer as they look quite harsh in bright sunlight and if they melt then they are too noticeable. Wearing less of makeup in summer will give a fresh look and you will have less melting problem, especially if you use a fixing spray.