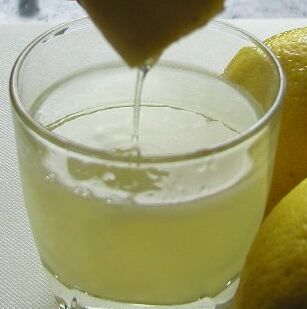 There are many bleaches that give a glow to your skin. But somehow I feel that a homemade bleach works best for all skin types, especially sensitive skin. One homemade bleach is a mixture of equal parts of lemon juice and sugar.
Lemon juice is naturally rich with fruit acids and with sugar it not only removes dead skin cells but also bleaches darkened or discolored areas. Moreover being rich in Vitamin C it stimulates collagen in the skin. The best part with lemon juice and sugar solution is that it removes tan, works as a toner, works as a bleach and antioxidants.
Read More to know the goodness of lemon juice for skin.