Make-up is something that many people refuse to leave home without applying. Those MAC cosmetics can cover up so many blemishes, and make-up can certainly help you feel more confident. But what happens when it comes to removing make-up at the end of the day? This can seem like a real chore; especially if you are so tired it's hard to keep your eyes open.
At the very least, you need to pay some attention to removing your make-up before you drift off. Use a damp wash cloth across your entire face, apply moisturizer and wipe it off with a tissue or use cleansing cloths as a quick night-time solution. Of course, your best option is always to spend time making sure that all of the make-up you applied is thoroughly removed from your face. There are several simple and natural methods you can use.
Make the most of the baby wipes
It's important that your skin retains moisture; however, using traditional make-up removal wipes can stop this from happening. Your skin can start to dry out. If you want to solve this problem, you should think about using baby wipes as an alternative. Doing so helps you to keep your skin hydrated.
Make life easier with steam
It's possible to use regular face soap to remove your make-up if you make the process easier from the start. One of the best ways to do this is to fill a bowl with steaming water and stand with your face over it. This helps open the pores and makes it easier for the make-up to be removed.
Think baby oil
We have already mentioned baby wipes in this article; baby oil is also a good choice when it comes to removing make-up from your face. Reasonably priced, baby oils are gentle on your skin.
Use the milk out of your refrigerator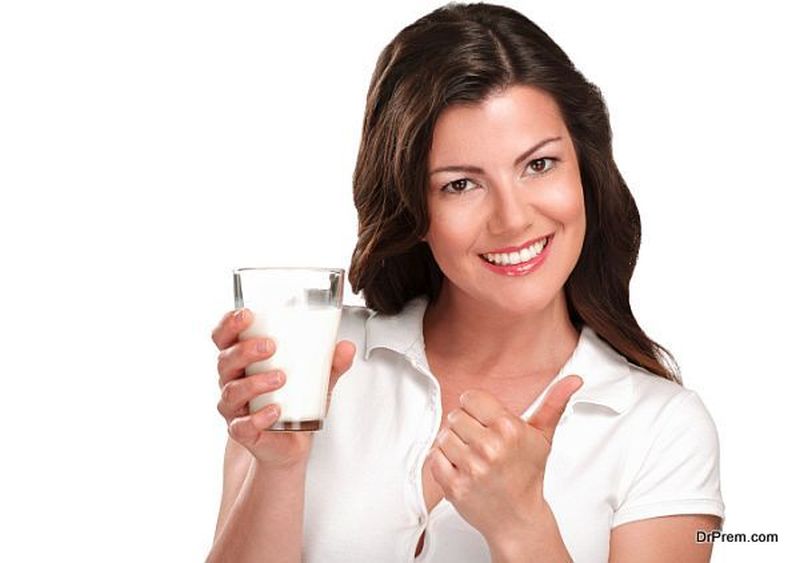 This may sound a little odd, as a make-up removal method but it actually does work. All you have to do is mix the milk with some almond oil. The products you are using are completely natural, and they are also very effective in helping your face get rid of every scrap of make-up.
Benefits of cucumber
We have all heard about the benefits of placing slices of cucumber on your eyelids, but you probably don't know that you can use them to remove your make-up too. All you have to do is blend the cucumber and then mix the resulting paste with some olive oil. The mixture is really good for your skin, due to anti-oxidant properties of the cucumber.
So now, we realize that removing make-up can sometimes may seem like a massive hassle; nonetheless, it's worth the effort though for a beauty conscious individual.
Article Submitted By Community Writer