A bridesmaid has to look as stunning and adorable as the bride is, for the simple reason that they accompany bride on her special occasion and eventually, make her feel good about everything. At Azazie, one would find a wide range of styles and selections that will suit every bridesmaid. Folks at the leading wedding fashion shop understand that each and every woman has her own idea of what she wants and she knows how to make herself feel sexy and confident. Even if you are hesitant about slipping into a dress for the big day, allow wedding fashion experts to help you out. The dresses available in inventory are expertly-designed and tailored to accentuate a woman's body and make her feel gorgeous inside and out.
Let them see your legs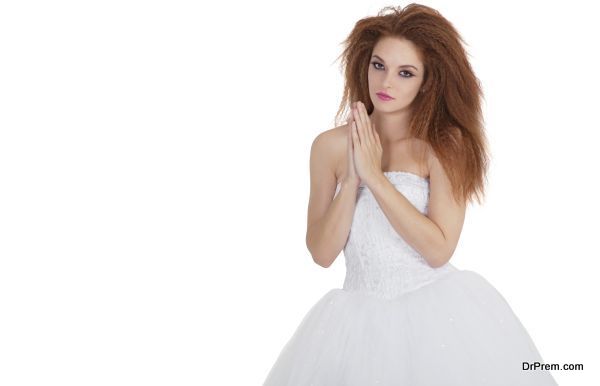 Some women feel downright sexy when they show some leg, and if you think that this body part is off-limits at a wedding, then think again! Azazie offers a great variety of bridesmaid dresses with shorter hems and skirts that will elevate your wedding look and inspire others to embrace their bodies. There is nothing like a confident woman who is unafraid to flaunt what she has! Of course, having some modesty is a good thing too, and we believe that less is more. So our short and mini dresses tend to feature higher necklines or more modest embellishments and structuring on the top half of the dress. That way you can show off your legs while still staying humble and tasteful. After all, you don't want to outshine the bride!
Say hello to stunning shoulders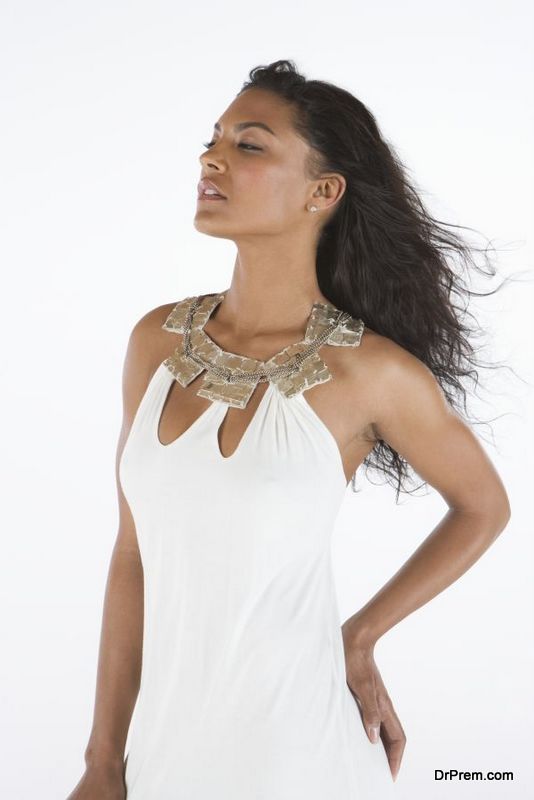 Another body part that women like to show off is the shoulders, and why not? They are a very sexy body part, especially on a woman, and a wedding is a great place to add in some sultry vibes, as long as you keep things appropriate. Azazie's selection of shoulder-baring gorgeous dresses comes in a wide range of fabrics and colors so that women of all body shapes and sizes can wear them. Strapless gowns with sweetheart necklines or thin straps with a deep-v neckline can show off the shoulders and collarbone while keeping everything else covered up. A long floor-length hem will help you maintain that romantic and modest appearance, while also hinting at your fabulous figure. If you've got it, flaunt it!
The right style shows a beautiful back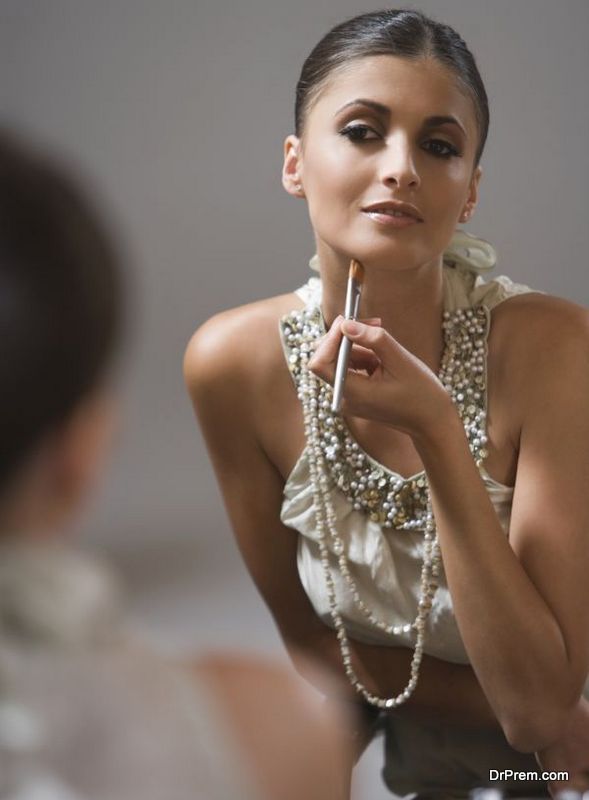 Finally, some women are daring, and they tend to show this in their fashion choices. Check out our selection of back-baring bridesmaid dresses and you will see that a bare back can fit nicely into a wedding party. The key here is to ensure that everything else is streamlined and structured so that it doesn't look as if you are trying to seduce the wedding guests! A bare back works well with an updo or with your hair let down, and it lends a very romantic and intimate vibe. We recommend open-back dresses and gowns for beach or garden weddings. You'll look like a pretty fairy maiden!
Article Submitted By Community Writer