The coming Spring Summer 2012 make up collection features Bobbi Brown's latest compilation of neons and nudes under one distinctive roof. Bobbi Brown, a well known make up stylist and a brand in itself, formerly announced the release of her new collection of make up accessories for the upcoming fashion trend of spring 2012. By combining two contrasting trends, Bobbi Brown has succeeded in striking a new chord to give way to one of the hottest make up trends ever.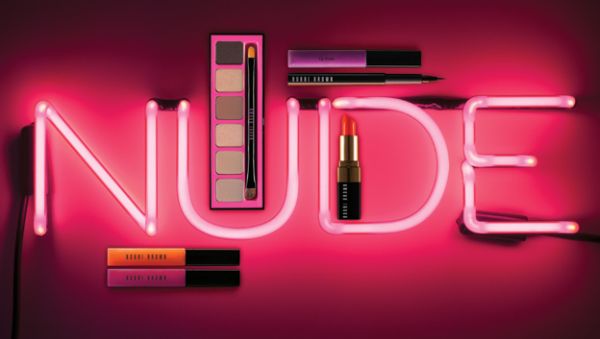 Where the softer shades can impart a sensuous look to your personality, the use of bold hues can accentuate your features with a heavy make up for a glamorous evening.
Highlights of the collection
Bobbi Brown's Neon and Nudes make up collection combines bright as well as natural shades to formulate a perfect blend of high voltage neon shades with classic neutral hues to commemorate any occasion. The collection comprises a style which has every make up item required for a perfect facial expression in order to enhance your beauty as well as personality. The highlights of the collection are:
1. Bobbi Brown's ultra nude eye make up palette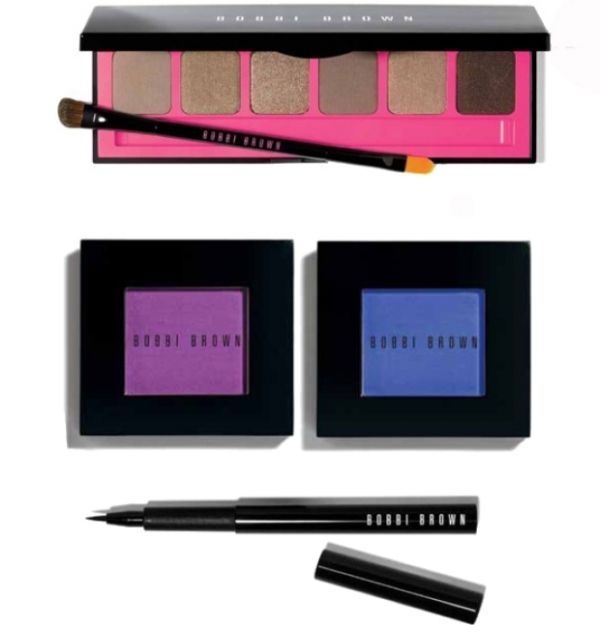 This super interesting palette comprises of natural shades to suit all skin types by Bobbi Brown which can be used in combination to get the desired bright and dull tones as per the user's choice.
2. Bobbi Brown's mono eye shadows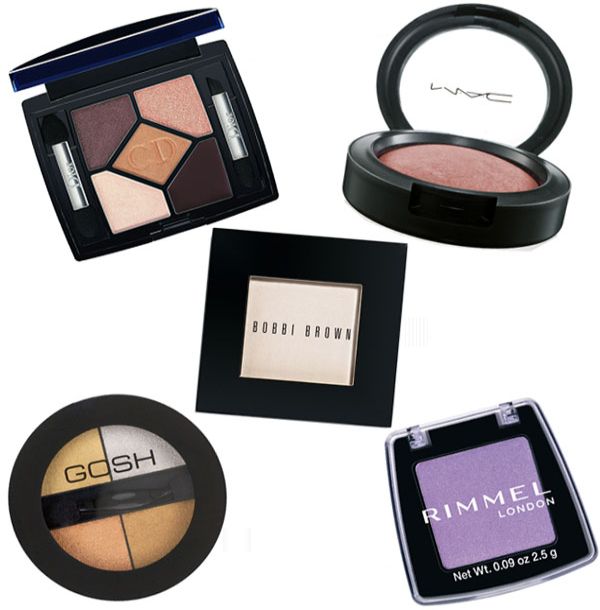 The all time use, vibrant and attractive hues for the eye shadow, which can be used as a merger or independently, depending on one's own tastes and preferences, forms part of this new trendy collection.
3. Bobbi Brown's ink liner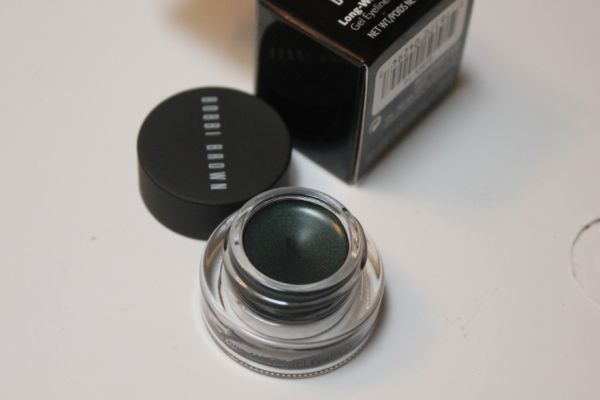 Bobbi Brown's Ink Liner well defines your eyes, the use of which is inevitable, making your eyes look complete. It can be used directly on eyelids along with a bright or subtle eye gear for an everlasting effect which does not need overdoing in between.
4. Bobbi Brown's blushes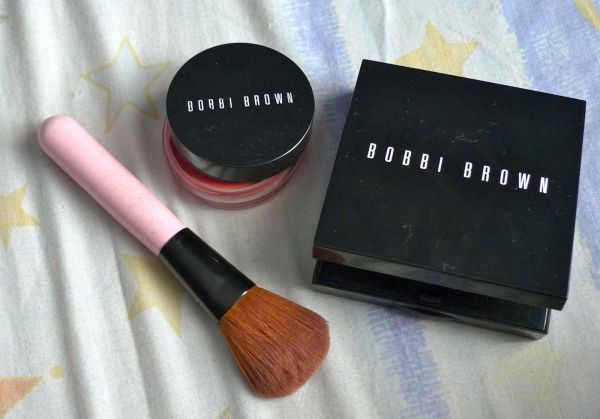 The blushes forming part of Bobbi Brown's collection are an all time usable pink and peach powder shades. They can subtlety highlight cheeks when paired with brightly accentuated eyes and lips for those alluring looks.
5. Bobbi Brown's lipsticks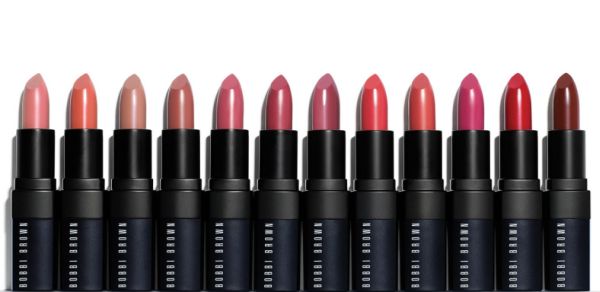 The irresistible bright shades and one subdued shade, to beautify and accentuate your lips, are present in Bobbi Brown's latest collection. The shades include Uber Beige, Atomic Orange and Neon Pink.
6. Bobbi Brown's lip gloss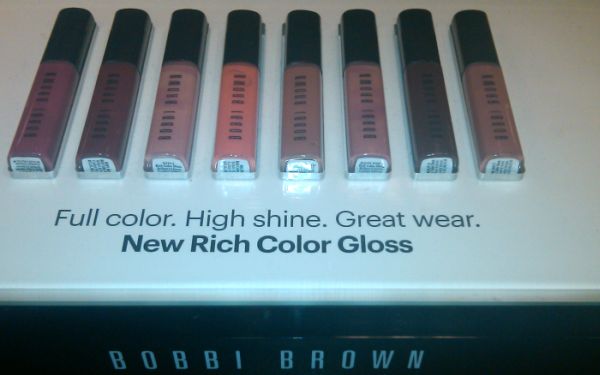 From sheer to intense, these hues of lip glosses in their darker shades are a great choice to team with a nude and subtle eye do up. The shades are Citrus, Cosmic Pink and Ultra Violet.
What stands out for the collection
Bobbi Brown's make up collection for spring 2012 fabulously merges the neon as well as the nude shades for a complete and enhanced beauty make up session. It enables you to highlight your personality and features with a soft or a bold step associated with dark or light make up options, or a mix of both, depending on the user's mood, occasion and attitude. It lets your take on make up depending on your imagination of a perfect day or a perfect night out, letting you to play with the colors as per your preference and choice. What makes the collection stand out mainly is its capacity to be beautifully balanced off and is fully build able, to create those seductive and heart throbbing looks, thereby welcoming a hoard of compliments for you.
Beauty ramp verdict
If you are in love with earthy shades and are not a funky person, you might have very limited choices in the collection for you. However, you can still mix and match a tinge of the brighter shades to just add a little hue of it, with the neutrals to prevail, without making the brights to stand out. But, if you believe in flowing with the trend, you are sure to love this composition as it provides you with all possible choices for a perfect look to match any occasion and lets you carry your attitude with a positive spree. In a nutshell, to sum up, the beauty ramp has loved and welcomed the new trend for the new season as it compliments well with the new clothes rack for spring summer 2012.