Blackheads are those tiny plugs of dirt sticking out of your skin. Although tiny, a large group of blackheads can make the skin look unsightly. Fortunately, there are some home remedies for these blackheads that would save you that visit to the cosmetologist. Here are some of those home remedies that you can try out.
Honey and Milk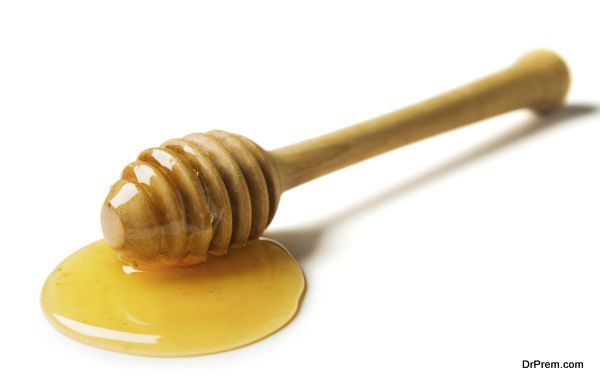 The combination of honey and milk is quite lethal for blackheads and can be used to get rid of the same. All you need to do is make a thick paste using a few drops of milk and honey. Boil this paste for a few minutes until it becomes sticky.
Allow the paste to cool and apply it directly on the blackheads. Wait for the paste to dry completely (it may take up to 50 minutes for the same). Peel off the dried paste slowly, making sure you don't hurt the skin in the process. After peeling it off, rinse the treated area with cold water. Follow it up with a soothing moisturizer. Repeat this remedy once a week or so to remove the blackheads effectively.
Bentonite Clay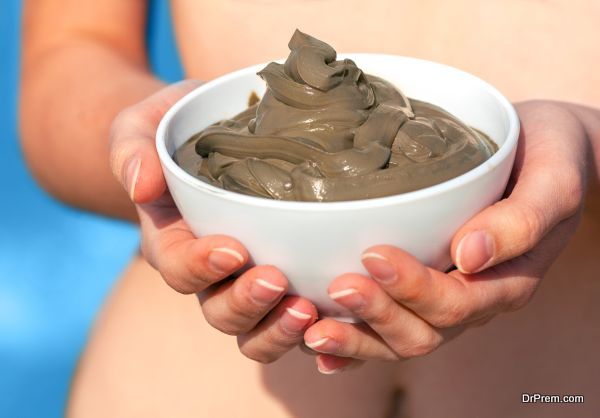 Bentonite clay is one of the most trusted home remedies for blackheads. Its skin healing properties also help retaining the skin's suppleness during and after treatment. In addition to removing the blackheads, this treatment using bentonite clay will also get rid of the oil, sebum and dirt that contribute to the formation of blackheads.
Make a thick paste of bentonite clay and diluted cider vinegar. Apply this paste on the blackheads and allow it to dry for about 30 minutes. Rinse off the paste with lukewarm water, gently exfoliating the skin with a soft scrub as you do so. The blackheads will be automatically removed this way. Repeat this remedy twice a week for desirable results.
Steam Treatment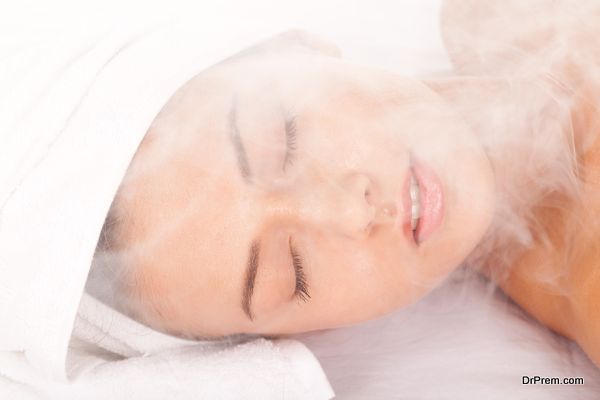 Steaming is one of the best-known home remedies for blackheads. It is also one of the well-known painless methods to remove these dirt plugs. Boil some water in a container. Place the container on a mat. Cover yourself and the container with a blanket and position your head right above the container to let the steam rising from the water hit your face directly.
Do this for about 20 minutes to let the steam open up the skin pores just enough to drain out the blackheads automatically. Follow this treatment once every three days or so to get rid of blackheads effectively.
Tomato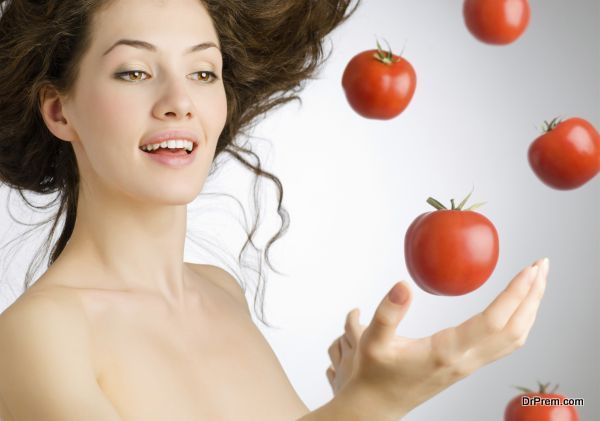 Another very effective remedy for blackheads is tomato pulp. The de-clogging capacities of tomato keeps the pores on the skin clean and dirt free, thus preventing the formation of blackheads. All you need to do is crush a tomato and squeeze out its pulp. Apply this pulp all over your face and let it dry overnight. Wash it off in the morning and repeat the same every night for a few weeks. You will start noticing the difference.
Vinegar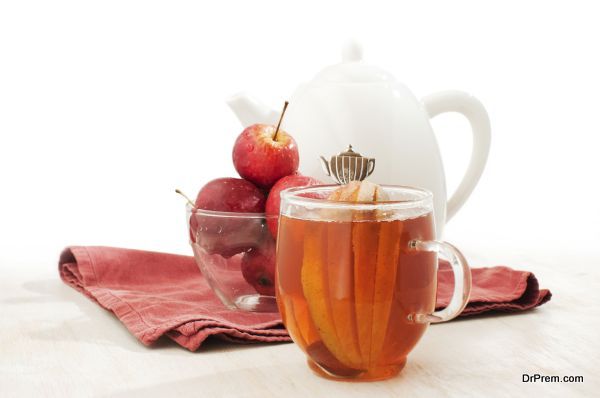 The acetic acid content of vinegar can reduce acne on the skin and can save you from those pesky blackheads. Mix 1 tablespoon of vinegar with twice the amount of water to dilute it. Add a few drops of essential oils to this mix. Using a cotton swab, gently apply this mix on the area covered in blackheads. Wash it off after about 20 minutes with lukewarm water. Follow this for a week for desirable results.
Egg White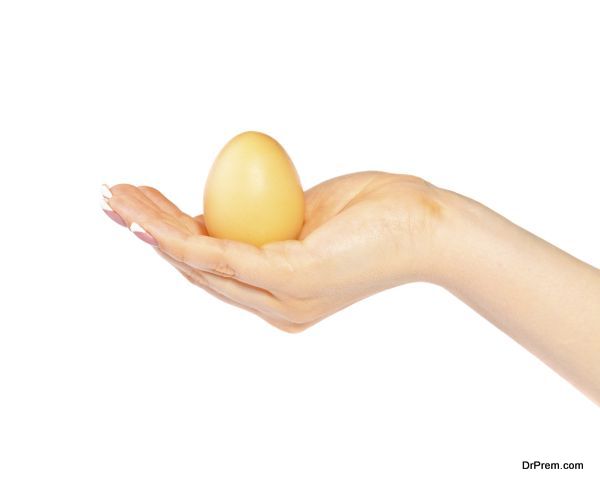 Egg white is another home remedy for blackheads you definitely should try out. Known for its collagen building properties, egg whites can keep your skin looking healthy and young for ages. The whites can also clear out the blackheads on the skin, keeping the skin looking clean and clear. Make a paste with 1 egg white, 1 teaspoon honey and ½ teaspoon lemon. Apply this mix directly on the skin containing the blackheads and wait for 15 minutes. Follow up with a rinse in cold water and apply a moisturizer like olive oil. Follow this remedy twice a week to get rid of blackheads.
There are plenty of ways in which you can remove blackheads from your skin naturally. In addition to being very effective in eradicating blackheads, these remedies can be followed at home using simple, everyday ingredients.