Nail colors are one of the little beauty secrets that we all have in our make up bags; but nail colors are made up of chemicals that are not good for the environment as we remove the color with nail enamel removers and discard the colors into trans cans that soon find their ways to land fills. The removers themselves are chemical composition and when you put together all the discards of nail polish users all over the world, you are left with a big environmental mess.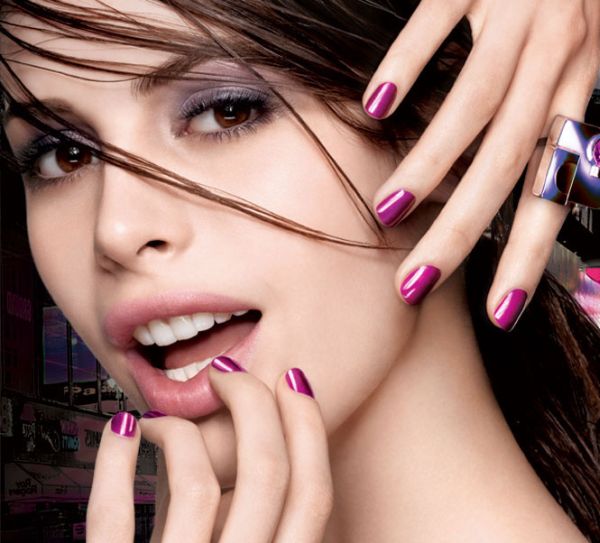 Eco friendly nail polishes have very strong colors and are greener than the ones that are made out of chemicals; they are also available in a number of colors and are chip prone as well.
A number of the big cosmetics brands are coming up with nail enamel formulas that are free from the phthalates and the carcinogens that make the nail colors safe for manicurists and for their consumers as well. The following brands are safe enough for children to use and have an array of colors;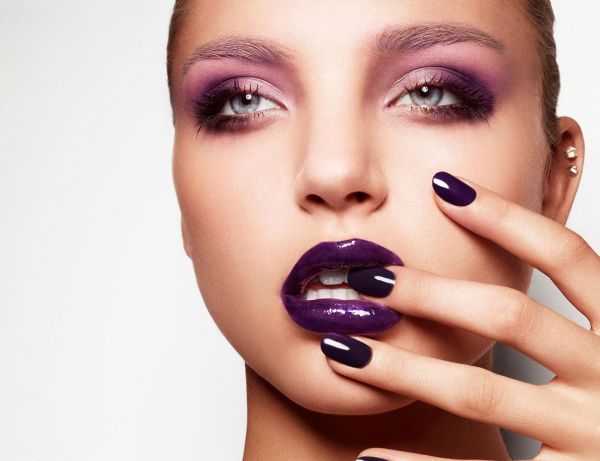 RGB Cosmetics: started by creator Gina Carney who was tired of how brands constantly evolved by discontinuing many of the shades that were her favorite, she was also inspired to start her own brand after the number of compliments she received on her homemade nail enamel compositions.
Her ranges of nail colors are free from phthalates and also do not contain toluene or formaldehyde and come ion the usual shades of red, black, white, nudes and beiges.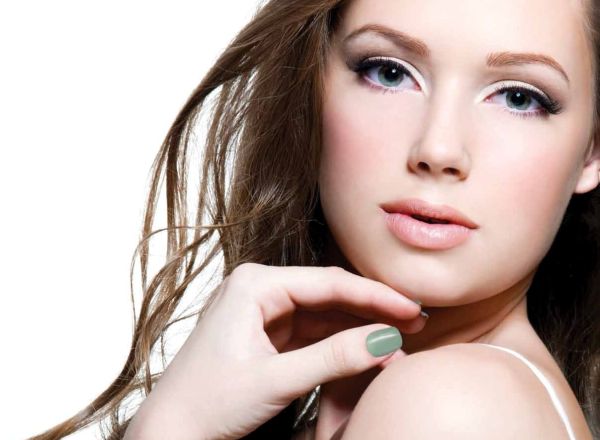 Scotch Naturals: these are water based colors and contain H20, natural colorants and acrylic polymers. The also come with the features of being hypoallergenic, free from fragrances, gluten and cruelty. They are also 100% biodegradable and vegan and are also free from toluene, formaldehyde, ethyl acetates and butyl.
The Hopscotch Kids line is designed exclusively for kids. Butter London: this is the leading brand for eco friendly nail colors and is even used by designers like Yigal Azrouel, Betsey Johnson, Calvin Klein, Matthew Williamson and Calvin Klein to create looks for their shows and collections.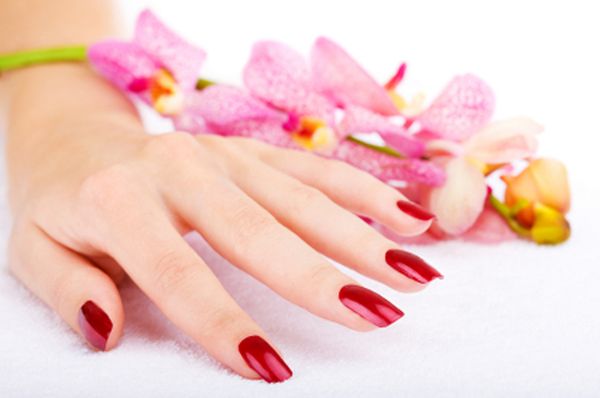 They are free from the toxic 3 (parabens, toluene and formaldehyde), the colors are rich and free from artificial pigments that make for very glamorous manicures.
Priti NYC: these are also non toxic and do not contain the dangerous trio (parabens, toluene and formaldehyde), founder D'Amato had turned to organic foods and products when she was pregnant and wanted to use chemical free make up as well. Her company also supports organic farms that produces their resources.