People, or rather women, are always looking for the perfect option by which to highlight their eyelashes. After all, eyes are one certain part of our face that completely changes the entire look of the face.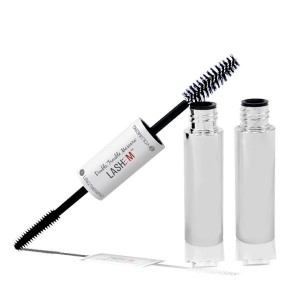 Lashem's Double Trouble Mascara has dual ended bristles, in order to deliver perfectly shaped and bold looks. The formula for the mascara is also one which is tantalizingly voluminous. Moreover, the feather ended bristles help to deliver the formula in its entirety onto your lashes.
One side has the feather bristles for volume and a bold statement, while the other side has short ended bristles for a subtle statement with long lashes. One can use both for delivergin whichever look one would like.