Whether it is a Halloween party or some theatrical event, one of the most important things visible is the makeup. For such events, it is necessary to put on a lasting makeup. While performing for the theatrical events, one cannot afford to do with bad makeup. For such occasions, it becomes necessary to do with a makeup that stays until the end. Perhaps, grease makeup is the one that suits such occasions.
While grease makeup takes more time for preparation and application, it has long lasting effects. Besides lasting long, it does not go away even with the heavy sweating. But it is important to know about the products used in grease makeup and ways to apply it. Following tips might help.
Always start with a clean face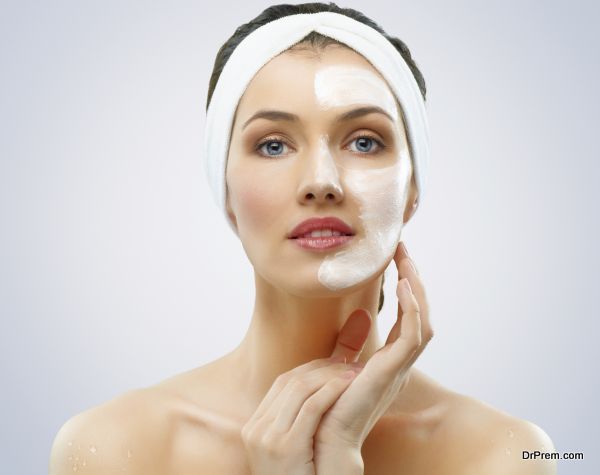 To start with the grease makeup, consider washing the face. Washing face will let go all the dirt and dust particles making face clean. A clean face will allow better and smoother application of makeup. It is better if the girls tie their hair while makeup. Open hair can get clumsy during the makeup. Tie a bun and pin up the fringes to avoid them from coming on face while doing makeup. For men, they should not have hair on the face.
Pick easy clothing while applying makeup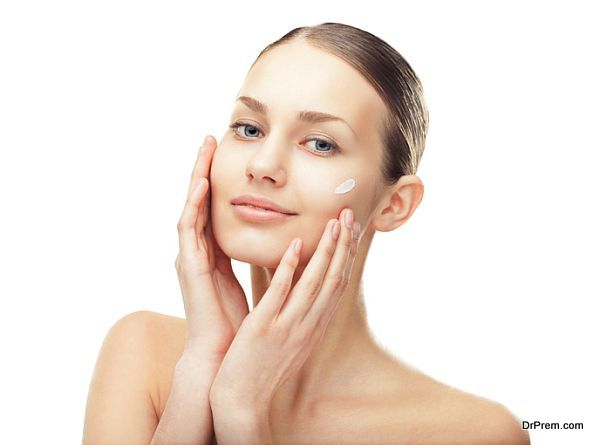 With grease makeup, one is likely to get all those irremovable stains. In addition, nobody will like to have these stains on their favorite clothes. The best way to avoid them is to pick a wardrobe that is old and rough. There will be no grief of immemorial wardrobe getting dirty. Perhaps it is the best tip to save your new clothes getting dirty with grease.
Keep glitters for the end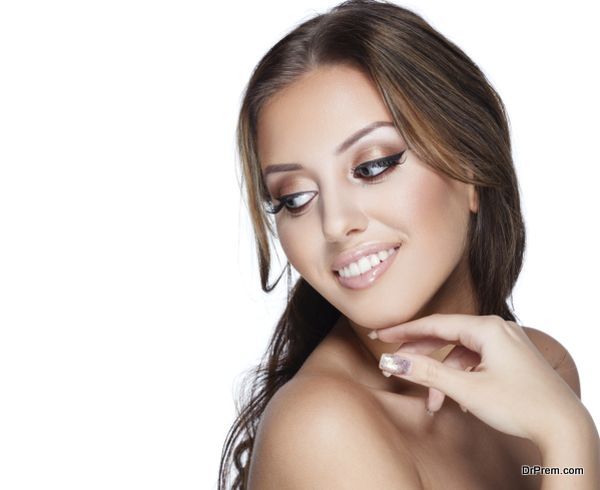 While doing grease makeup, there is a lot of work. A systematic makeup can help in getting better results. Following a proper procedure to move on with a makeup is always good. Using glitters to decorate the eyes will give a perfect look. The best way to use them is at the end. Choose to stick with glitter gel otherwise, its flakes may enter the eyes causing irritation. In the end, after doing makeup stick it with gel and leave it to dry.
Moisture skin after removing grease makeup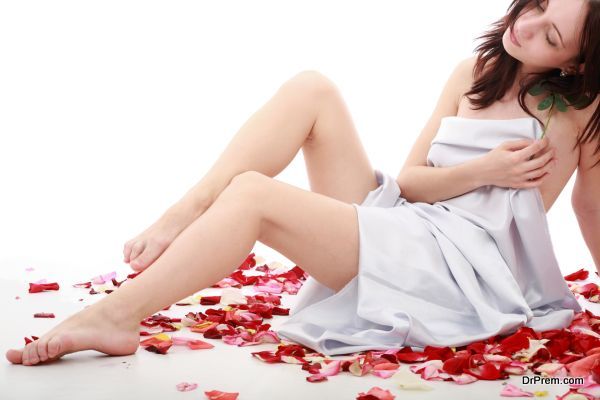 As grease makeup takes long when applied, it needs good time to remove it as well. Make sure to buy grease makeup removing products before actually buying the makeup itself. In addition, do not forget to moisturize the skin after removing makeup. Moisturize the skin to avoid irritation and redness. It also helps in maintaining the smoothness and softness of the skin.
Summary
Grease makeup is perhaps the best makeup material for many occasions, but it also needs little care and attention while applying it. With that extra little care, it makes an amazing makeup material.