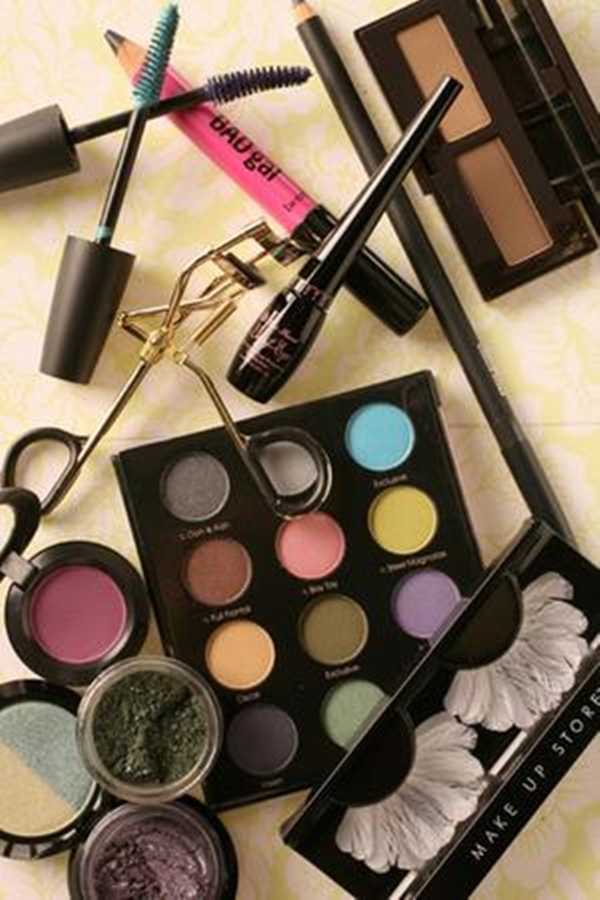 Christmas is just around the corner and all you ladies must be very busy with all the preparations for the festival. However, amidst all the festive preparation, did you forget to do something special for yourself? Festivals are not only about buying good clothes, meeting friends and eating good food. They are also about looking good and feeling pampered. This year, before you join the Christmas party, make sure that you look your best. Below are some make up essentials that you need to buy in order to add some festive glow to your face:
1. Laura Mercier Tinted Moisturizer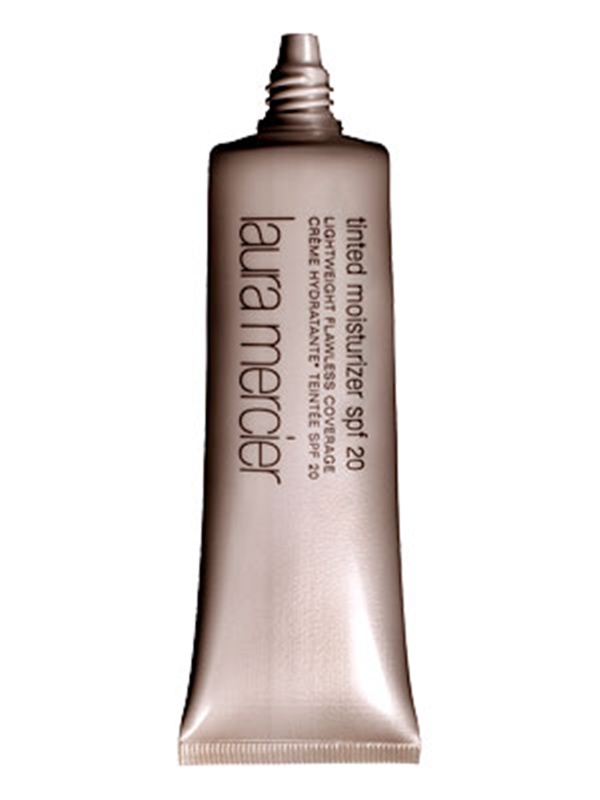 A moisturizer is a very essential part of makeup. It keeps the skin soft and supple. This tinted moisturizer is very different from your regular moisturizer, as it efficiently covers up all the flaws of your face and provides a healthy glow. Your skin looks fresh and smooth. The moisturizer is not very heavy so you can also use it daily. Moreover, it also provides protection from sun's harmful UV rays with an SPF 20. This makes it a perfect product to be used even during the day.
Price: $42
2. Smashbox Photo Finish Foundation Primer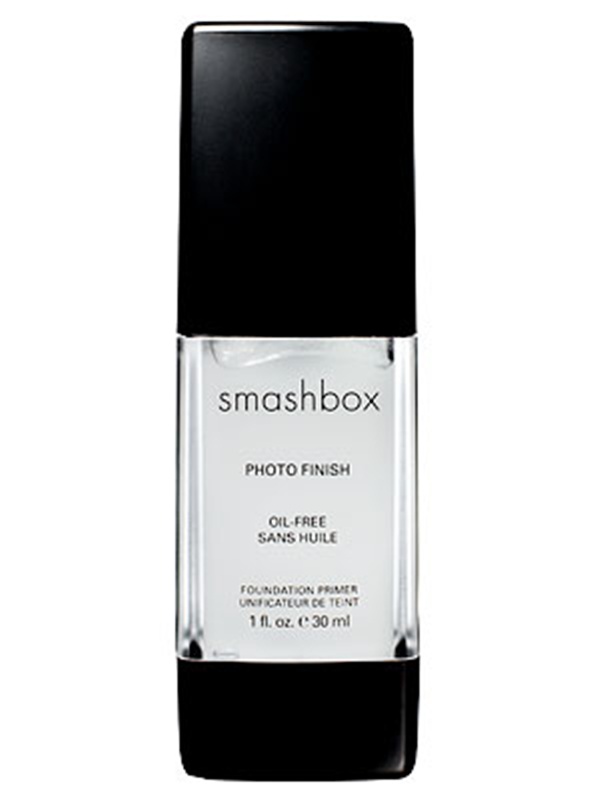 You would love to use this product because it gives you the most natural glow. It gets absorbed into your skin very quickly and hides all your lines, wrinkles and pores. Therefore, it is also ideal for a matured skin. It is very long-lasting and does not come off even if you sweat. This season, use this as your make up base and you will never return to your old foundation.
Price: $36-$49
3. Cle de Peau Beaute Concealer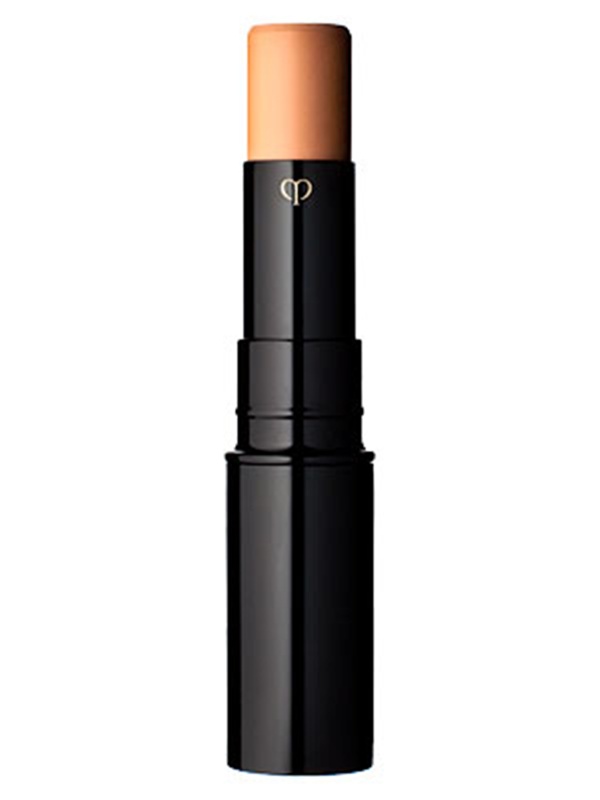 If you are the person who has never found a way to get rid of your dark circles, here is the best way you can hide them. Dark circles will never ever remain a problem with this innovative concealer. It is light and magically covers up the circles. Just one stroke of the concealer is enough to make your eyes look fresh. It looks very natural, as it blends efficiently with your skin tone and keeps you looking flawless.
Price: $70
4. Benefit Girl Meets Pearl Liquid Pearl for Face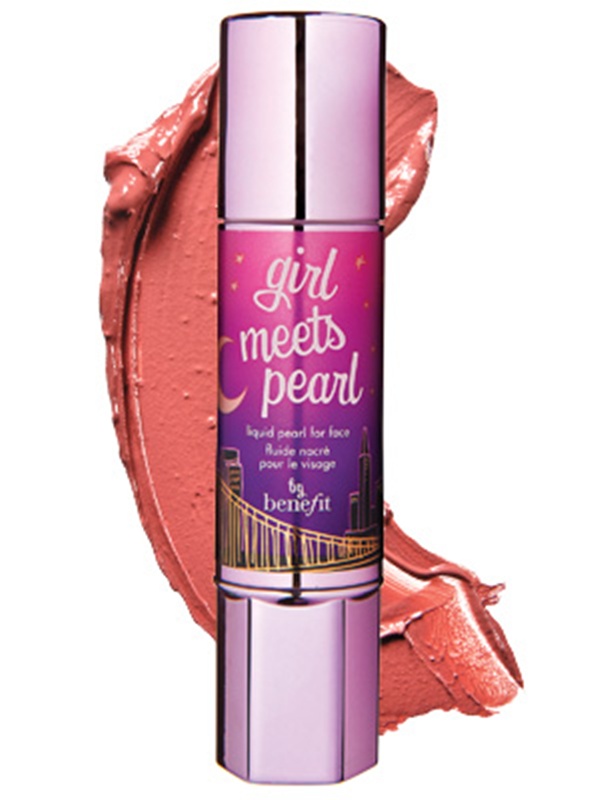 If you have always dreamed of having those rosy cheeks, try this amazing blush. Only a few drops of this blush gives you the perfect pink cheeks that look so natural as if you were born with it. The healthy blushed look is sure to leave everyone surprised. Use it over a foundation or on your bare skin and get ready to rock the party.
Price: $30
5. Maybelline Great Lash Mascara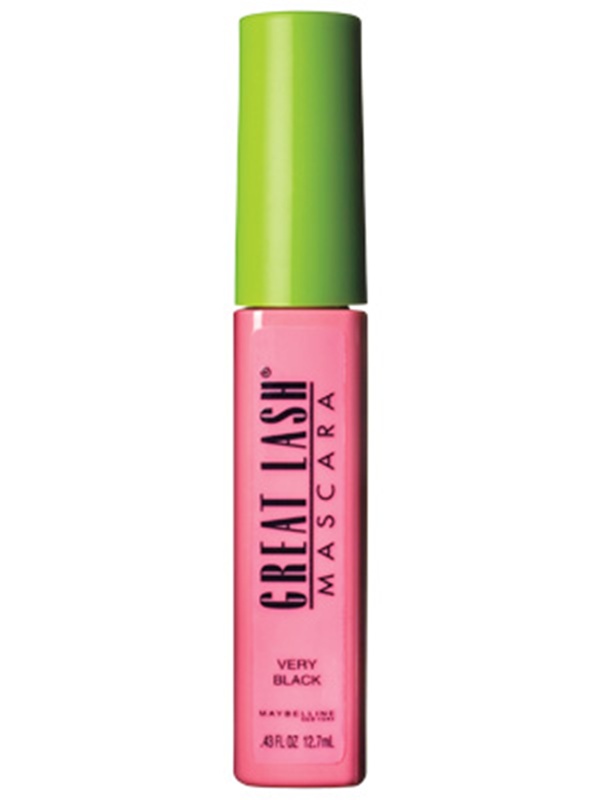 Makeup can never be complete without adding a dramatic look to your eyes. The small brush of this mascara glides smoothly on your eyelashes and makes them look longer and thicker. Try this product for Christmas and let your eyes do all the talking. The best part of the product is that it comes at such a reasonable price that anyone can buy it easily.
Price: $5
6. MAC Eye Kohl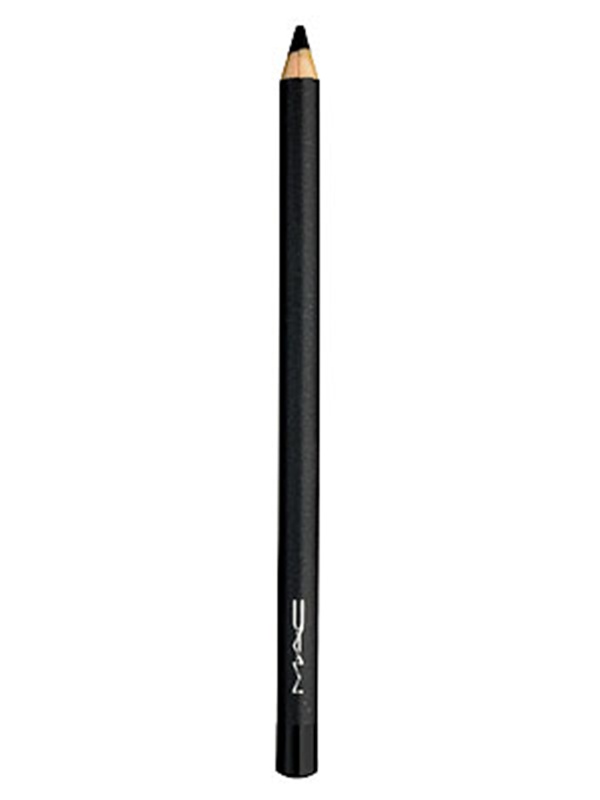 A good kohl lines your eyes, gives them the perfect shape and makes them look large and beautiful. This product will always remain your favorite. It is rich and creamy and will never irritate your sensitive eyes. Glide it smoothly and see your eyes open up instantly. You can also smudge it to create a smoky look. After the kohl has set, it will not come off with sweat or tears.
Price: $15
7. Nars Duos Eye Shadow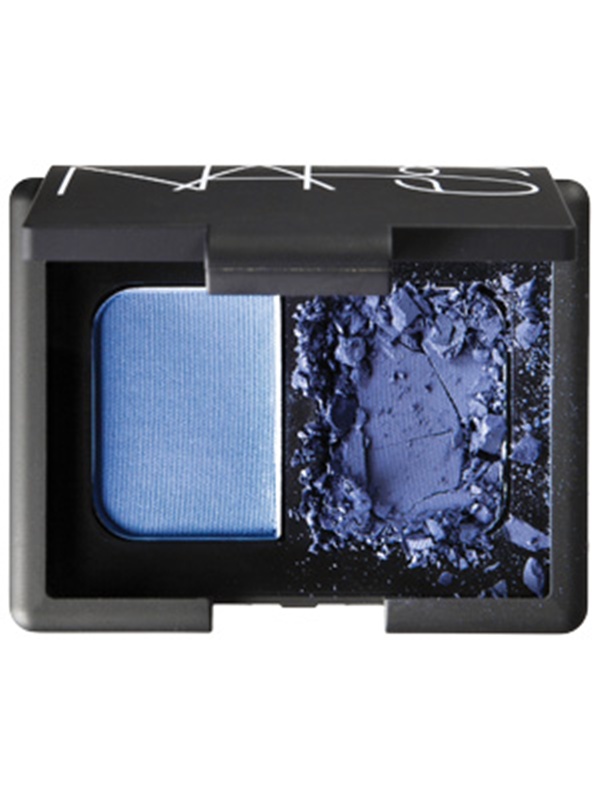 Makeup of your eyes can not be complete without the perfect eyeshadow. This lightweight powder can give beautiful colors to your eyes. The color that you get on your eyes will be exactly the same what you see in the package, so you can very clearly decide which color you want while buying the product. If you want a bolder look of the shadow, just wet the brush and apply it. You can also blend different colors to be more creative with your makeup.
Price: $33
8. Tarte LipSurgence Natural Lip Stain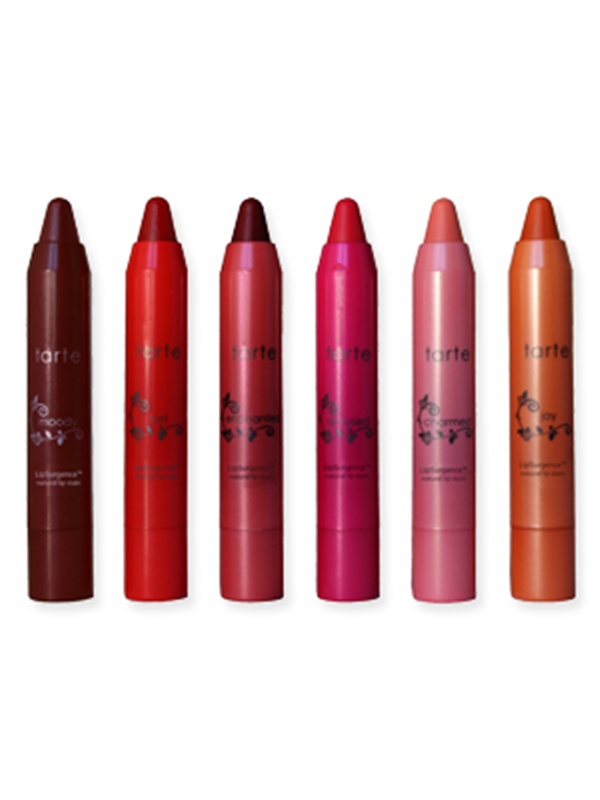 A good lipstick can go a long way in influencing the way you look. A rich color can make your lips look pretty and also keep them healthy. These Natural Lip Stains give the perfect color to your lips and also make them soft, supple and even plump. They are packed with essential vitamins and collagen-boosting peptides. These have a peppermint flavor that gives good taste and smell to the lipsticks.
Price: $24
9. Chanel Glossimer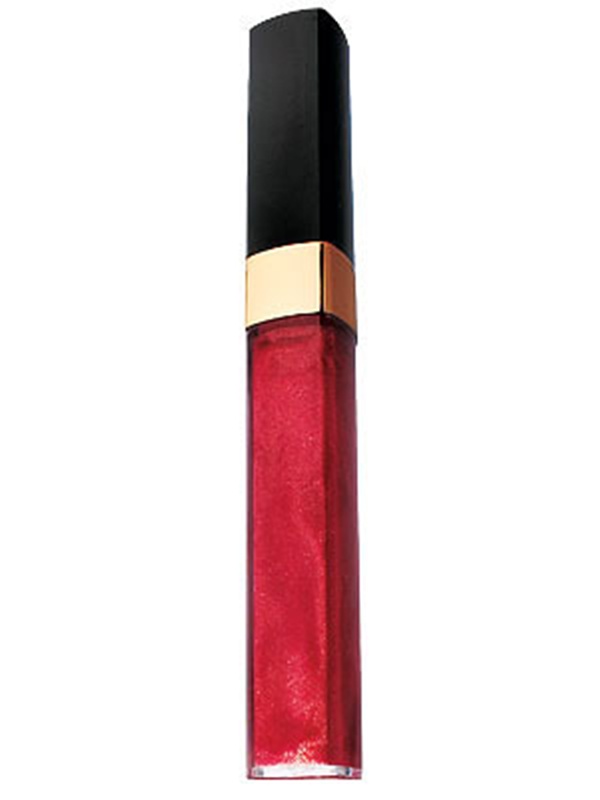 If you are going for a daytime party and want to keep it light on your lips, try the lip gloss from Chanel.They give a watery shine to your lips and just a hint of color to make them look gorgeous. Use this product for a never-before experience. They look stunning and come in 30 different shades. Some great ones are Spark which is a sparkly berry, Unity which is a shimmery gold, and Giggle which is an opaque mauve.
Price: $27
10. MAC Lip Liner in Subculture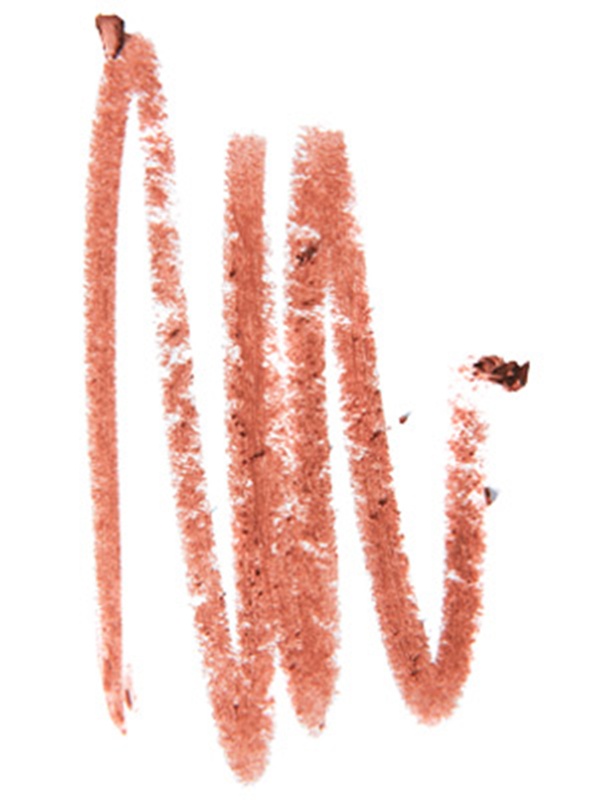 Your lips cannot get a perfect shape if you do not use a perfect lip liner. That is why MAC brings to you this natural tawny pink color liner that glides smoothly and gives great shape to your lips. It easily blends with your skin tone. So, now you can just line your lips and fill them up with rich colors to make yourself all set for the party.
Price: $13