Who can doubt that our current digital age is the era for 'online startups' and 'disruptive e-commerce'? This seems to be particularly true when it comes to fashion lines, with a new brand becoming the hot favourite almost every week – especially on social media. 
But, how to ensure you're not just a fashion flash in the pan? Here are some tips on how to grow your online startup into a successful fashion business.
Educating yourself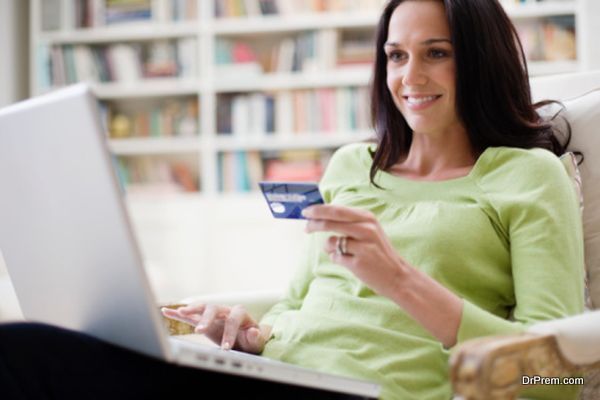 With less overheads and more opportunity to 'disrupt' the traditional marketplace, online shopping is fast becoming the go-to for consumers, especially those placed in a young and trendy demographic. But, it pays to not be a novice –  and, this means to actually learn how to become a fashion stylist.
It's never about merely setting up a Facebook/Instagram business page and selling goods ad hoc. You won't survive if you fail to set yourself up with the requisite knowledge to properly function as a business. And, that can only come from a certifiable education in the field.
Preparing your foundations before you set out
With so many new-kids-on-the-blocks in the world of ecommerce, it sets you apart to actually understand in-depth concepts related to design and the fashion industry as a whole. You should always take time to gain enough business knowledge before you set out.
Practice makes perfect. Consider spending some time 'learning the ropes' – perhaps as a volunteer or an intern at an established, well-known company. You'll be thankful that you did when you avoid tearing your hair out later down the track.
Planning for the long-haul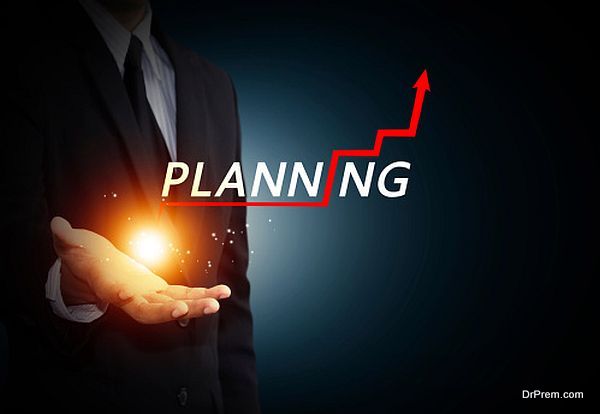 It's a fact that a fair bit of your competition will simply source from some offshore wholesaler, re-selling textiles without any thought for sustainable business practice. You can easily trump these hacks by knowing your craft and going in with a sound business plan.
This means that while your competition might enjoy fast and flimsy success, you'll have planned for the long game. While you're at it, make sure you understand figures and profit margins – and, concepts like Return on Investment (ROI). Plus, how to make bank reconciliations and all matters that equate to your bottom line.
Building your brand
Put in the effort to implement your brand identity with due care and contemplation. This will come down to you truly understanding your customer and formulating your mission statement. Building your brand identity is a lot like taking hold of a compass.
Once your vision is figured out as company entity, all things will naturally flow from this centred vantage point. From here, you'll be able to work out the perfect business name and a fitting logo, as well as move onto navigating all those other necessary ecommerce components.
Nailing those nuts and bolts
There's a lot to consider when building an ecommerce site. It can't all happen at once, and you'll have to coordinate with other parties and providers in controlled increments every step of the way. Ensure that you create and follow through on a precise website development strategy.
Always make sure that thorough testing is carried out by IT professionals before you launch your site. You only have one chance to make a first impression. Once you customer loses trust in your business, they'll never come back and part with their hard earned dollars, so things have to function 100 percent smoothly.
Beyond social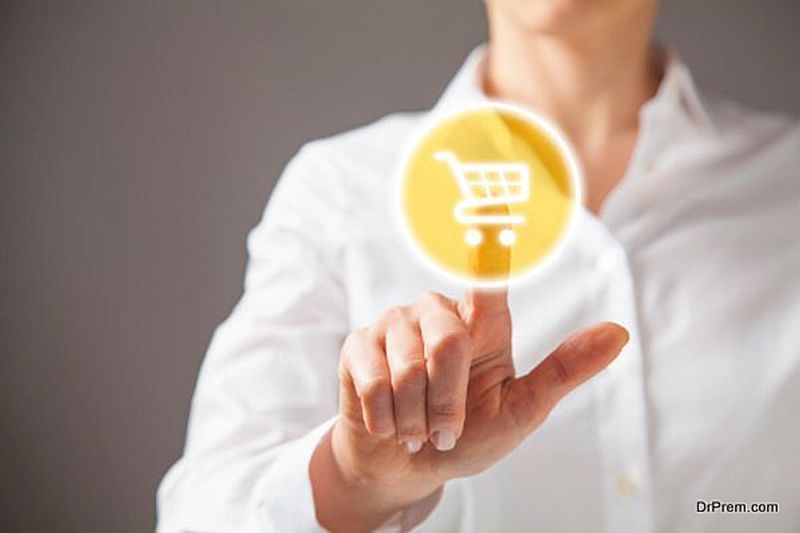 Building a successful ecommerce site takes a lot of consideration. From Search Engine Optimisation (SEO) to UX (user experience), to mobile functionality, to SSL certification –  you're going to have to get a good handle on the nature of beast. Once you have all this sorted, you can then set about maximising your brand's reach and effectiveness via social media.
Be creative but consistent with your social media strategy. Use blogs and video to enhance your engagement exponentially and chose your channels selectively. Then buckle yourself down and get set to launch into the ecommerce stratosphere.
Making the transformation 
Sure, you'll have to fully embrace the digital world in order to completely transform your online start-up into a full-fledged fashion retailer. But, this won't happen without considerable time spent studying and in practice, via business planning and technical know-how. You have to be strategic- and, this will continue to be an issue as you evolve, particularly when it comes to how you manage your growth and expansion.
And, although the modern online world presents as so very rapid and 'gung-ho', it will never pay to take the same approach when it comes to your business. Rome wasn't built in day – and, neither is any successful online fashion brand.
Article Submitted By Community Writer