If you love hip-hop, you probably love the way your favorite hip-hop stars dress too. Hip-hop is creative, electrifying and diverse. You can be sure to find a makeup idea which would look great on you, and make you feel like a celeb. Check out these bold hip-hop makeup ideas, for some inspiration:
9 hip-hop makeup ideas
Startling hair color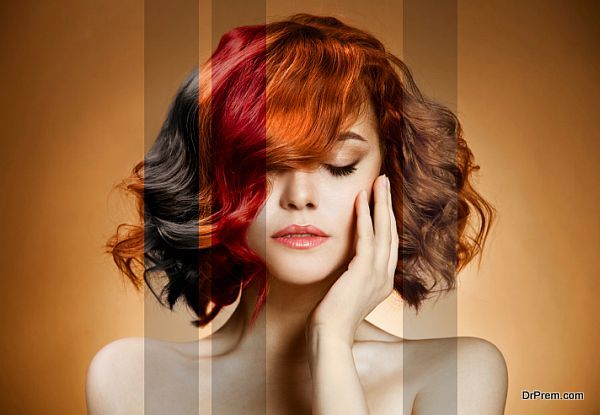 Cardi B's signature style is as varied as it can get. She's not afraid to break convention and has carved out her own space in the hip-hop fashion world. Her hair is noticeably different in all her albums, ranging from neon to platinum. You can emulate her look too, and give a radical transformation to your hair.
You can easily make a change in your hair as one of the best hip-hop makeup ideas. If you don't want a permanent change, there are always good wigs you can try out. How about a nice purple wig for a change?
Use rose tinted blush
Follow the lead of Nicki Minaj, who always impresses with her distinct style. For your first foray into hip-hop inspired makeup, start with something subtle, like rose-tinted blush. The right shade would bring out the best in your skin texture and tone.
Eyeliner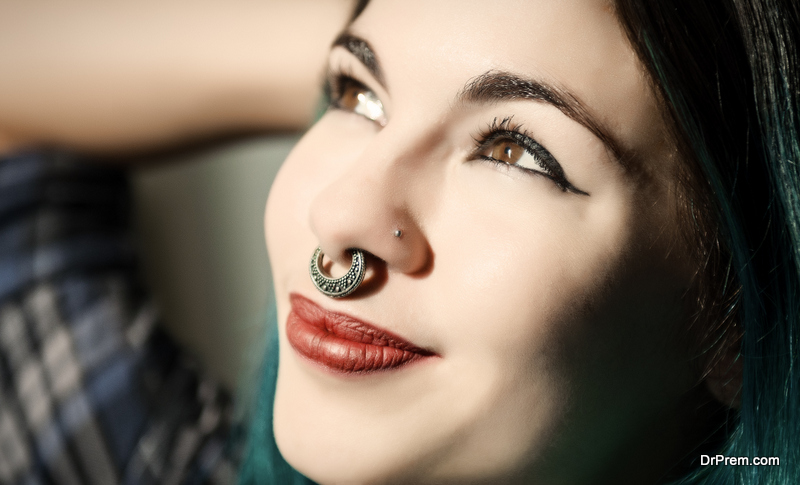 From the 90s hip-hop scene to present day, eyeliner has been a talking point, as most of the hip-hop stars, such as Nicki Minaj, choose to use eyeliner to define their look. You might have seen the bold eyeliner choices of this iconic singer, including the times when she matched the liner to the outfit. Match the lipstick with the eyeliner, (emerald green liner and lipper!) for a bold look that screams you're a fan of hip-hop, one who's fearless and unafraid to be herself.
Contrasting lashes
Don't forget your lashes. Made up lashes can impart a dramatic look. Fake eyelashes, which are full and long on the upper eyelids and almost nude on the lower, look amazing. It's a favorite look of some hip- hop stars and is one of the easiest hip-hop makeup ideas.
Bold, red lips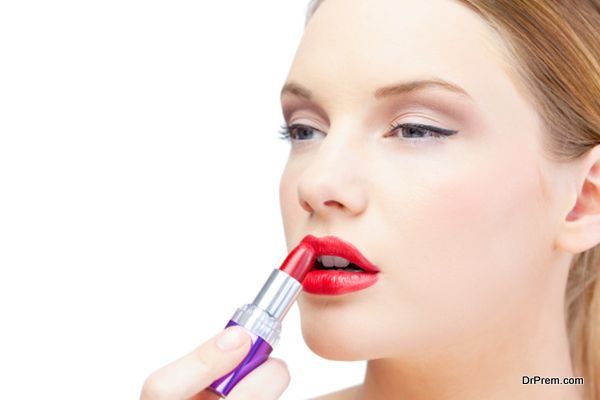 Gwen Stefani stands out for her trend-setting styles. She freely admits her love for makeup, especially lipstick. Get a little bit of the Stefani look with some bold, red lipstick. As she has collaborated with Urban Decay and come up with some 50 lipstick shades, you can now buy some lip colors which she has personally chosen, and is a manifestation of Gwen Stefani's personal style choices.
If red is not your style, then try some bright, pink lipstick, which gives your lips a dash of color. Finish the look like Nicki Minaj and create that perfect Instagram look. You'd definitely look glamorous and like your favorite female MC!
 The Aaliyah inspired look
Aaliyah was known for the unique looks and style she managed to achieve in all her videos. Get the tropical look with some bright and cheerful peach tones such as Arena by M.A.C. Soften the brows with brow powder by Anastasia Beverly Hill.
Why not start experimenting with your Halloween look – try the fierce Queen Akasha look, with the steel and black shadows, with some smoky shadow. Don't stop with the eyes, extend the look to your brows with Maybelline's Brow Drama Pomade Crayon. This is one of the hip-hop makeup ideas you can try out once in a while to channelize the inner vamp in you!
Subtle but effective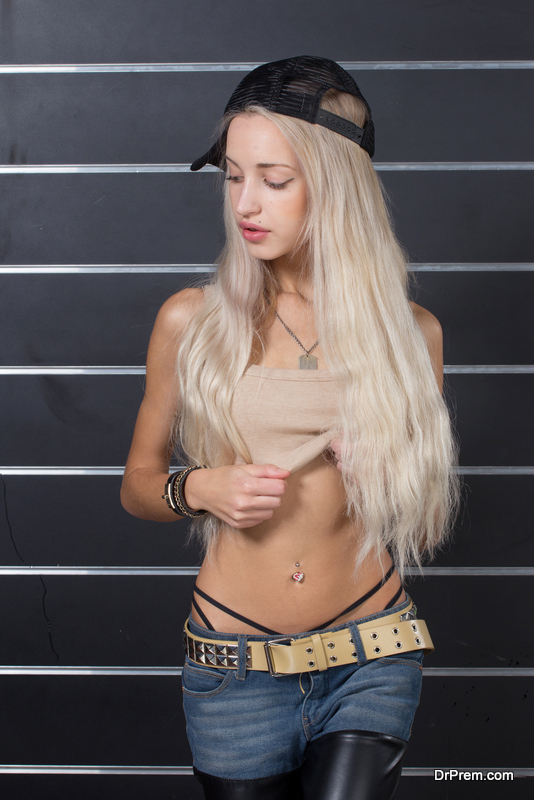 If you're not in the mood for bold makeup, then the best idea would be use some minimal makeup with just some sensuous gloss to emphasize your lovely looks. Lengthen the lashes with some waterproof mascara.
Don't shy from green
One of the best 90s hip-hop makeup ideas, which has seen a revival now, is the green eye makeup trend. You should definitely try one of the best hip-hop makeup ideas with lovely hues of green eye shadow – ranging from emerald to turquoise.
Mermaid hair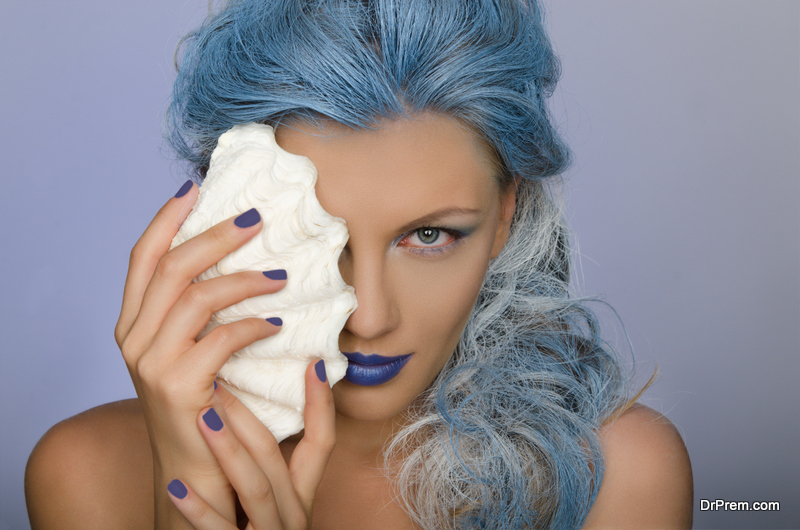 Did you know that Kim sported mermaid hair decades before it was all over Instagram? The hip-hop fashion queens were fearless and sported unique, one of a kind looks, which became classic styles over time. The faux pink furs, the forerunner of the colorful furs we see these days. Foxy Brown and Kim were two artists who loved to flaunt their colorful minks of every color of the rainbow.
Floral Daydream
Emulate Cardi B and her famous look for the AMAs by wearing flowers in your hair. She chose a Dolce & Gabbana headdress, complemented by bold eye shadow, lipstick and mascara which made her look stunning and unforgettable.
Hip-Hop is all about expressing yourself, and the music form has seen many innovations and reinventions over the years. As experimenting is a part of this music style, you can create your own hip-hop style look with the makeup ideas we listed out for you!