Are you looking for ways to update and freshen up your Instagram marketing strategy? If your current Instagram marketing efforts are feeling stale, repetitive, or are just not giving you the results, you want, readjusting your plan can help.
Keep reading for some tips and tricks that can help you refresh your Instagram marketing plan. Use these Instagram marketing tips to make your social media platform more effective than ever before.
1. Redefine Your Instagram Marketing Goals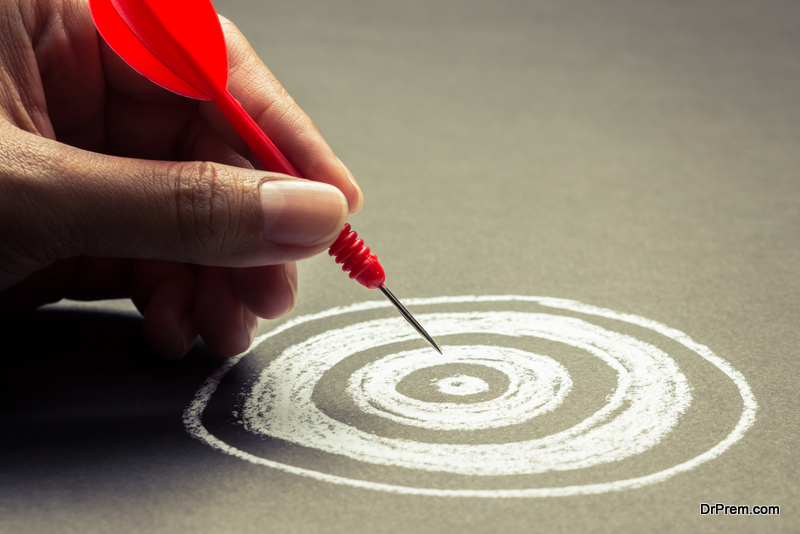 If your current marketing efforts are not as successful as you want them to be on this platform, it may be time to go back to the basics.
Examine what your Instagram marketing goals were when you first started using this tool. Did you accomplish this goal, or are you still working towards it? Has your goal or company changed?
Redefining your goal can help you figure out the "why", or what your purpose is on this platform. Figure out if you're hoping to use the platform to generate leads, build brand awareness, or create a community. This will work to streamline your processes and work towards your goal, and it will determine every decision you make on the platform.
If you need some extra assistance, look at what other brands are doing, and how their decisions on the platform reflect a specific goal. This will help you figure out what kind of strategy would best align with your company goals.
2. Give Your Profile a Refresh
If you want to improve the effectiveness of your Instagram profile, you may need to examine and refresh areas of your profile in order to optimize it. There are some small details you may have overlooked when creating your account that could help boost the effectiveness of your profile. It's best to look over your current profile and make adjustments where necessary before planning and posting new content.
Convert to a Business Profile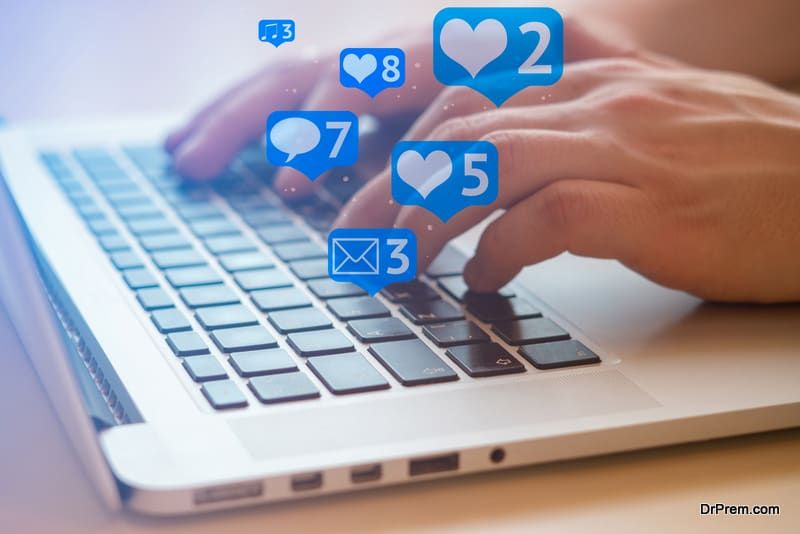 For starters, is your account a business profile? If not, you should convert it into one. This will allow you to highlight important information such as your industry, location, and contact info in your Instagram bio.
This makes it easy for potential customers to find the information they need, fast. It also helps to identify your business as a reputable one.
By switching to a business profile, you also have access to data and analytics that will help you streamline your Instagram marketing efforts by tracking your account and post engagement. This can help you track what kind of content your audience finds most compelling.
Craft a Compelling Instagram Bio
Since you only get 150 characters to highlight your business, your Instagram bio may have been a place you overlooked or threw together before. If this is the case, you should work to craft a more compelling bio. When someone visits your account for the first time, your bio is their first impression of your brand, so it's best to make it a good one.
This is a space where you can highlight your brand's purpose and what makes it special to get audiences interested in following your account or making a purchase with you. Include a call to action that will lead your profile visitors in the right direction.
Perk up Your Profile Picture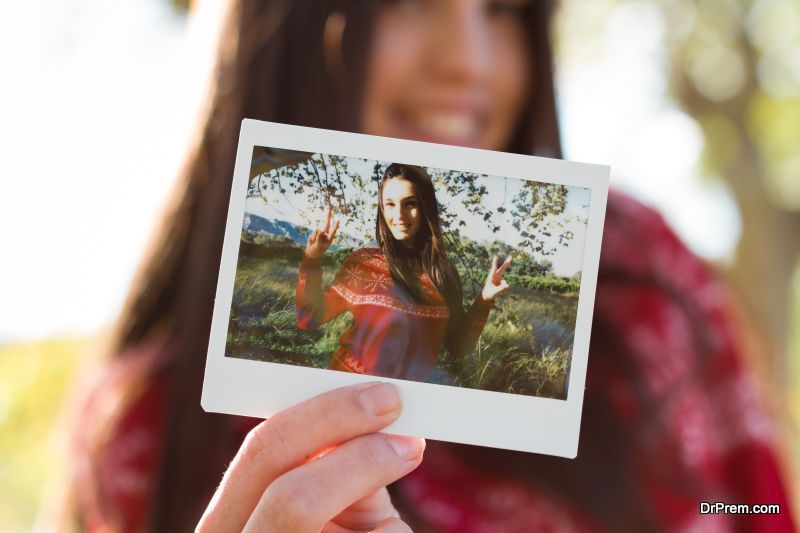 Is your profile picture as effective as it could be? This image is small, so it is best to use a simple, sleek, minimal, and high-resolution graphic option. Consider creating a simplified version of your logo for your Instagram profile picture.
If you're including text in your picture, make sure it is in a stylized a bold font that reflects your brand. You should make sure all text is clean and easy to read. A clean, professional profile photo will make your brand look legitimate and professional, so it's important not to cram too much into your photo.
3. Create More Compelling Content
Now that you've made the necessary adjustments to your marketing plan and existing account, it's time to start figuring out how you can create content your target audience will love. There are so many content types brands can use to engage audiences, and there are some you can use to revamp your Instagram profile. When it comes to catching viewers' attention, eye-catching images are a must.
Diversify your images by adding in professional product shots, or people-centric photos. This helps your audience visualize how they would engage with your products. You may also consider adding content that highlights those that support your business.
User-generated content and photos can be great images to share. Not only is this content free and involves little effort from you, but it also acts as social proof. Images of your customers engaging with your products show others that they too can trust and benefit from your products. This shows off your satisfied customers while also setting your product in a real-world setting that is natural and humanizing.
When it comes to humanizing your brand, including images and shout outs of your team members can bring viewers into the interworkings of your brand. Click the link to learn about the best Instagram image size for posts for the best results.
Tips for Updating Your Instagram Marketing Strategy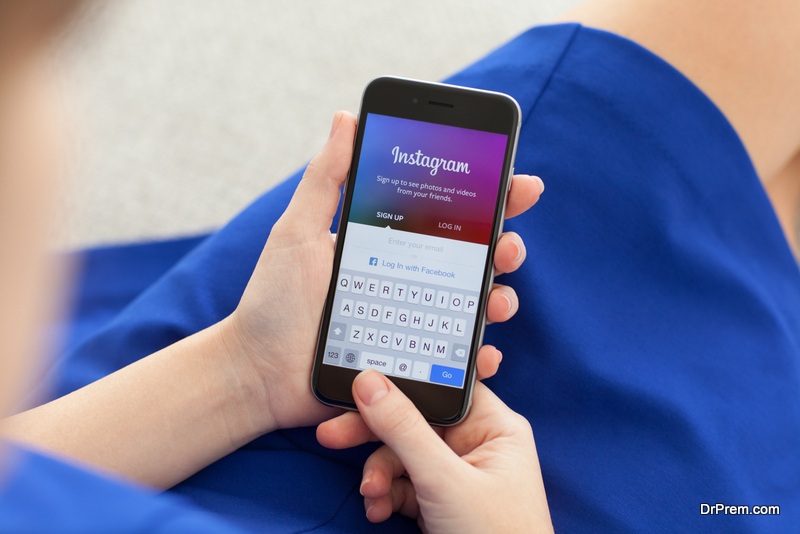 It's normal for brands to reevaluate and rework certain marketing and creative strategies. If you're looking to boost the effectiveness of this social platform, try out these tips for updating your Instagram marketing strategy. Making the most out of this platform can do so much for the success of your business.
Are you looking for more useful advice? Head to the "How To" section of our site.
Article Submitted By Community Writer