Well-groomed and manicured nails make your hands presentable and help in creating a positive first impression. To make your nails look even better and glossier, salons have started offering gel manicure. This new type of manicure is unbeatable in appearance and gives a smooth finish to your nails.
If you have never tried gel manicure before you may naturally feel apprehensive but once you try it you will not like any other type of manicure anymore. However, for using gel manicure on your nails you need to follow a few rules. Do not pick the gel polish or forget to massage with a good quality hand and cuticle cream regularly. Read on to find out more about gel manicure.
Why choose gel manicure for your nails?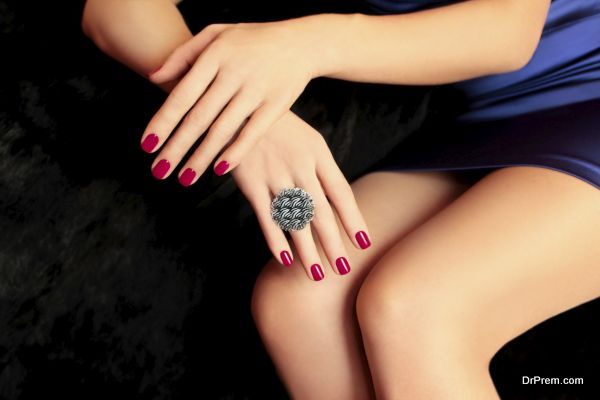 Acrylic nails, which were in vogue some time ago, are losing their throne to gel manicure. Acrylic nails help in elongating the nails and creating a layer on top of the chipped or damaged nails. They are prepared by dissolving a powder in a solvent.
The drawback is that acrylic nails do not offer much in terms of variety and colors. They are available in neutral tones. The gel nails come in pop shades that you can match with your outfit. UV and LED lamps are used for curing the gel nails.
Another good thing about gel nails is that you can remove them at home by using a drugstore bought gel nail remover or 100% acetone. Another reason for getting gel manicure is that it can last for 2 to 3 weeks. That's perfect for women who have tough schedules and little time for self pampering.
Choosing the best gel manicure?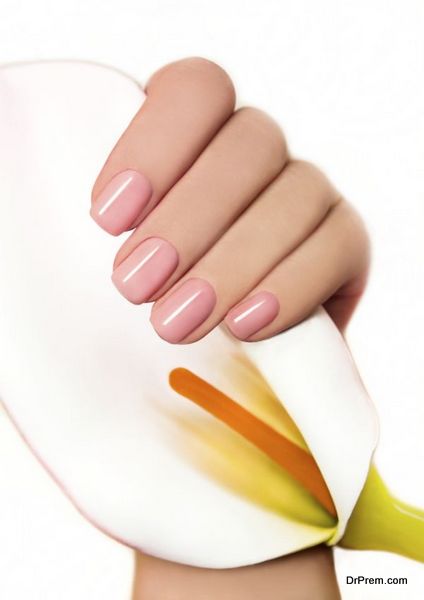 The type of gel manicure you choose depends on the condition of your fingernails and the expertise of the nail technician who is going to perform the procedure. It is advisable to find a nail technician who has completed a course for doing gel manicures even if it means paying few bucks extra.
Strengthen chipped or broken nails with vitamin B, calcium and iron supplements. Ask the nail artist about the shrinkage percentage of the gel products that they are going to use on your nails. Choose a gel product with lower shrinkage percentage.
Tips for making your gel manicure last longer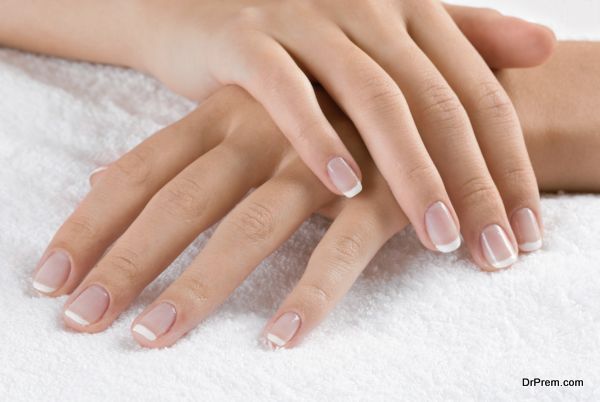 Make sure not to over file the nail bed. Over filing the nail bed causes fissures to appear which can make the gel look bad after application. The healthier are your nails, the better the gel finish will look on them. Choose lighter manicure shades and pastels as they prevent chips and cracks from showing. This way your nails look prettier for longer.
Gel manicure offers better sheen and gloss. They last longer and do not get chipped easily. Be careful in choosing an expert nail technician and removing gel polish.
Looking for some real course on a specific niche? Training.DrPrem.com has over 70 different courses listed for you.