Lashes are something that every woman craves for. Long lashes can be the perfect complement to an already sculpted face. That dark look of enigma around the eyes is what every woman wants.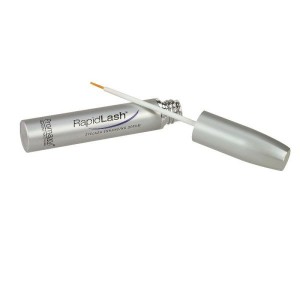 RapidLash is a product that provides exactly that to people who want it. Its formula, filled with different kinds of minerals, vitamins, proteins, polypeptides and other key elements help to vitalise and nourish the lashes and prevent the effects of ageing. Ageing is one of the primary causes for premature fallout.
It is a product that has won the "Line & Spa" Award in its segment, three years in a row, so that much is its attestation as to the quality provided.