Hair fall causes worry and frustration in anyone who suffers from it, no matter if it's a man or a woman. A receding hairline drastically alters the appearance of a person, making him or her look much older than they are. It seems to signal the loss of vitality, desirability and youth. Most often, our physical beauty is one of the bases of our self-esteem, and losing hair gives a jolt to self- esteem, and causes sleepless nights. Hair fall can occur at any age, and may be due to many reasons. Your diet may be one of the reasons why you may be losing that gorgeous mane of yours. Some foods are found to be very good remedies for hair fall. Here's a list of foods that help to prevent hair fall:
Carrot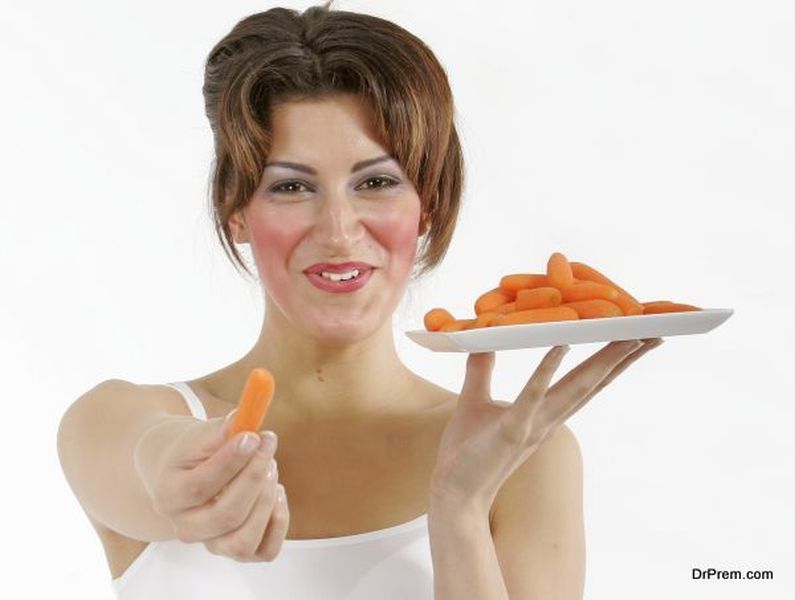 Carrots have a high Vitamin A content which we know is good for the eyes. Carrot is good for hair too, and should be a part of your diet for hair fall prevention.  Carrots make your hair thick and lustrous, improve the blood circulation of the scalp, and protect hair from pollution.  Eating carrots regularly may prevent hair fall and breakage.
Walnut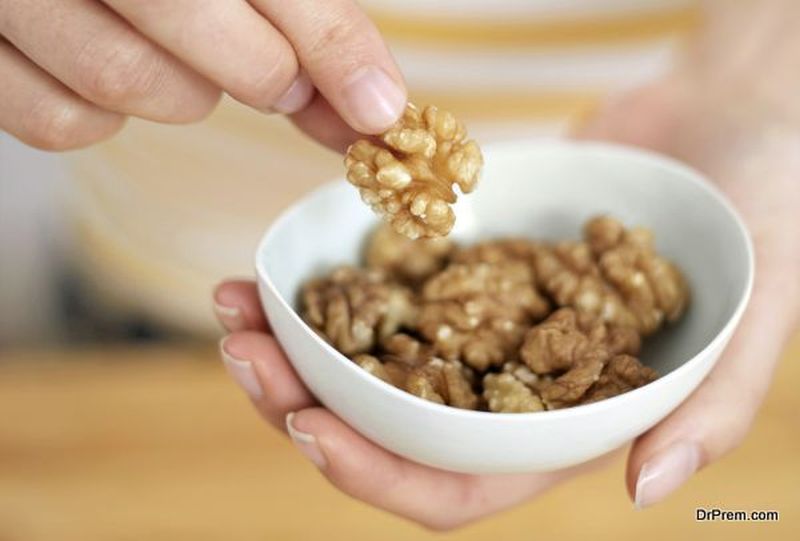 Walnuts are the most beneficial nuts for hair.  Your hair fall prevention diet should definitely include walnuts. Walnuts are packed with Omega 6 fatty acids and zinc, iron, Vitamin B1, B6 and B9, which nourish your hair with protein and healthy fats. However, if you have selenium deficiency, you should avoid eating walnuts, as they can cause hair fall instead. A little bit of walnuts, however should not do you any harm.
Oats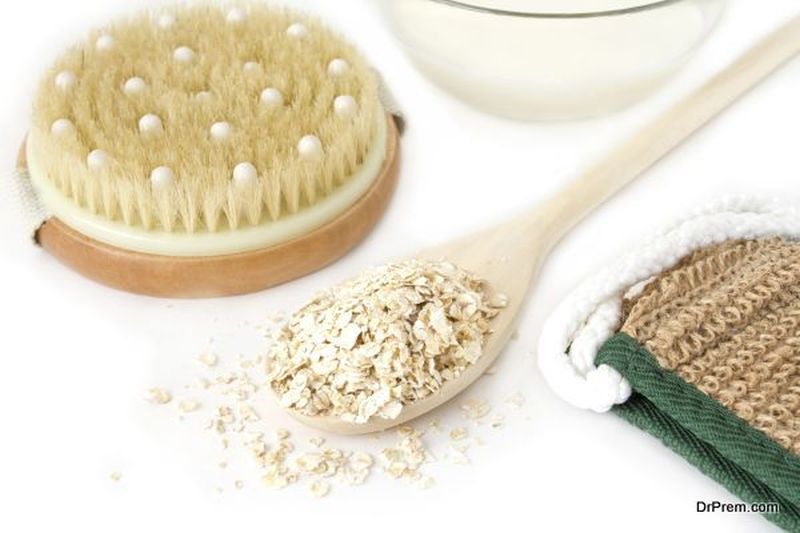 Oatmeal is famous for its contribution to weight loss, but it's not common knowledge that it's good for hair too. Oats are one the best foods that help to prevent hair fall.  Hair fall can be caused by your lifestyle choices, hormonal imbalance, hair extensions, genetic reasons, and a diet which lacks minerals and vitamins. You can apply an oatmeal hair pack to make it soft and shiny and reduce dryness and itchiness.
Vitamin C rich foods
Your diet for hair fall prevention should include foods that have a high content of Vitamin C. The deficiency of Vitamin C can result in dry hair and split ends. Free radicals formed by the body during the production of energy make hair weak, brittle and thin. Eating citrus fruits, kiwi, papaya, watermelon, guava, mangoes, tomatoes, and strawberries can reduce hair fall and give you strong and healthy hair.
Eggs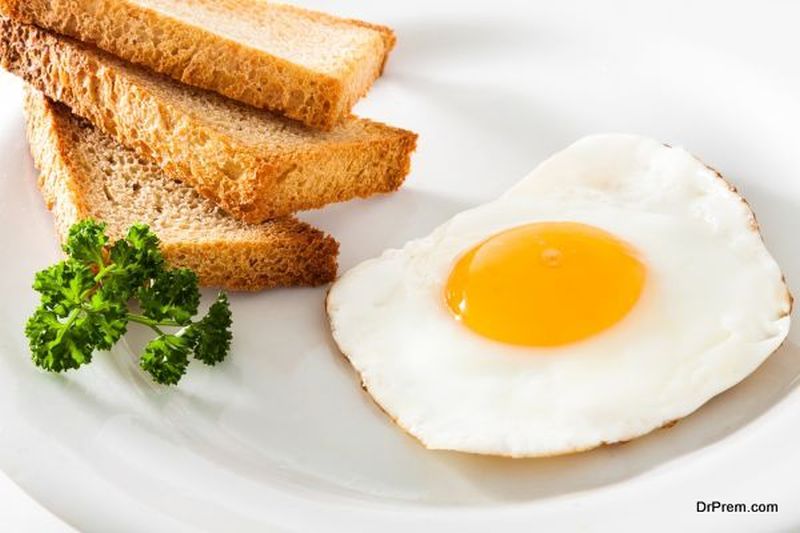 Your hair is composed of 68% keratin protein and the protein from eggs keeps your hair from falling out. You can eat eggs and apply eggs to get the best benefit out of eggs for your hair. Eggs have biotin that helps in hair growth and strengthens your fingernails. Salmon, avocados and almonds are other sources of biotin.
Prunes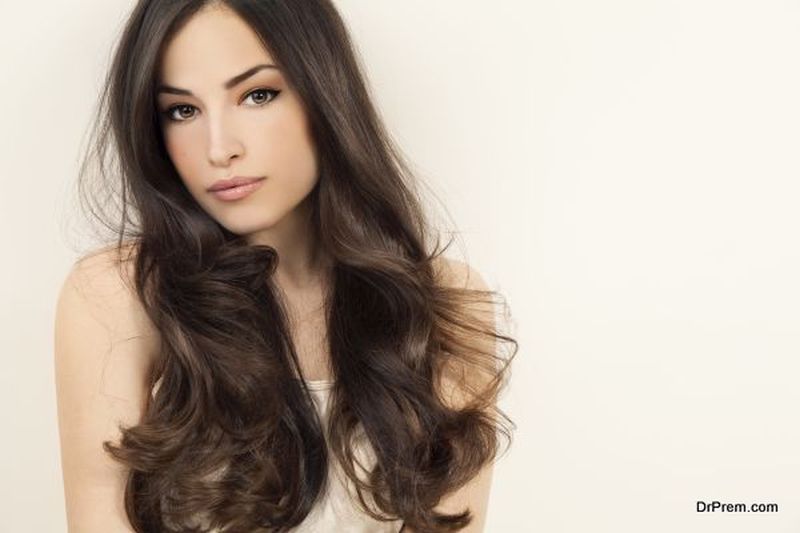 Discoloration, stiffness, hair fall, thinning – all these may be signs of a lack of iron in your diet. Prunes are a great source of iron and are known to improve the quality of hair to a great extent. Beetroots and green vegetables can also be added to your hair fall prevention diet.
Spinach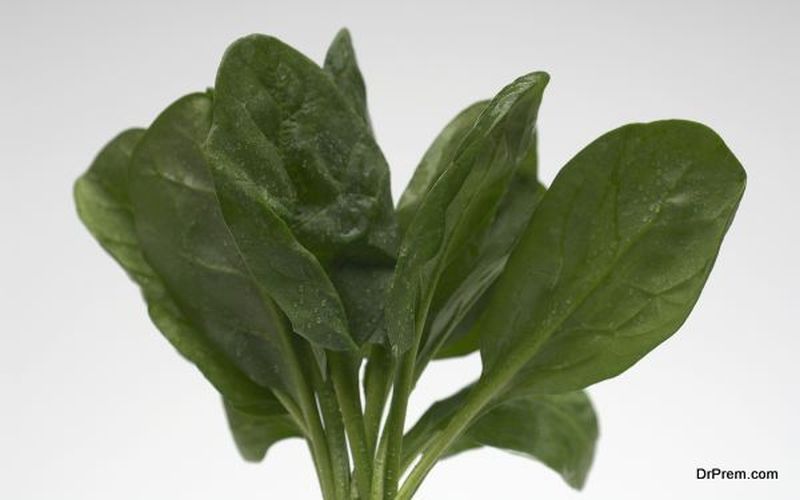 Spinach is rich in iron and sebum, which is a natural hair conditioner. This leafy green vegetable is a source of potassium, magnesium, iron and calcium, along with omega 3 fatty acids. It keeps your hair glossy and shiny and helps in preventing hair fall.
Cinnamon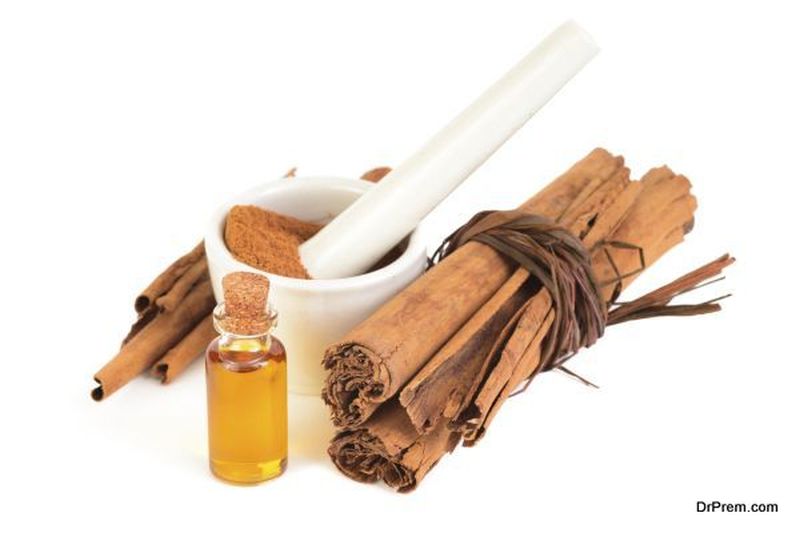 This delightfully fragrant spice reminds you of delicious food and when you include it in your food, you can get the benefit of nutrients and oxygen for the hair follicles. You can add it as a garnish to food, a spice, or sprinkle on your coffee and toast.
Yogurt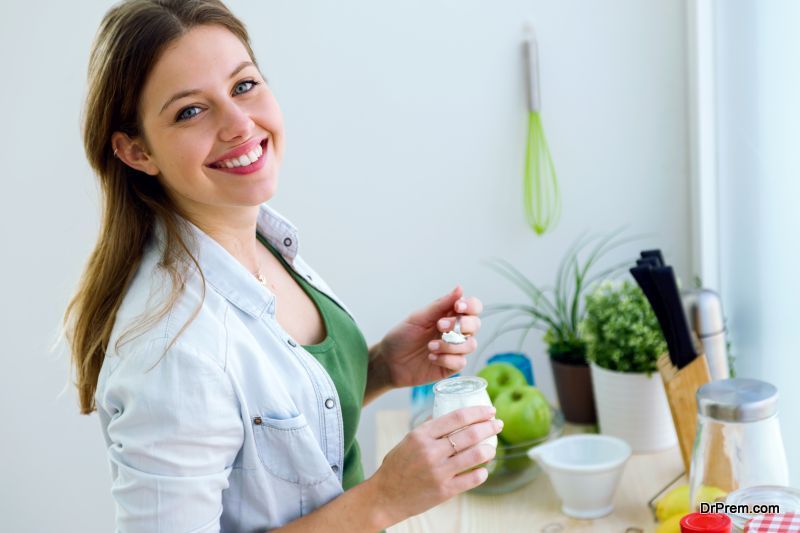 Yogurt of any kind, Greek or the one you have been eating, is great for hair. Greek yogurt contains Vitamin B5, also called pantothenic acid, which helps in blood flow to the scalp and in the growth of hair.
A healthy diet that is nutritious and provides you with all the required minerals and vitamins can prevent hair fall, and make your hair healthy and lustrous. Eating foods that are good for the hair can slowly make your hair re-grow and you can feel confident and look your best again.