Prom night is one of the occasions where you can have the time of your life. This is a special night where you can have a lot of fun with your friends and batch mates. Looking your best on your prom night is necessary, and that is why it is essential that you follow some basic tips to get the perfect look. Every detail from your hairstyle and make-up to your accessories plays a vital role in it. Blending in everything in the right way will give you the best results.
Prom night make up tips
Get the flawless skin look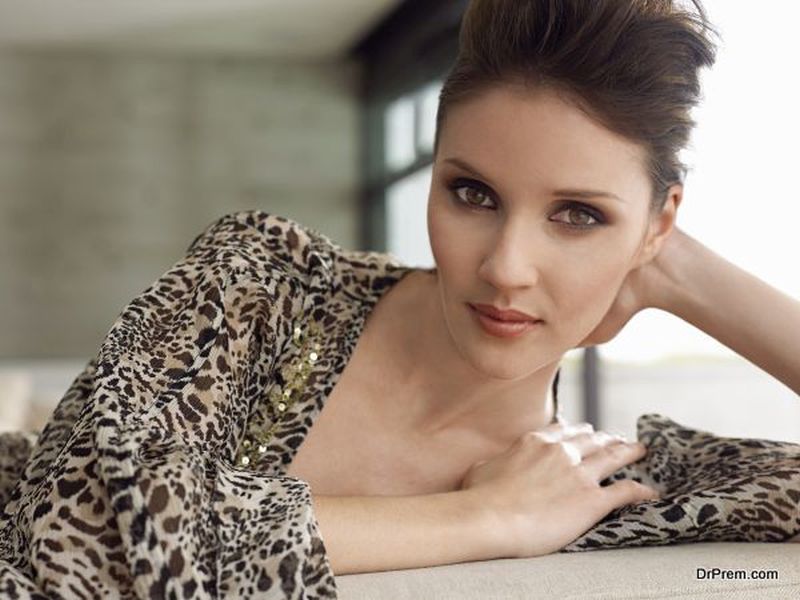 Cleaning your face before you put your makeup can really help your skin to look good. Get a facial or even do a skin care routine at home. Take out the black heads as well as the dead skin to make your skin look flawless. You also have face packs and do it yourself facial kits that are easy to use.
Use gentle and fragrance free oils or creams for your base. A good foundation or make up base is the first step for a good make up regime. This will also help you to get the natural look, which will change your overall appearance.
Highlighting your features will uplift the look of your face. Areas like the eyes and cheeks are a perfect way to start. When you highlight your features, it will make you look beautiful as well as give a good finish to your make up.
Pay close attention to colors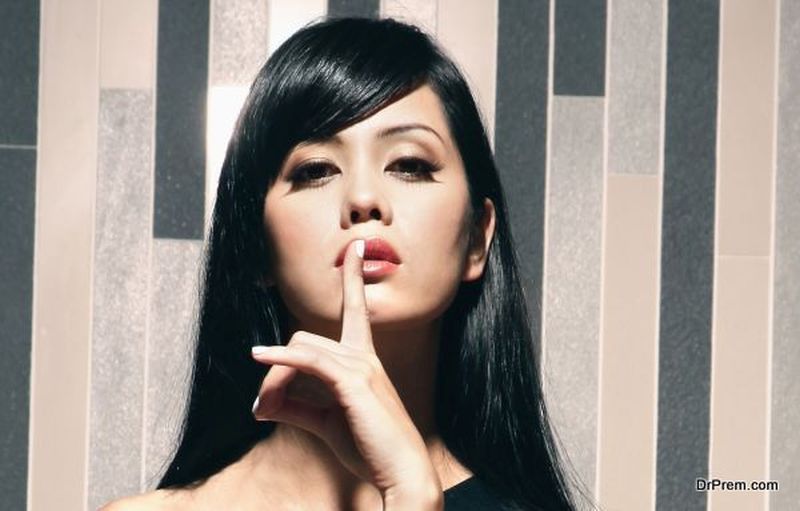 Be it the shade of your lipstick or the eye shadow, the colors you choose should not only blend in with your attire but also make you stand out. Avoid loud colors or make up that can make you look out of place.
Hairstyles for your prom night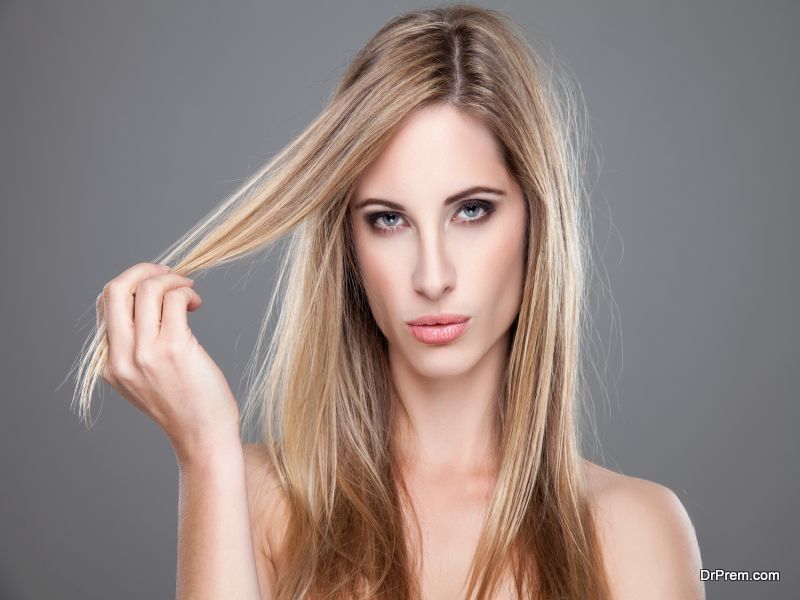 This is one of the easiest hairstyle which does not take too much of time. You can choose from various kinds of styles if you want to get the bun look. There are a wide variety of simple and complicated hairstyles that can easily enhance your look.
Another perfect and easy to do hairstyle is the half up. You can divide your hair the way you want and pin them or style them up to get the look you want. For the hair that are left loose, you can straighten, curl or even twirl your hair. Hair accessories and extensions can also help to give your hairstyle a different look.
Braids are a lot of fun and you can style them anyway you want. To enhance the look of your hairstyle, you can always place your braids and blend them with different kinds of hair accessories to give them a great look. Another way you can increase the beauty of your braids is by combining them with some natural flowers.  It is a great way of highlighting your hairstyle.
Waves and curls are another perfect way to go. The best thing about such a look is that it goes in well with any hairstyle. If you have short hair, it would be advisable not to opt for such a look, as your hair will look all the shorter.
Some other tips
Accessorize properly to complete your look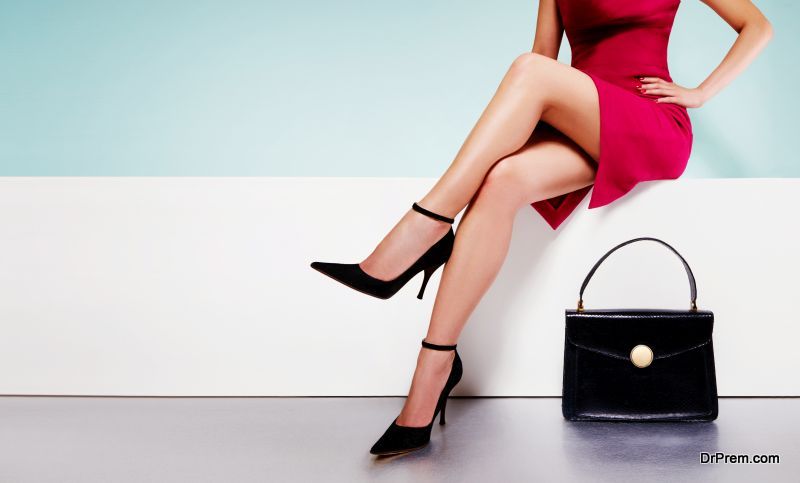 Choosing the right sized accessories can help in making you look your best. Blend in your accessories with the color of your dress. You can also choose to go with neutral colors like gold, silver, white or black accessories for the perfect touch.
Choose the right dress based on your body type
While choosing a dress, the length, design and style of the dress should suit your body type. Even if you choose to wear a gown, select one that gives your body the right shape and highlights your body features in the right way.
Tips to get your look in place
Do your make up before you wear your dress and then style you hair. Doing your make up first, will save time and prevent your dress from being spoiled. Similarly, doing the hairstyle after you finish wearing your dress will let it be in place.