When we talk about the celebration with style and class, one thing that we just cannot forget is champagne. This sparkling liquid is truly divine. How about adding this celestial champagne to your beauty regime? Well, it will surely make your beauty the talk of the town. There are some really wonderful champagne beauty products, which should be a part of every woman's vanity case.
Shimmering gold for your lips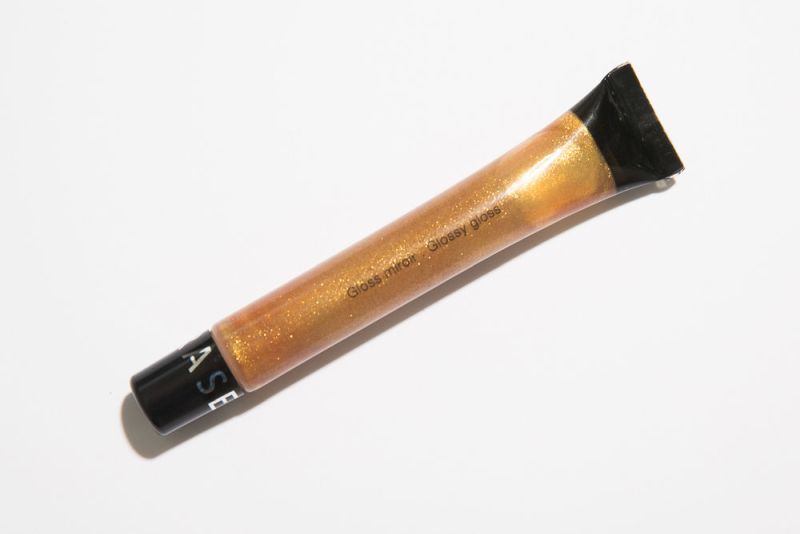 A hydrating lip mask is a must for those cruel winters. Therefore, opt for champagne colored lip mask which is loaded with ingredients like Shea butter, agave nectar etc which helps in keeping the lips moisturized. Not only does this lip mask protect your lips, but the shimmering color makes you look awesome. It thus serves the dual purpose of lip mask and lipstick.
Take a shower the luxurious way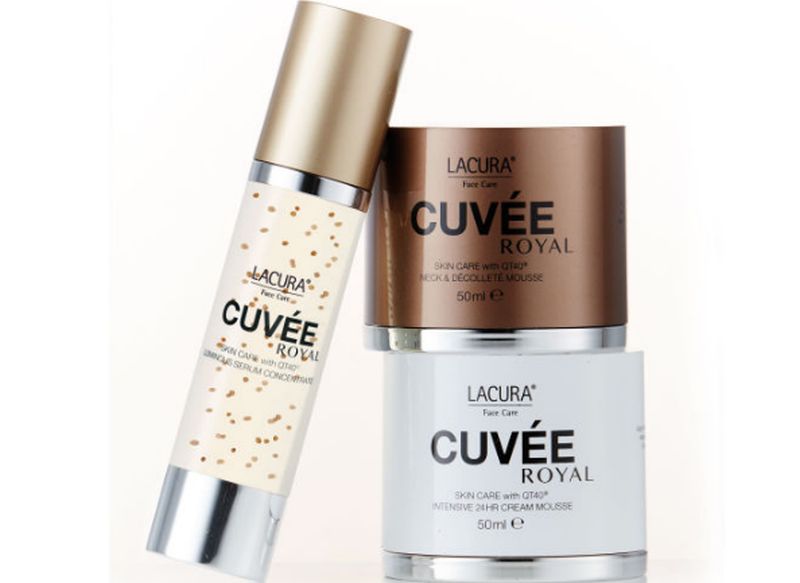 Cuvee Beauty's champagne complex based products are truly a classy way to have your bath. They have a range of shower gels, shampoos, conditioners, etc which have this complex which caresses your hair and body and gives you an amazing experience. In addition to the champagne complex, some of these products also contain a red wine extract called resveratrol which is known for its immense health benefits.
Spray some champagne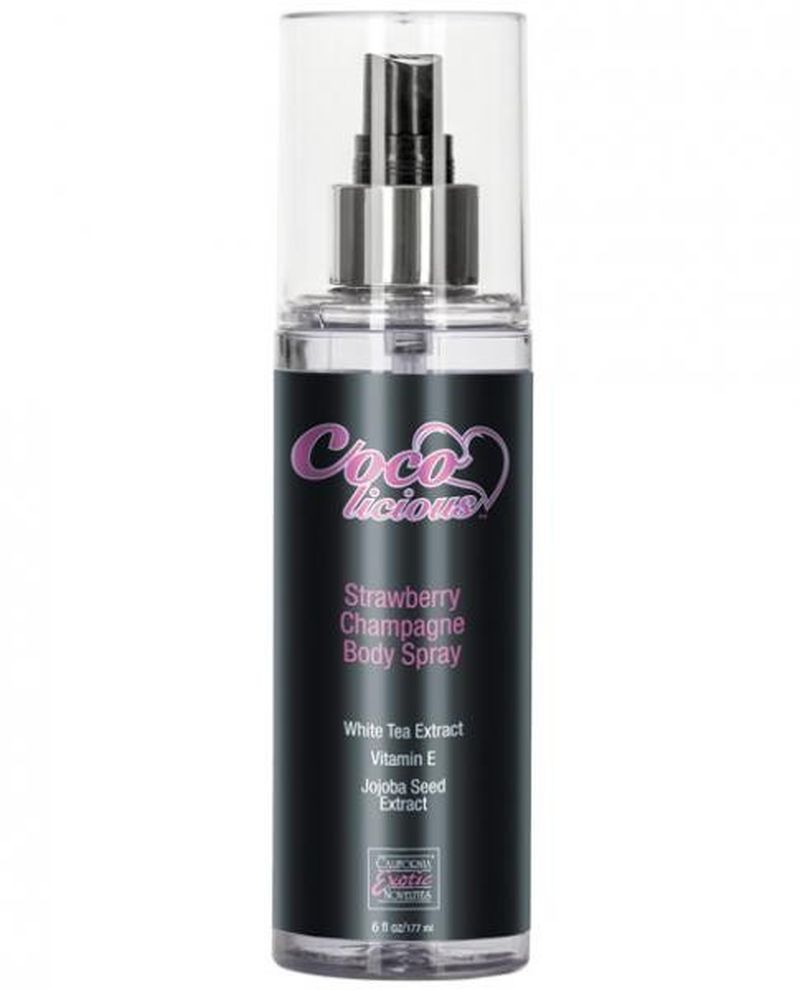 It is not just about lip masks and shower gels; you will find some sprays which have champagne extracts. The wave spray is one such product. It has extracts of champagne and also some salt. The smell is amazingly superb which every champagne lover will simply love. You must try it to believe.
Tint your eyelids with champagne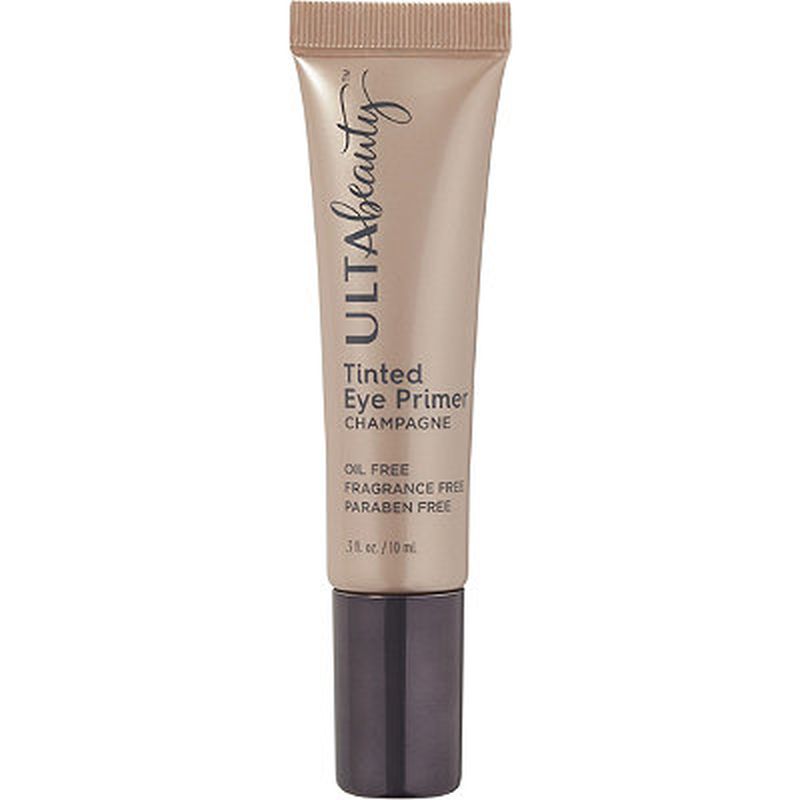 If you want your eyeshadow to remain intact throughout the day, then you must try the champagne tinted shadow primer. It will enhance the beauty of your eyes and the best part is that it will remain on your lids for a very long time. No need for any touch ups, just keep looking your best through the night with this champagne tinted shadow on your eyes.
Try the lip balm with champagne grape extract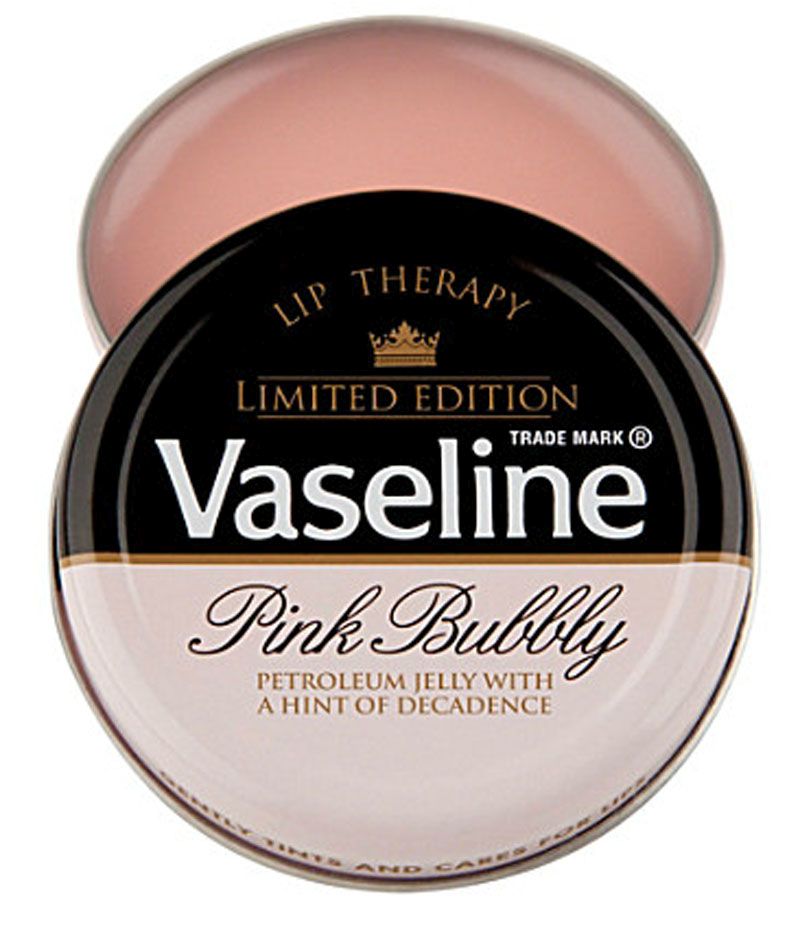 For lips shining with beauty and health even in winters learn to make use of a lip balm which is packed with the goodness of champagne grape extract. This lip balm will soothe your lips and will protect them from the harshness of winter. Your lips will look luscious even in the harsh winters.
The champagne diamonds eyeshadow pencil for pretty eyes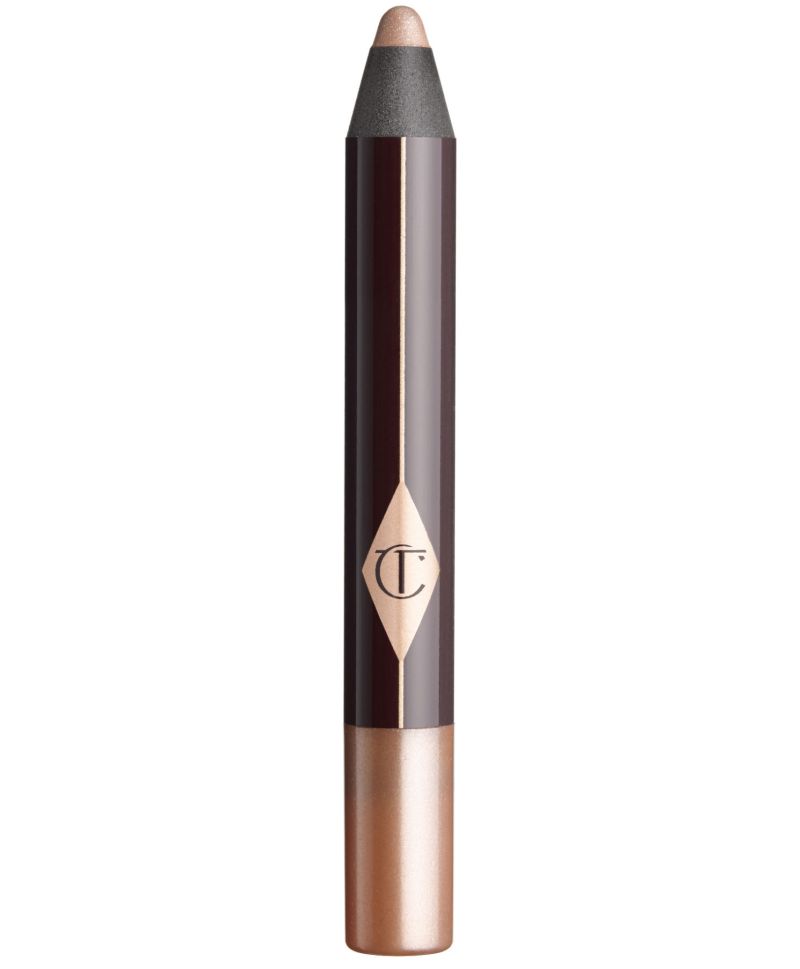 For awesome looking eyes make use of this blendable eyeshadow pencil. The beautiful metallic colors will make you look ravishing. It will truly get that festive look and will complement your beautiful face. This is a must in your handbag for highlighting your eyes quickly anywhere and everywhere.
Champagne liquid soap and hand cream for your delicate hands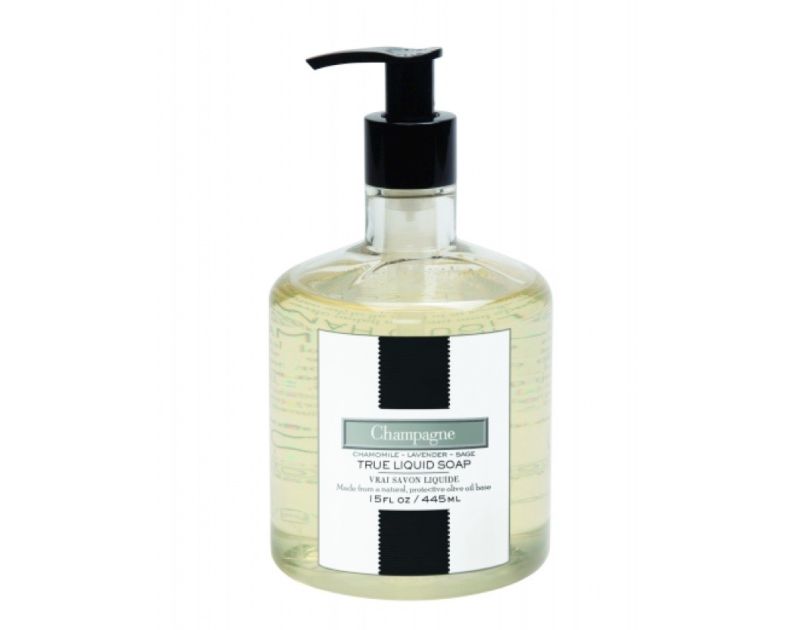 Caress your hands with this amazing champagne smell liquid soap and hand cream. These are packed with some of the best moisturizing ingredients which will leave the hands of your skin soft and supple. This duo is a must in your bathroom in order to ensure that you have clean and soft hands.
Champagne gel cleanser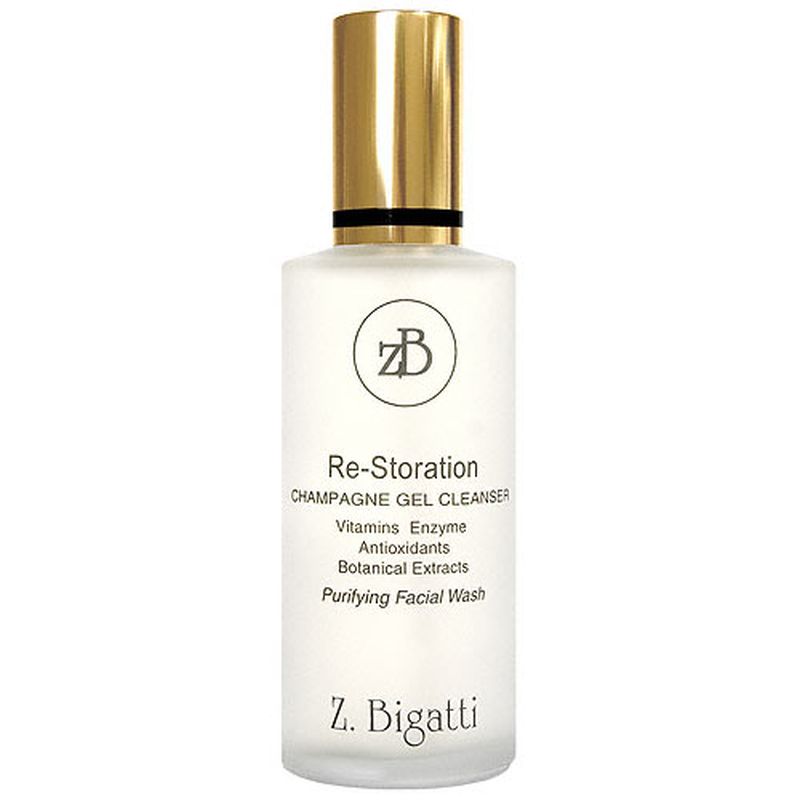 Last but not the least a champagne gel cleanser is a must to get rid of all the makeup that you have applied throughout the day. Cleanser with extracts of grape seed, calendula, chamomile and the goodness of vitamins A and E will clean your skin and also keep it soft and glow with beauty.
These champagne beauty products are a must for all those women who love to deck themselves in a classy and stylish way. These products are a blend of the choicest ingredients, which will keep your skin healthy and supple.